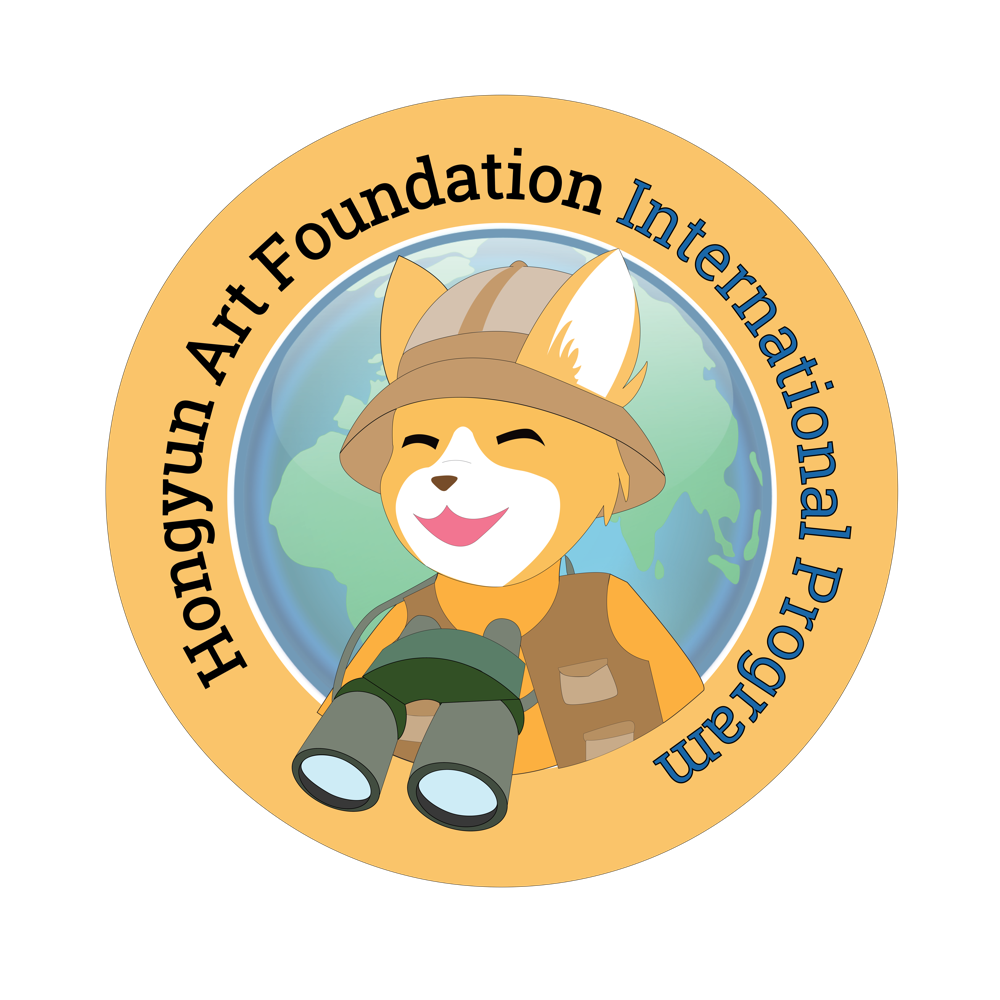 The team members who participated in this international camp were
Kathy L (Red Cloud, Age 15) - team leader and 2nd time to Myanmar!
Jaimie C (Red Cloud, Age 15)
Anoop I (Red Cloud, Age 15)
Eng K (Orange Cloud, Age 14)
Olive T (Red Cloud, Age 13)
Patrick Z (Red Cloud, Age 13)
Edward X (Orange Cloud, Age 12)
Sherri W (Red Cloud, Age 12)
Audrey G (Orange Cloud, Age 11)
If you haven't already visited Part 1 of our trip recap, please do so!
For our mid-trip break, we visited Tokyo, Japan! This was not purely for fun even though Tokyo is one of the most amazing places on Earth!.
Some of the goals to visit Tokyo, Japan were:
To see what a society that started out right after World War II with similar conditions to present day Myanmar can do in the span of a about one to two generations. The answer: a lot!
Visit the Studio Ghibli Museum! Tickets for the museum are notoriously difficult to get and we got the last tickets for all of July!
Visit teamLab and learn about their process and get a sneak peek behind the scenes - a global digital art collaborative based in Tokyo. teamLab has exhibited large-scale digital art pieces all over the world! At any one time, teamLab has about 80-100 active exhibitions going on including several in Japan and all over Asia, the US, and Europe!
Shopping!! Everyone loves Japanese characters and shopping in Japan is an experience all together!
On our way home, we had a long layover in Seoul, Korea so we took a day trip into the heart of Seoul and visited Insadong, a vibrant art district!
Let's go to Japan!
There literally is no place like Tokyo! It's an amazing place with unlimited options for eating, shopping, and having fun!
Korea and the Road Home
We had a long (12 hour) layover in Seoul so we decided to go into the city and visit a fun area called Insadong. Insadong is know for art galleries, crafts, and lots of snacks! It was a great place to spend our down time in Korea!