Woohoo! The Hongyun Art Bus!
This rolling work of art is an amazing sight! We had quite a few students submit their artwork for the bus and our Red Cloud students worked tirelessly over one week to merge all of the artwork together into one BIG fantastic rolling mural that wraps the entire bus!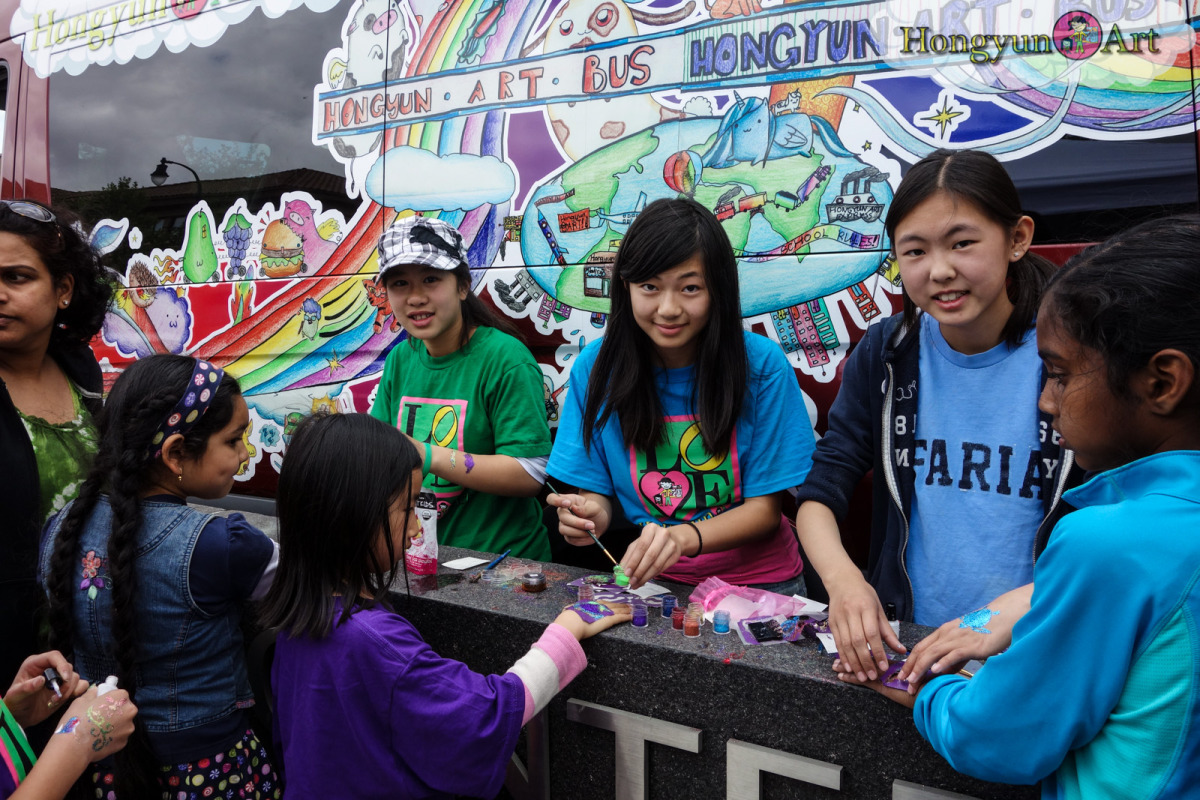 Kristy Age 11 Orange Cloud and Cheryl Age 12 Red Cloud
working on facepaint and glitter tattoos for the community! 
Sarvani Age 10 Orange Cloud and Amanda Age 10 Red Cloud
...take a little silly break!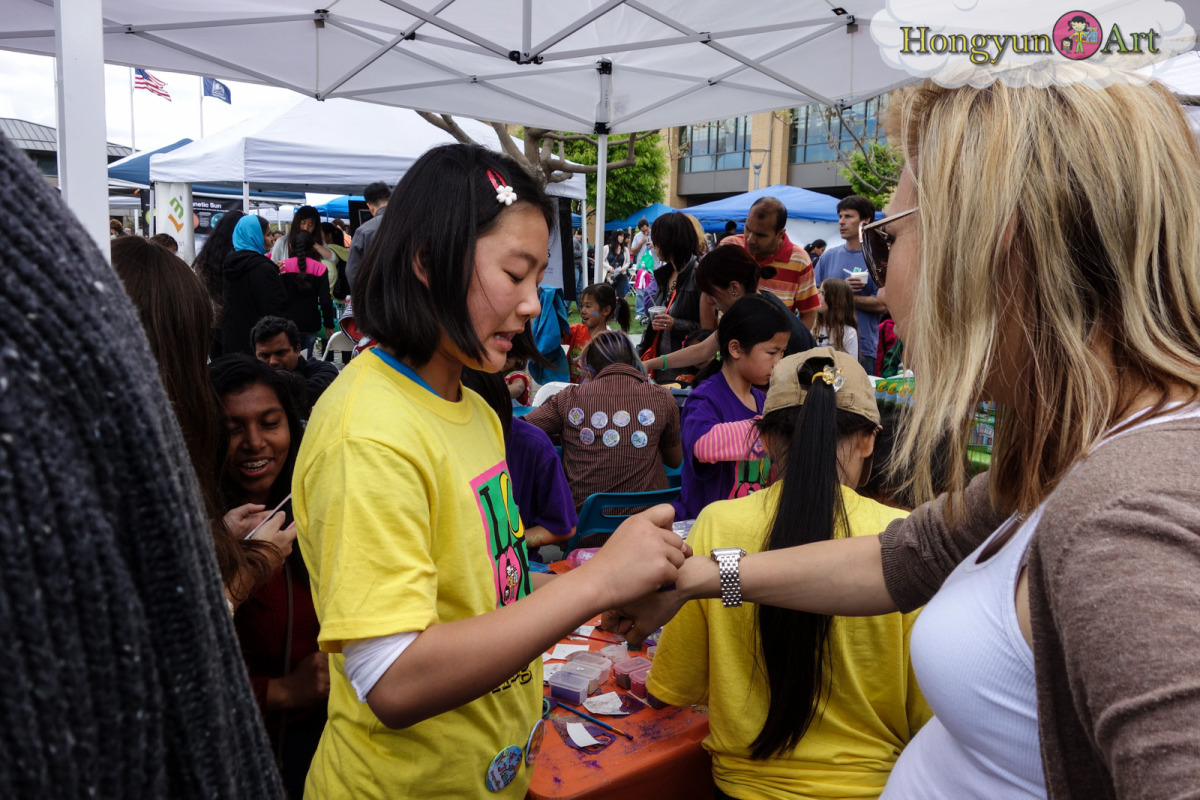 Jiani Age 11 Yellow Cloud
applying a glitter tattoo to an event guest
Cupertino Mayor Mahoney
visits with Hongyun Art students to sign autographs and get his very own facepaint and glitter tattoos!
Hongyun Art students
working on the largest art installation in Cupertino's history! The Hongyun Art Production Team staffed by 12 Orange and Red Cloud students worked for several months to plan out the chalk mural. Using satellite imagery and LOTS of chalk, our Production Team (ages 9 to 13) created an amazing work of art that covered the entire plaza at Cupertino Civic Center!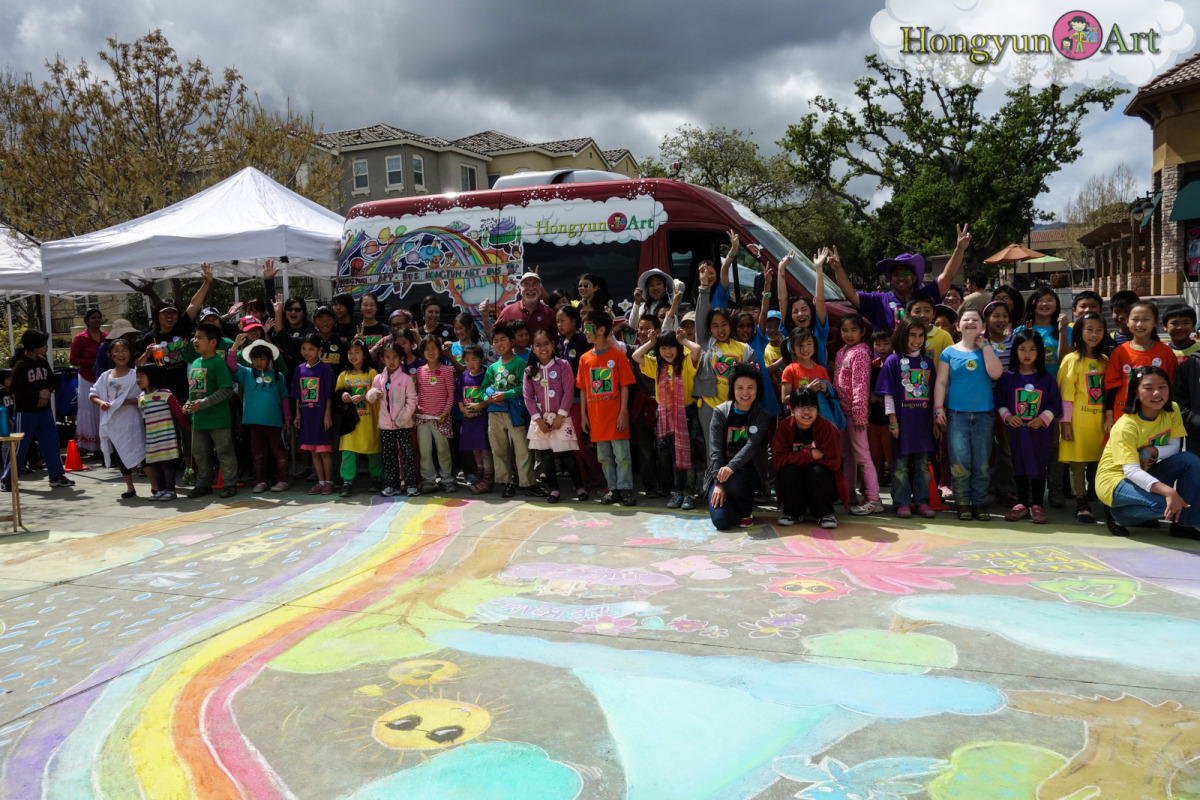 Job Well Done!
Great Job everyone! Over 400 Hongyun Art Students and their families helped to create this wonderful mural! We have lots more photos for everyone to enjoy...have fun exploring!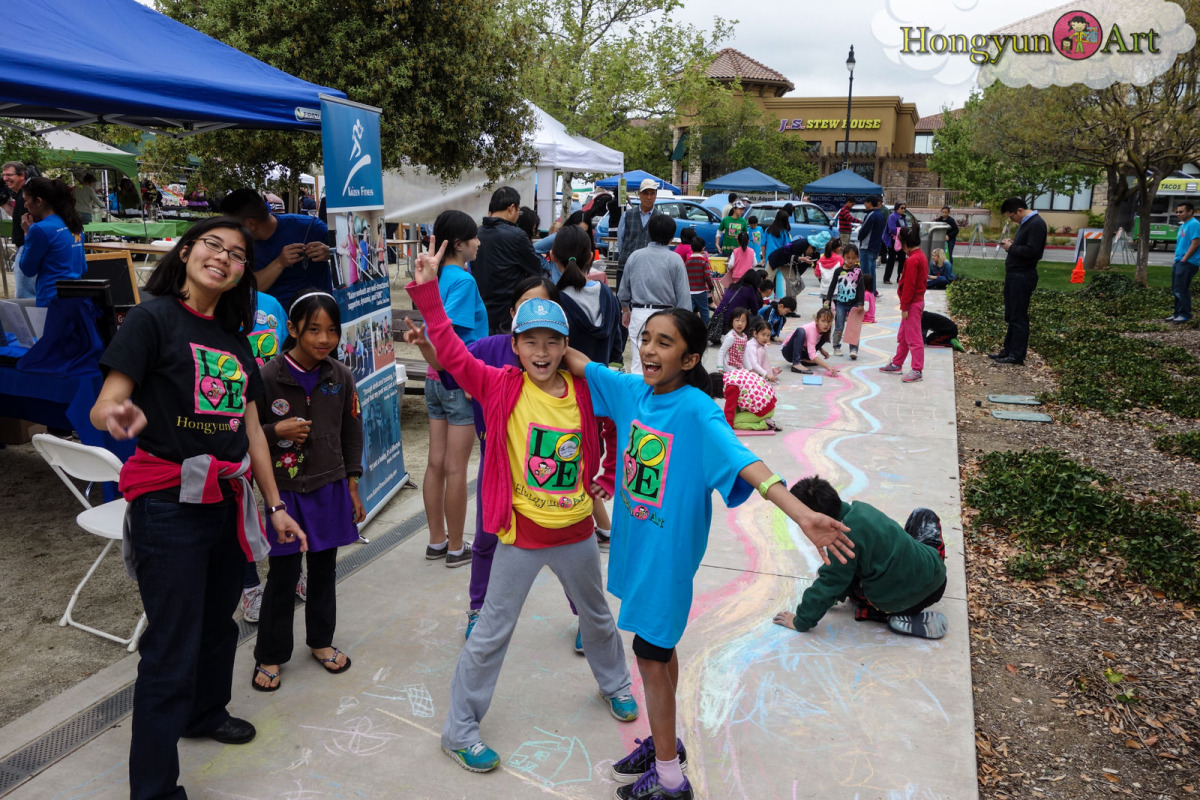 2013-04-earthday-mural-00884.jpg
2013-04-earthday-mural-1060.jpg
2013-04-earthday-mural-00935.jpg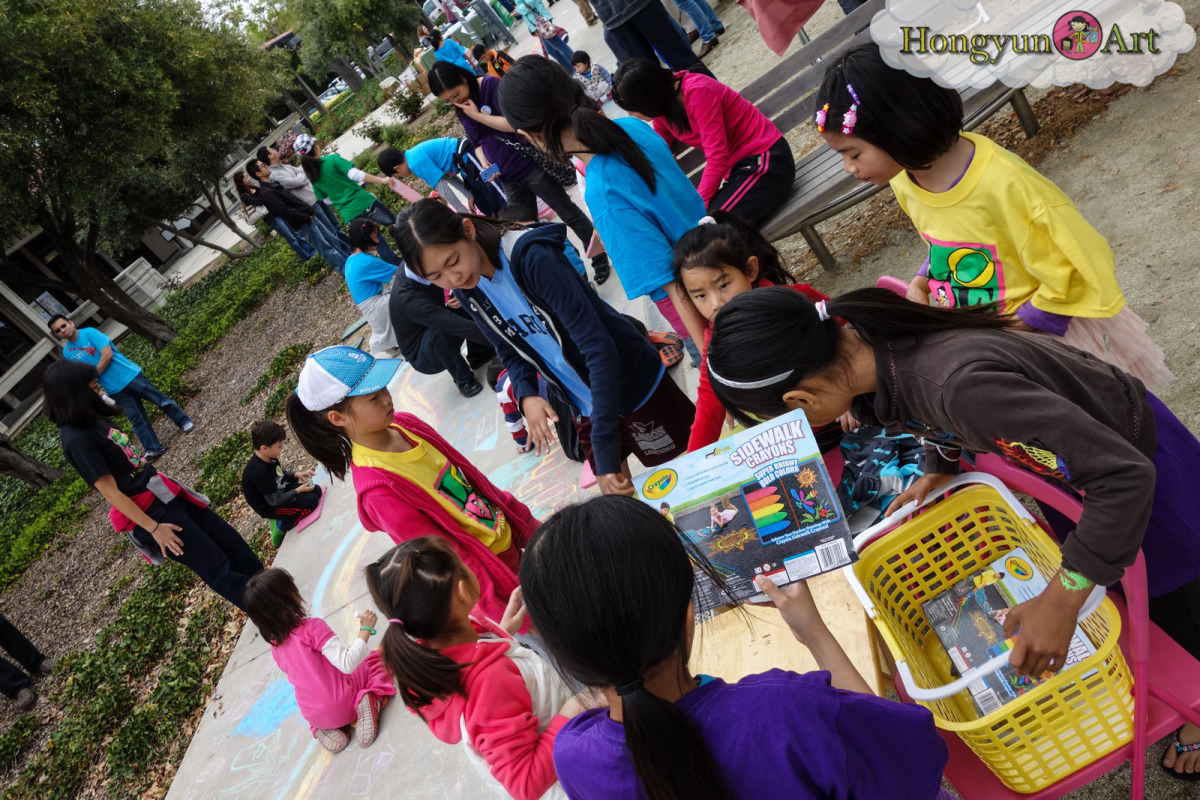 2013-04-earthday-mural-00875.jpg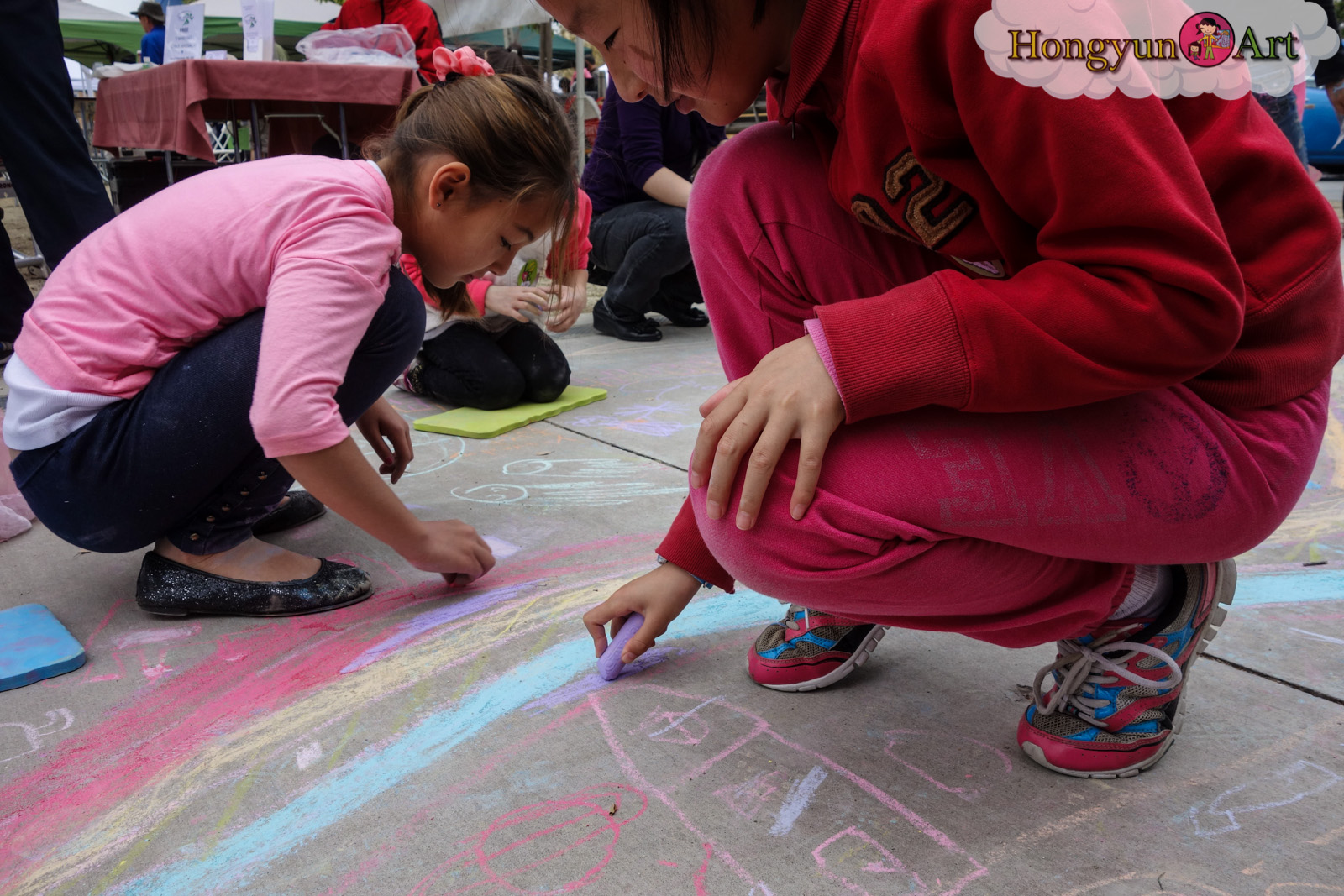 2013-04-earthday-mural-00879.jpg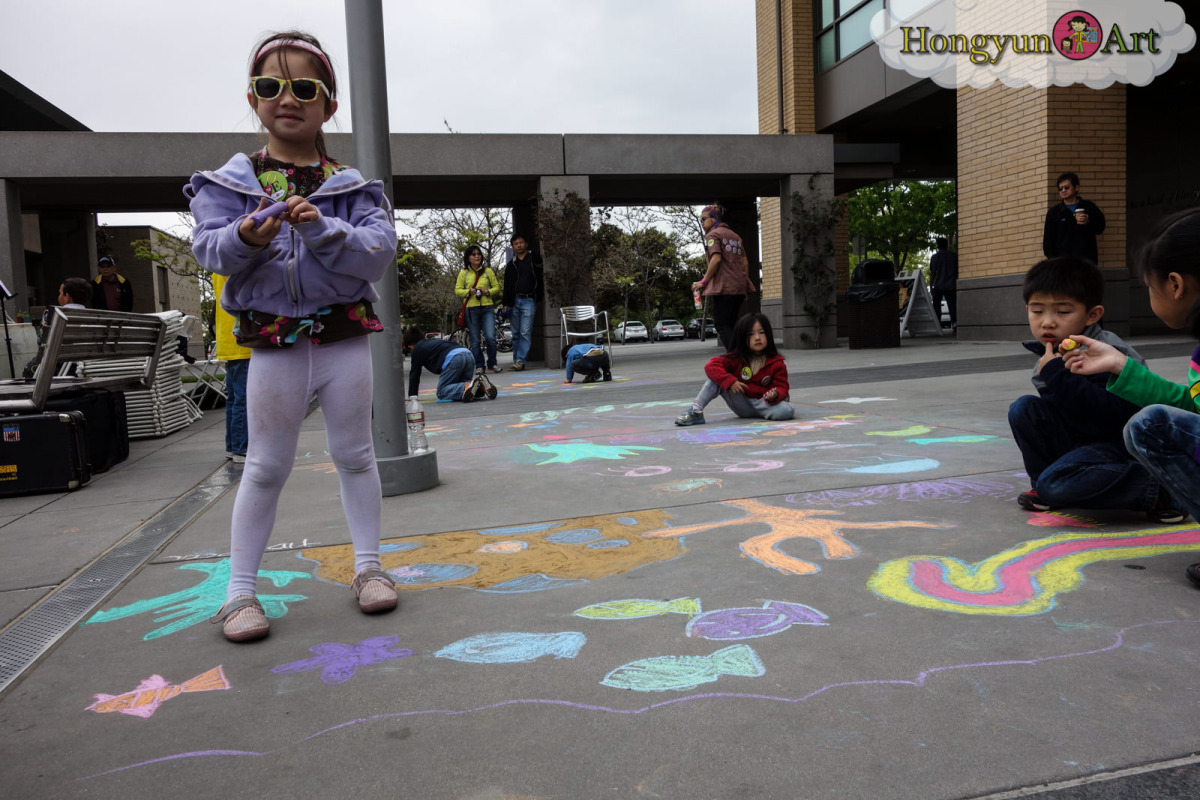 2013-04-earthday-mural-00886.jpg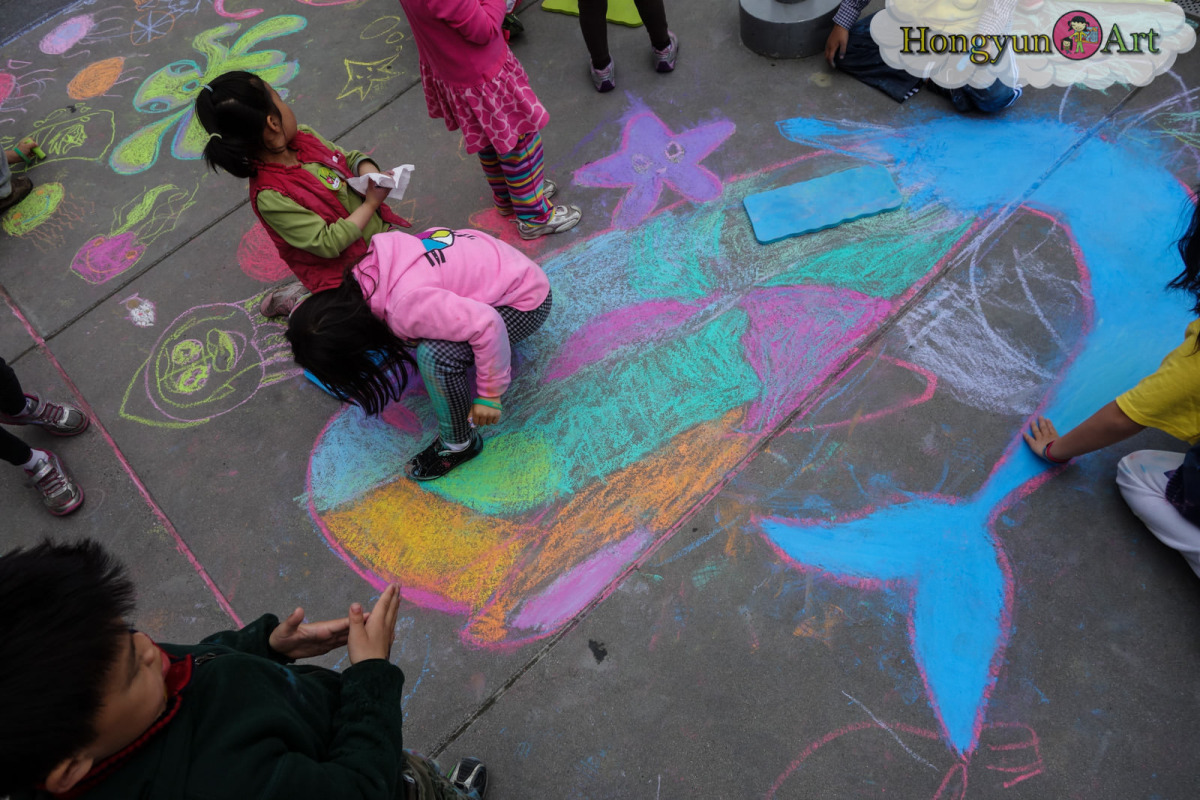 2013-04-earthday-mural-00889.jpg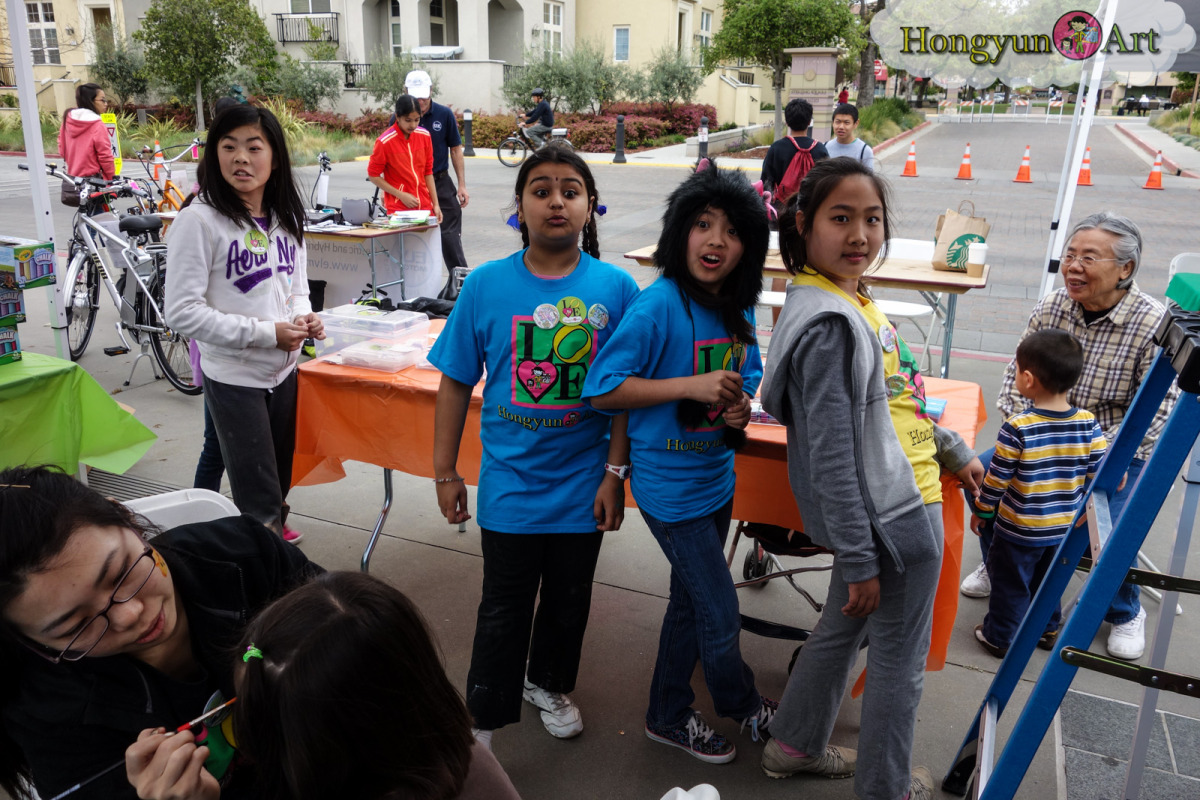 2013-04-earthday-mural-00900.jpg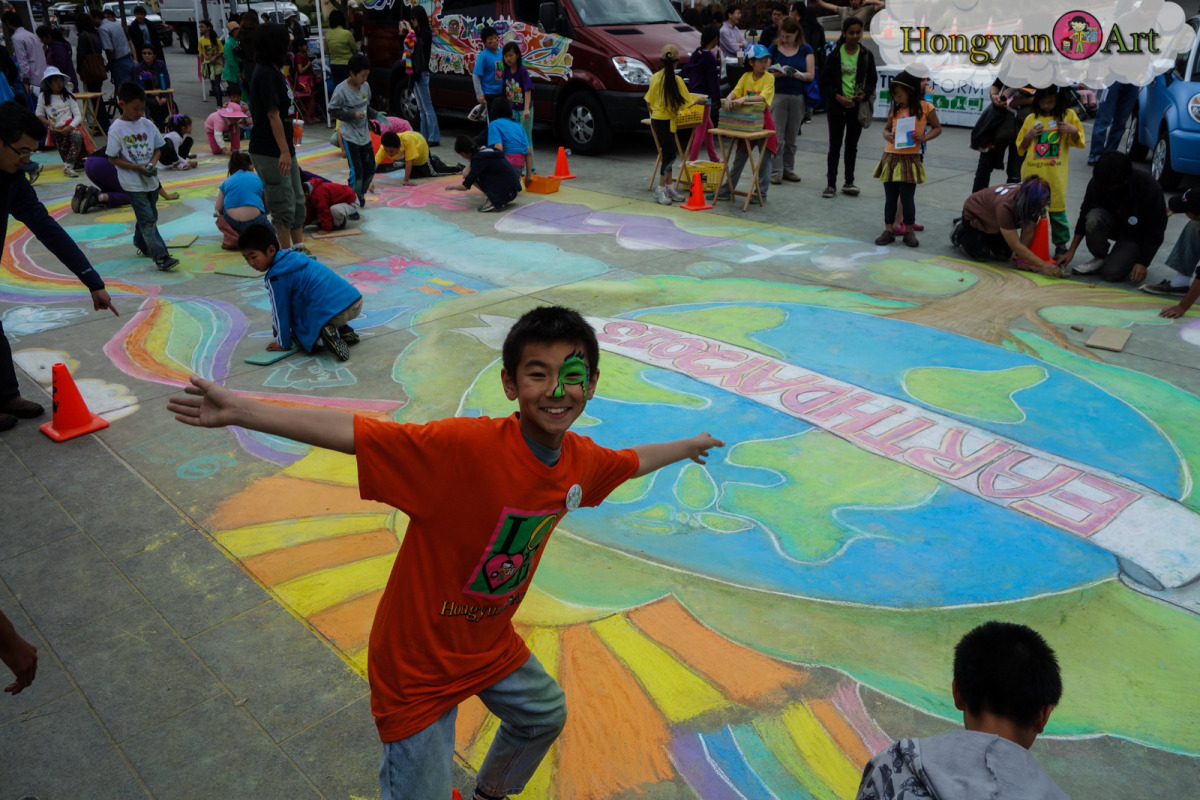 2013-04-earthday-mural-00962.jpg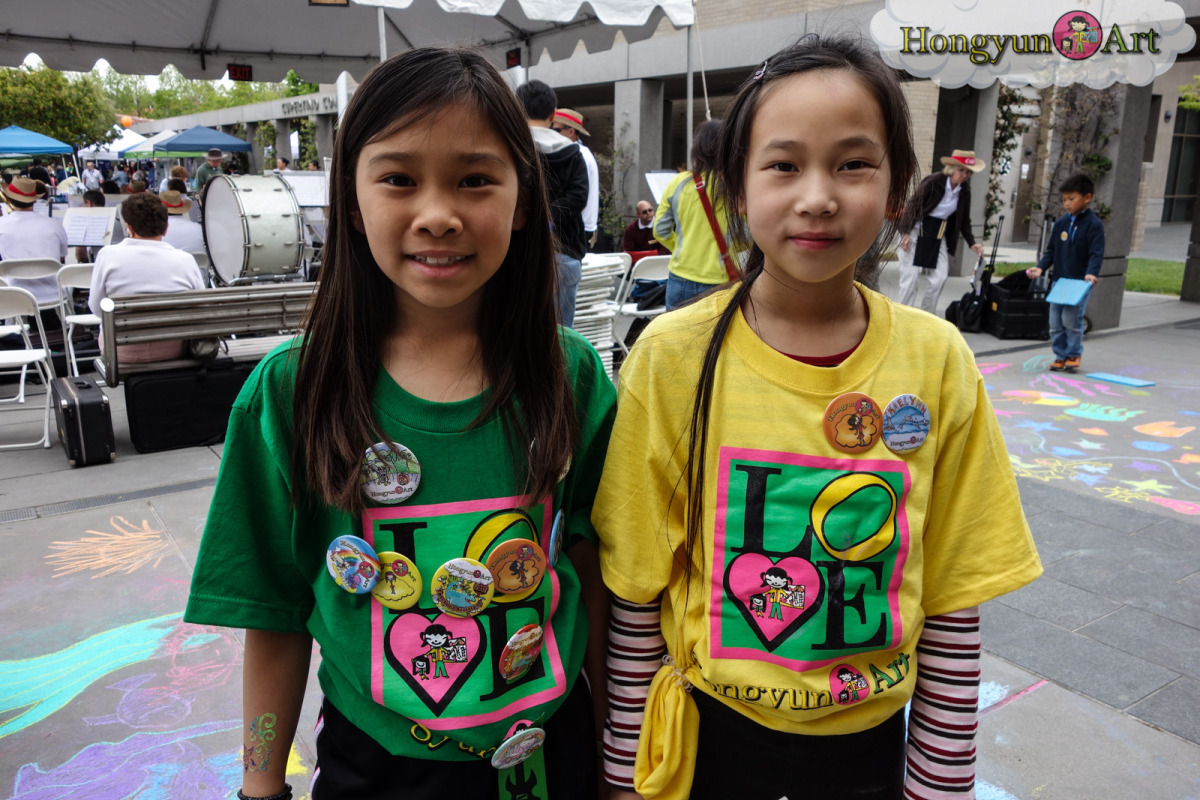 2013-04-earthday-mural-00901.jpg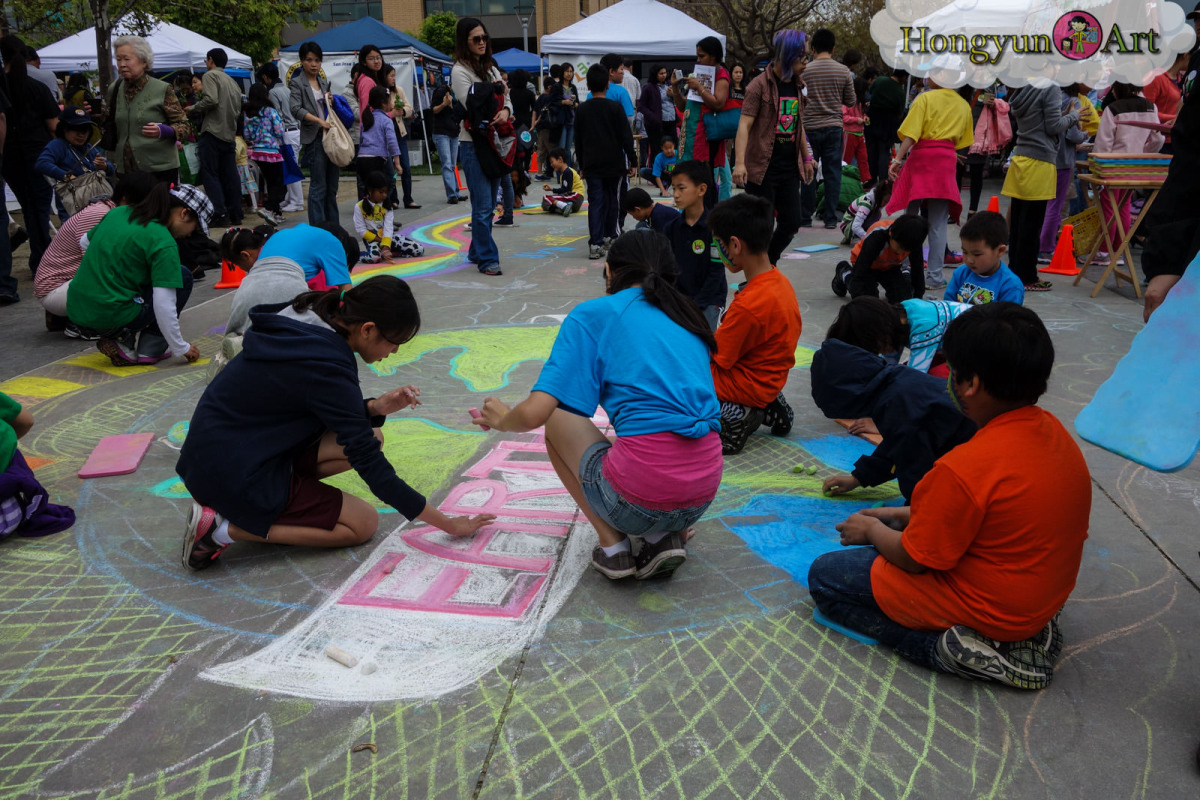 2013-04-earthday-mural-00903.jpg
2013-04-earthday-mural-00904.jpg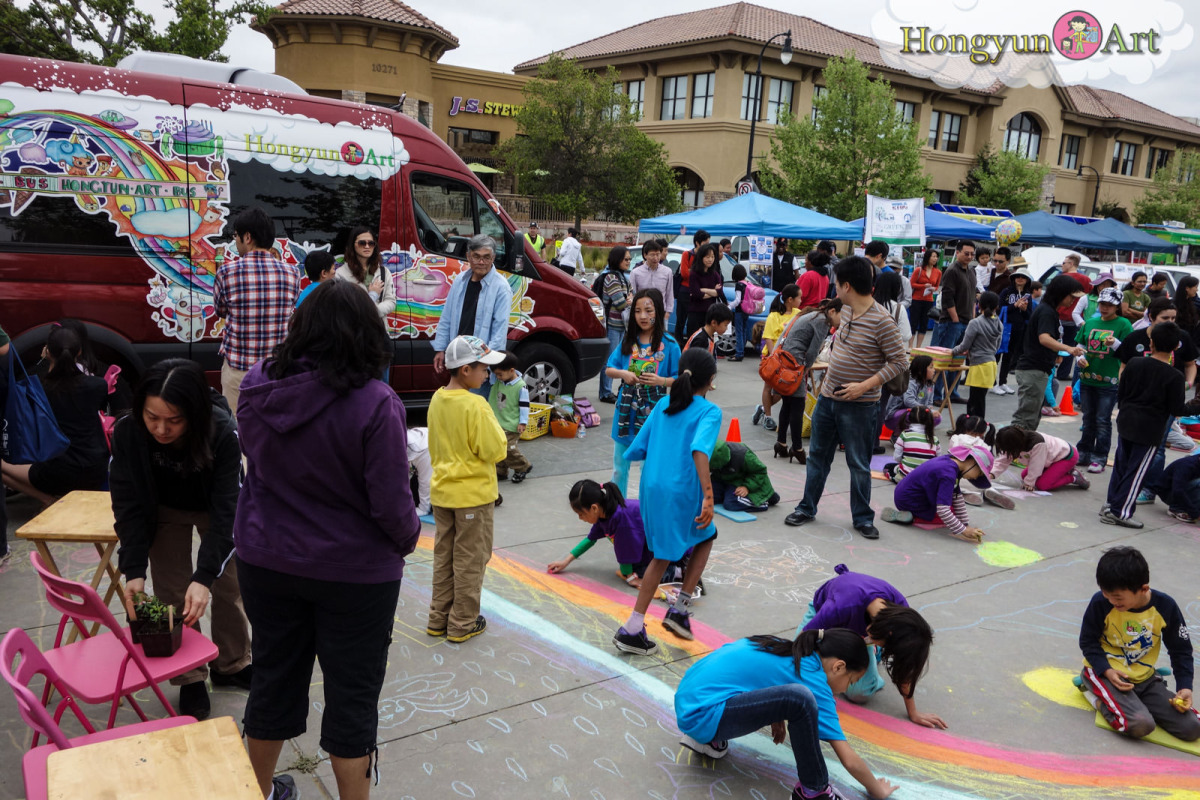 2013-04-earthday-mural-00909.jpg
2013-04-earthday-mural-00913.jpg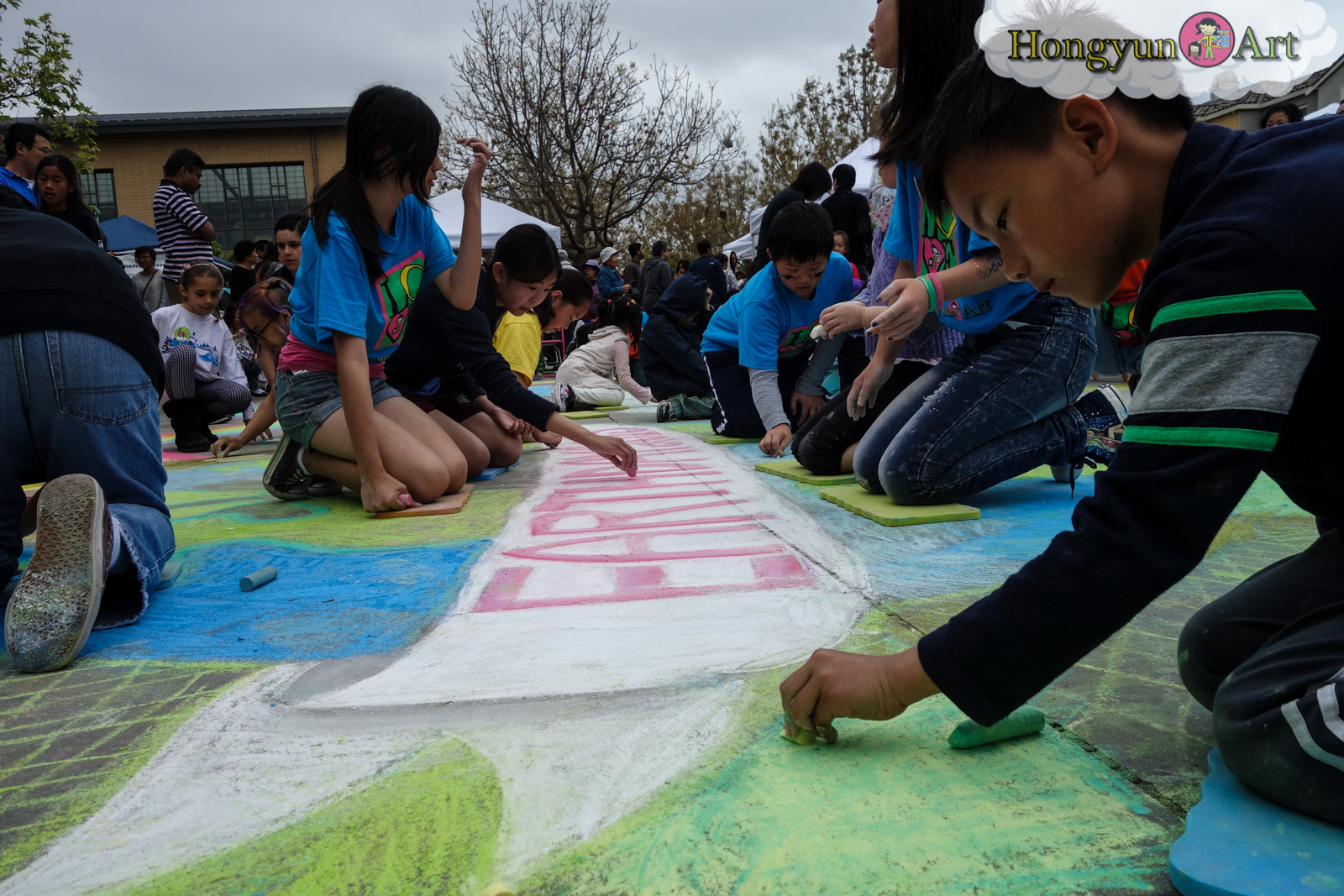 2013-04-earthday-mural-00914.jpg
2013-04-earthday-mural-00915.jpg
2013-04-earthday-mural-00916.jpg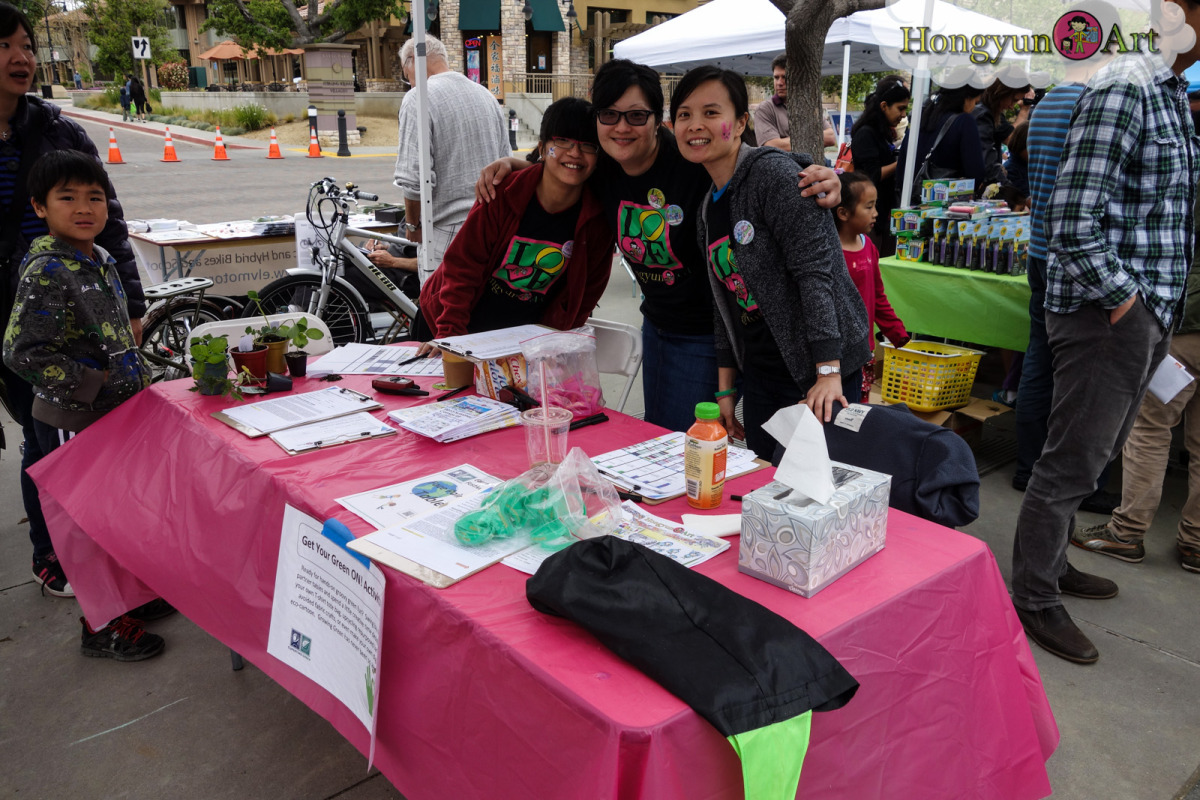 2013-04-earthday-mural-00926.jpg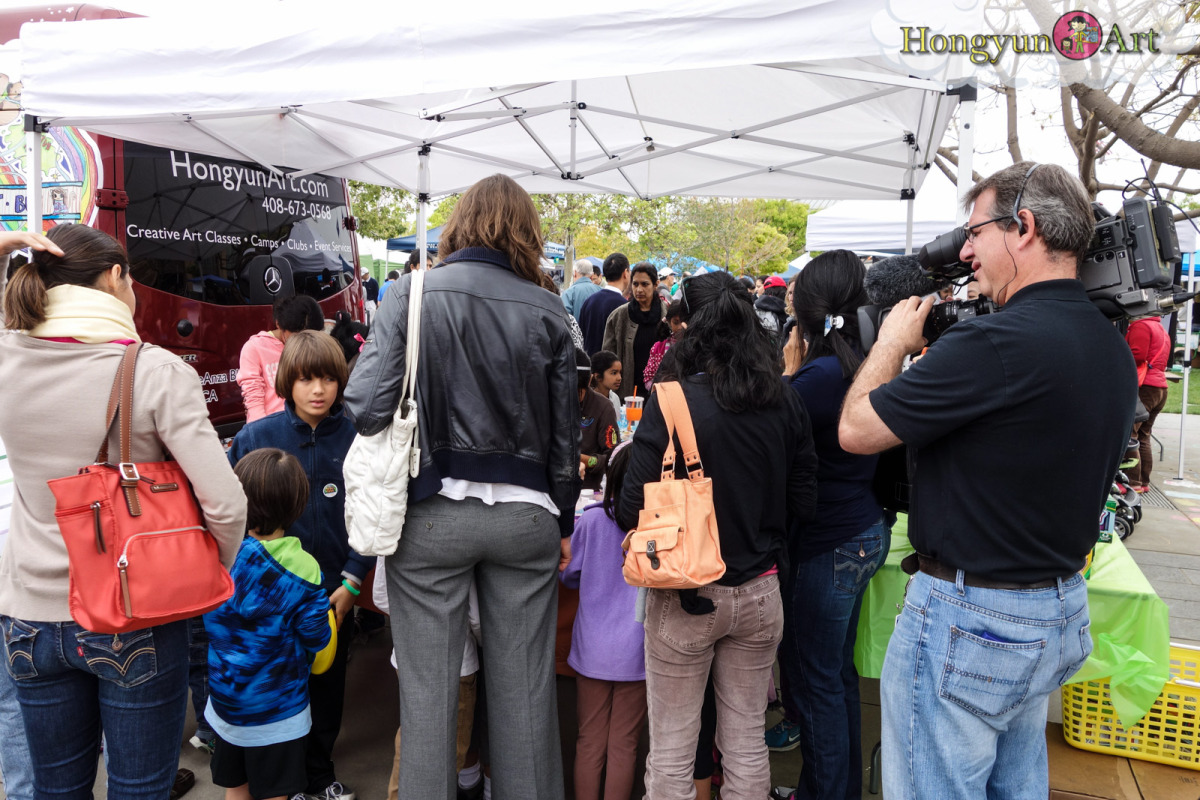 2013-04-earthday-mural-00930.jpg
2013-04-earthday-mural-00932.jpg
2013-04-earthday-mural-00936.jpg
2013-04-earthday-mural-00938.jpg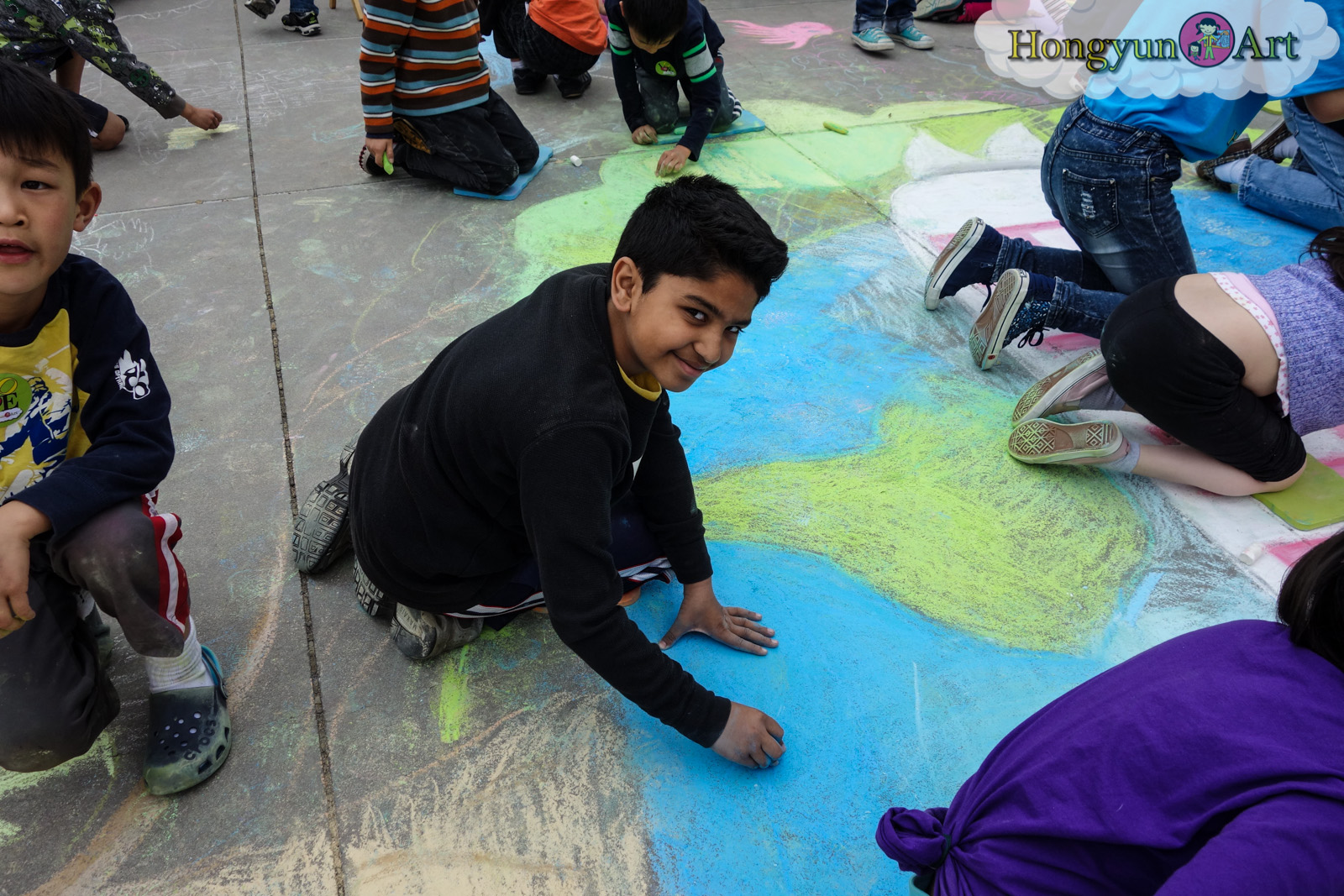 2013-04-earthday-mural-00939.jpg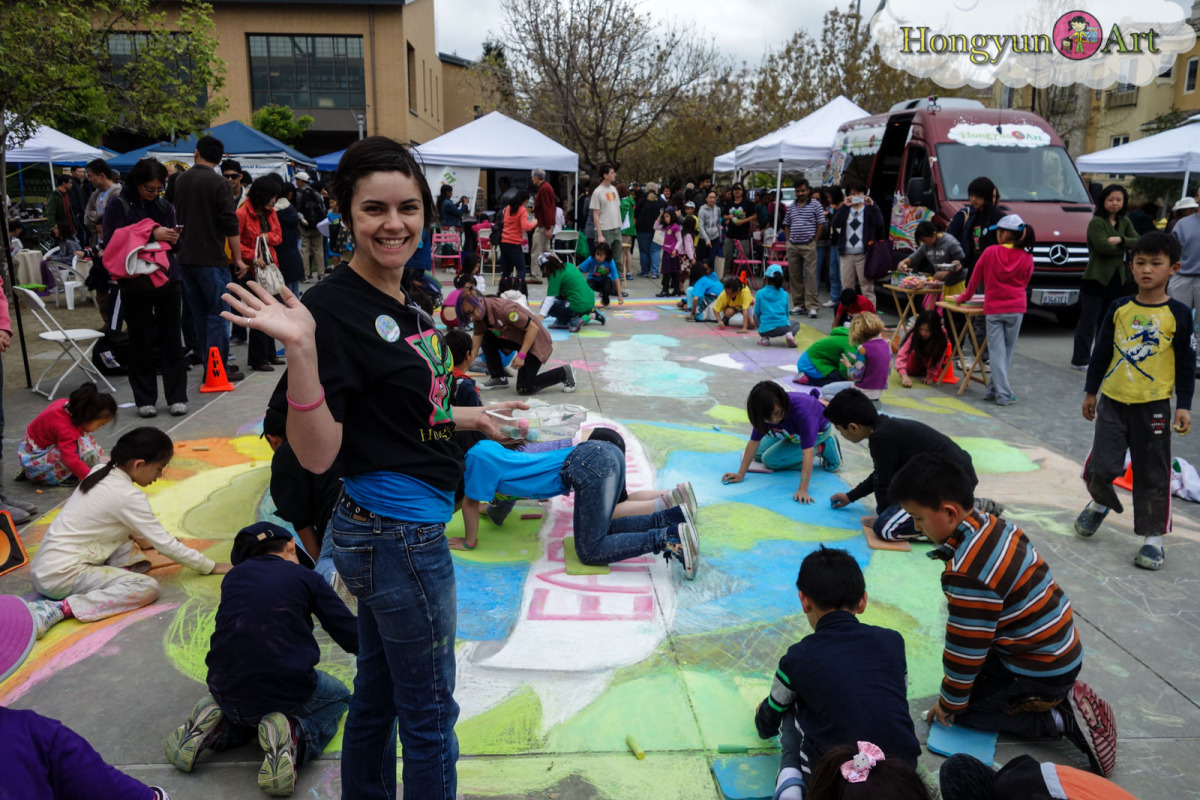 2013-04-earthday-mural-00943.jpg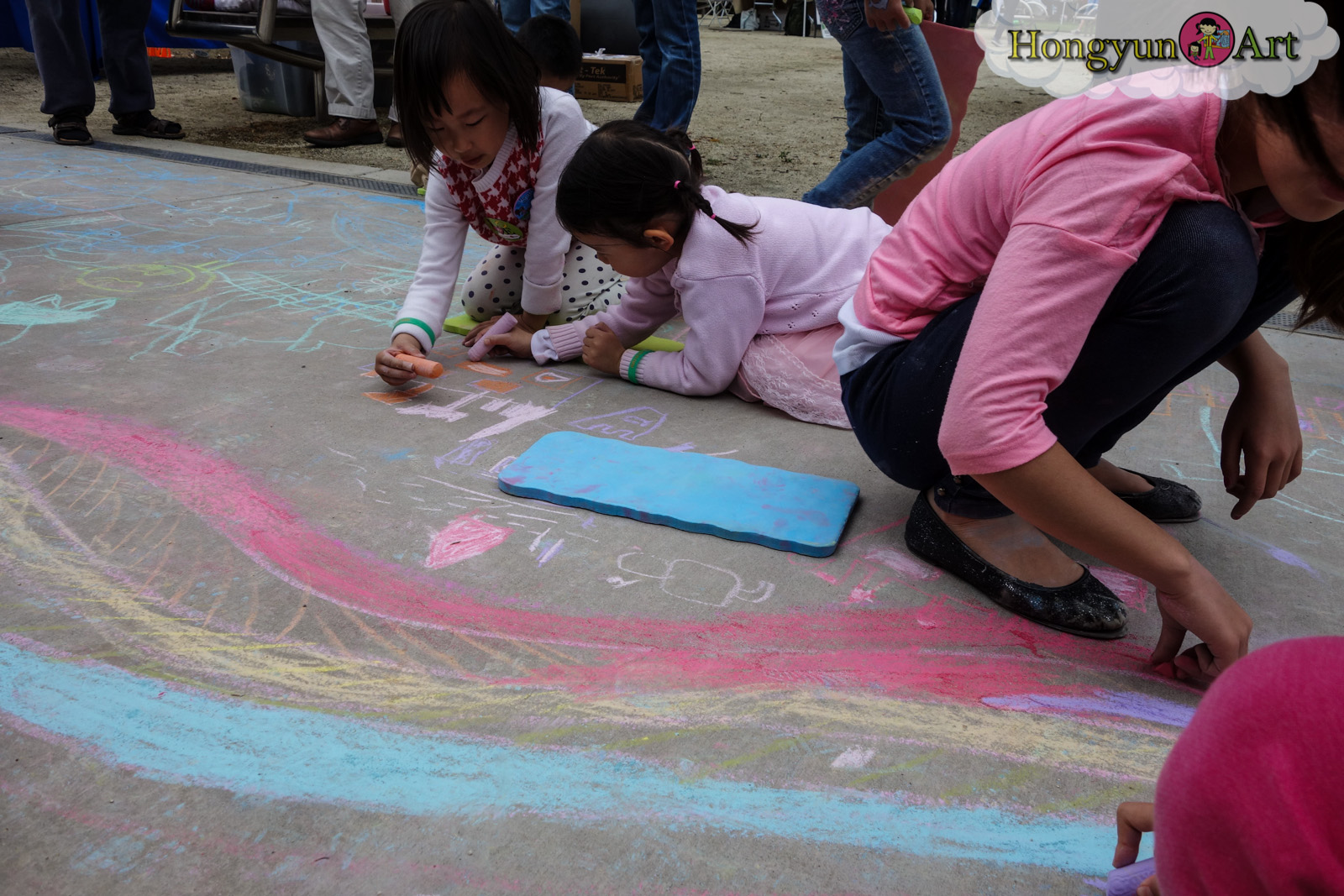 2013-04-earthday-mural-00878.jpg
2013-04-earthday-mural-00948.jpg
2013-04-earthday-mural-00951.jpg
2013-04-earthday-mural-00954.jpg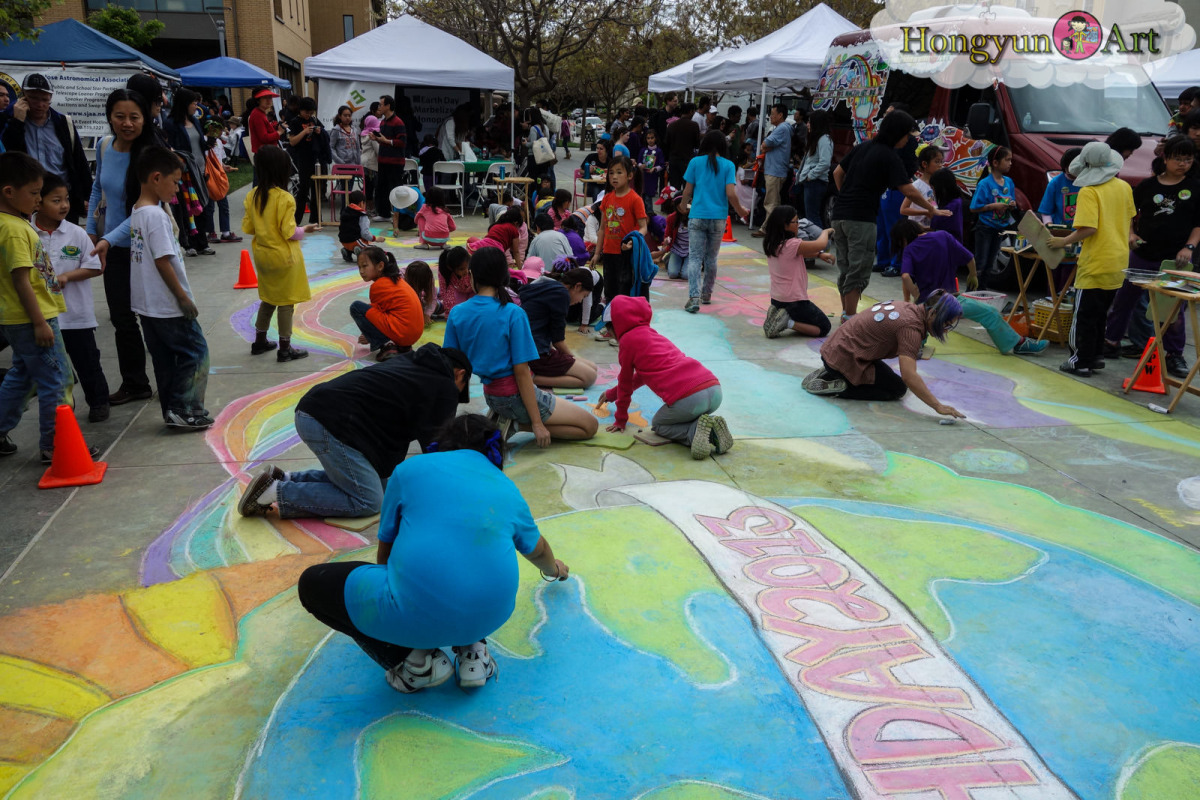 2013-04-earthday-mural-00956.jpg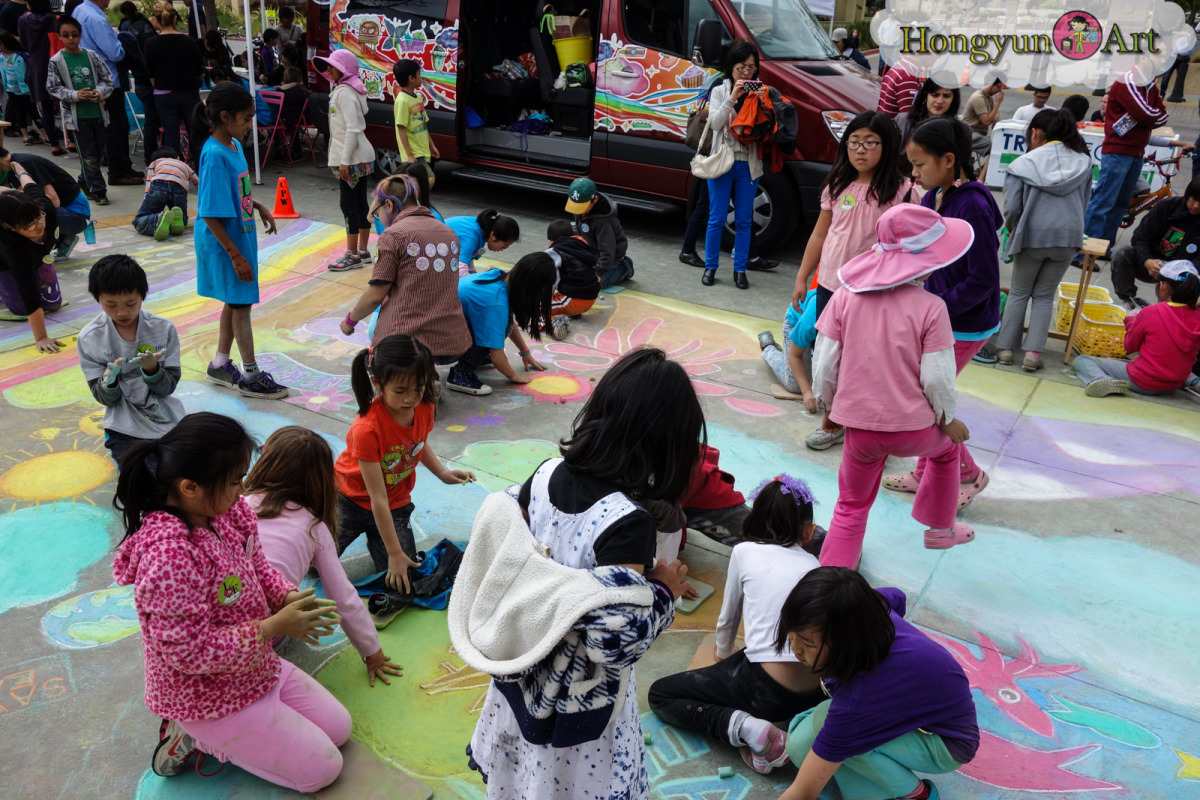 2013-04-earthday-mural-00961.jpg
2013-04-earthday-mural-00975.jpg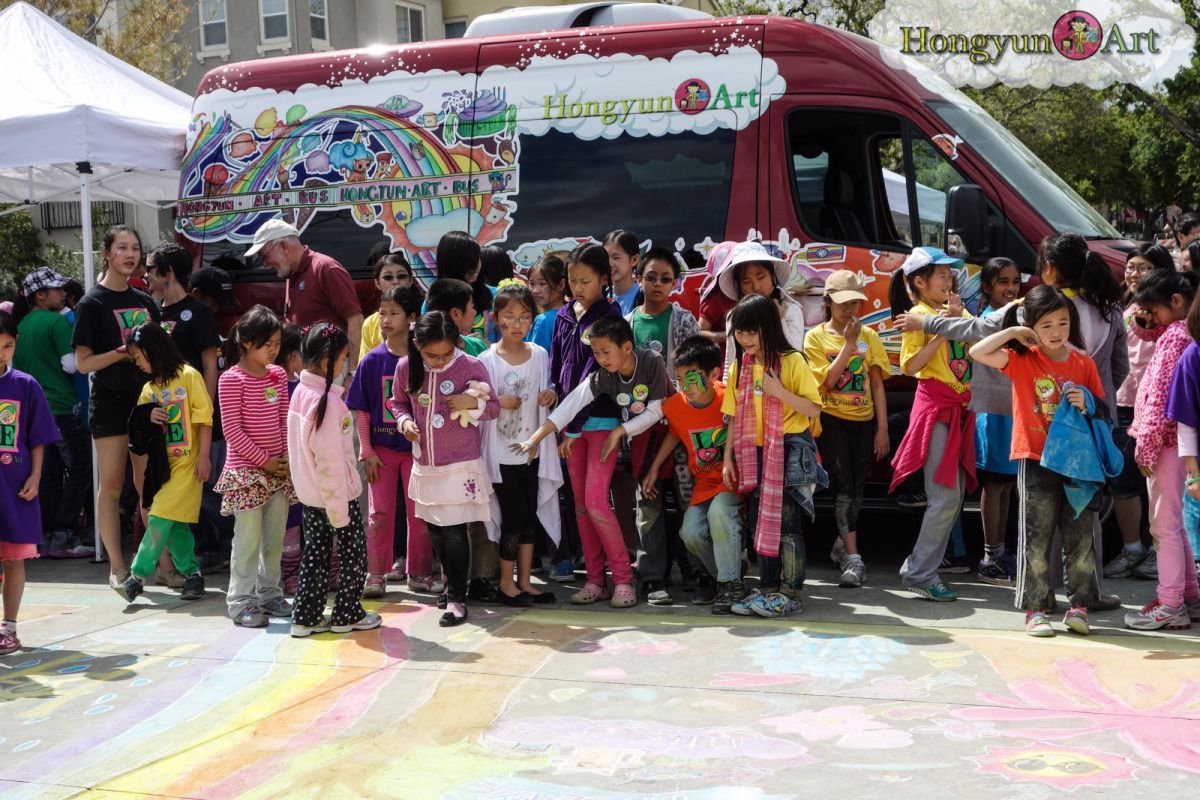 2013-04-earthday-mural-00978.jpg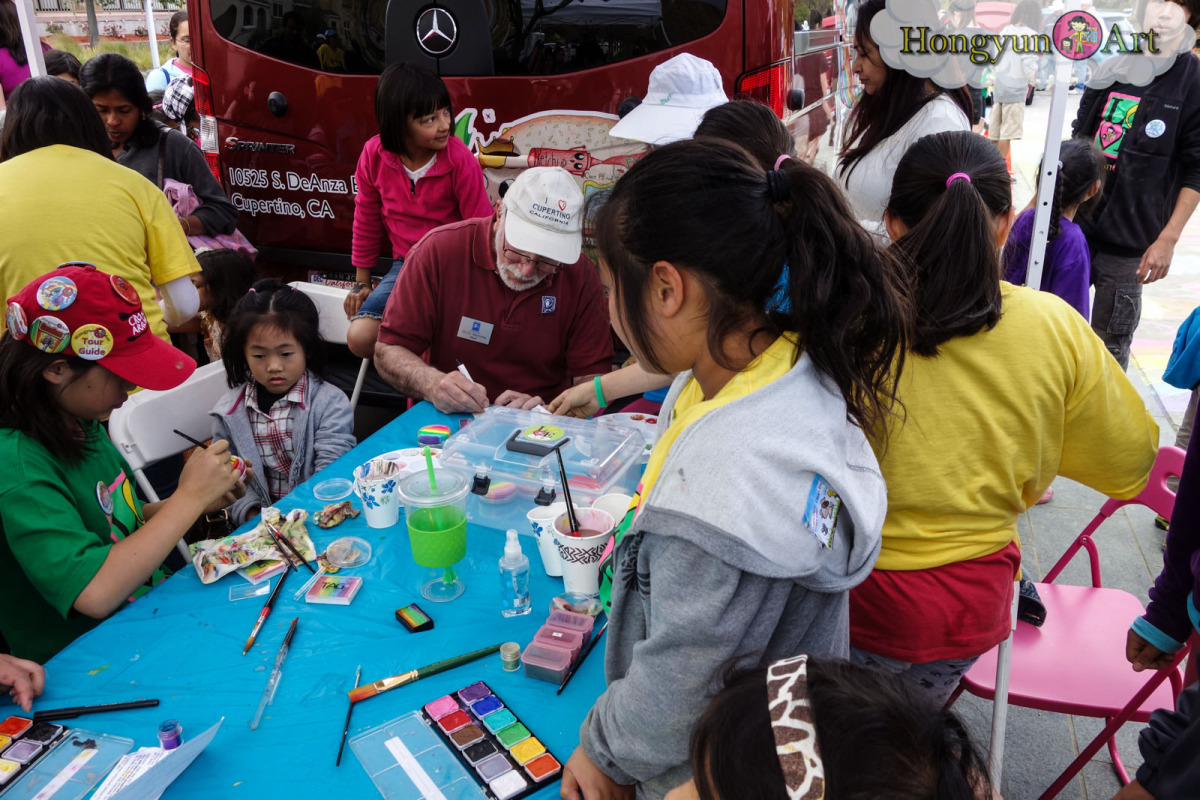 2013-04-earthday-mural-00982.jpg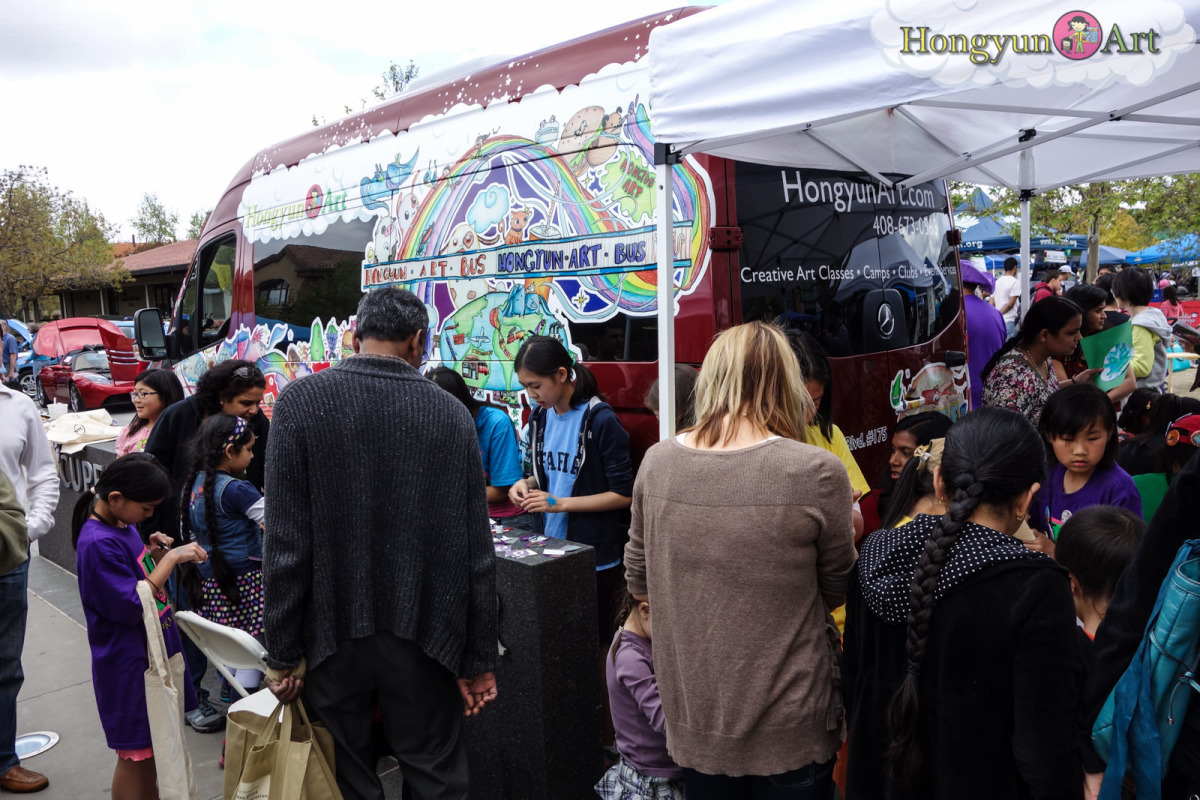 2013-04-earthday-mural-00983.jpg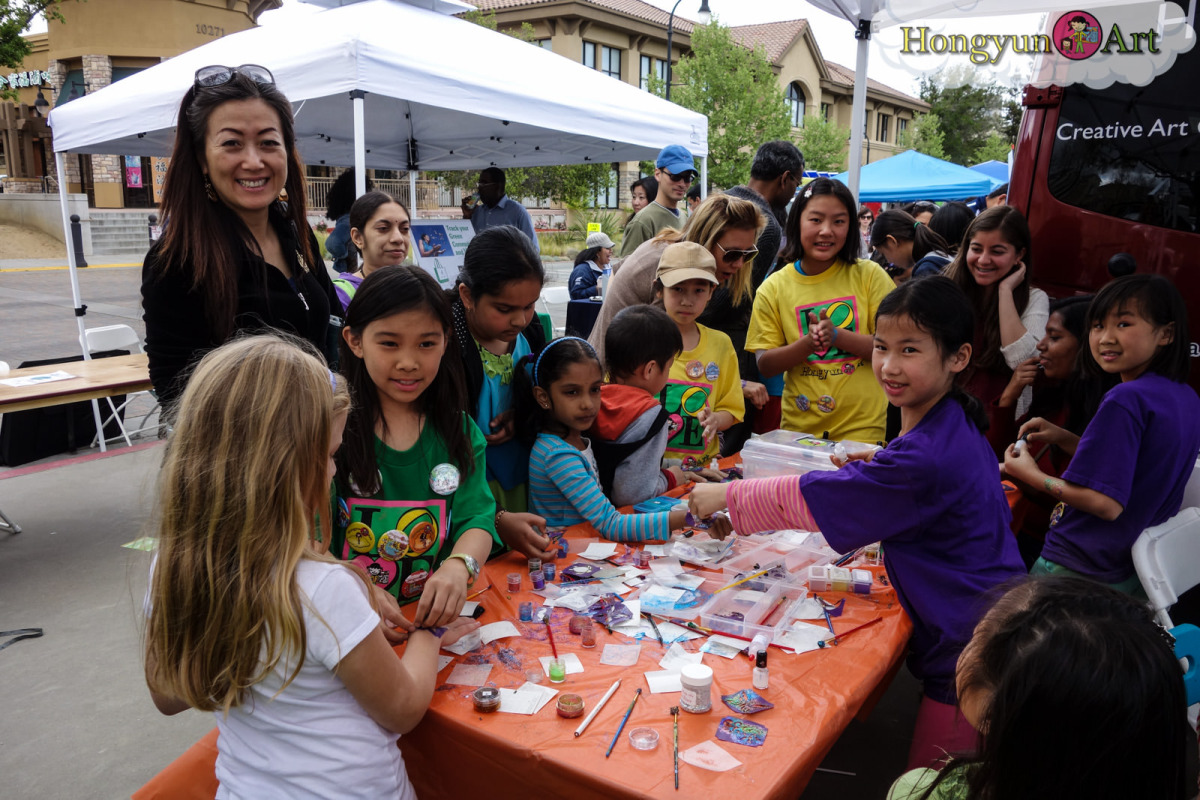 2013-04-earthday-mural-00988.jpg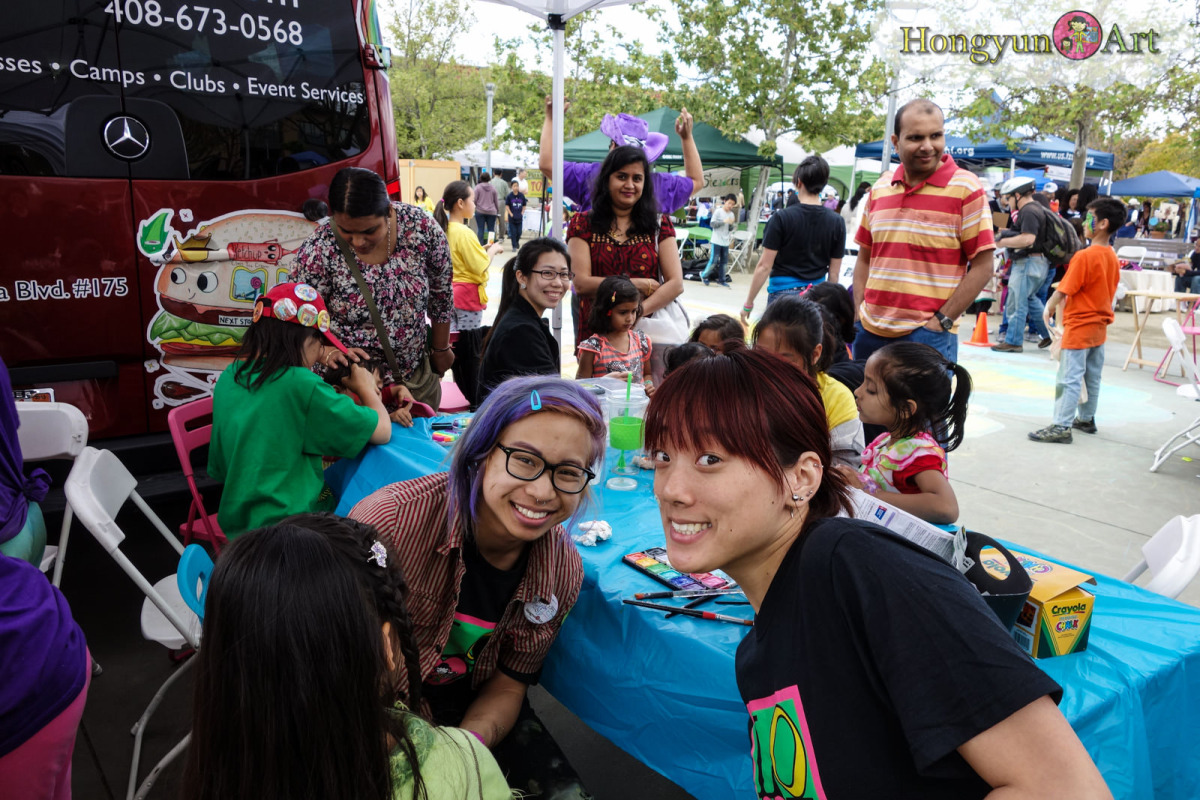 2013-04-earthday-mural-00990.jpg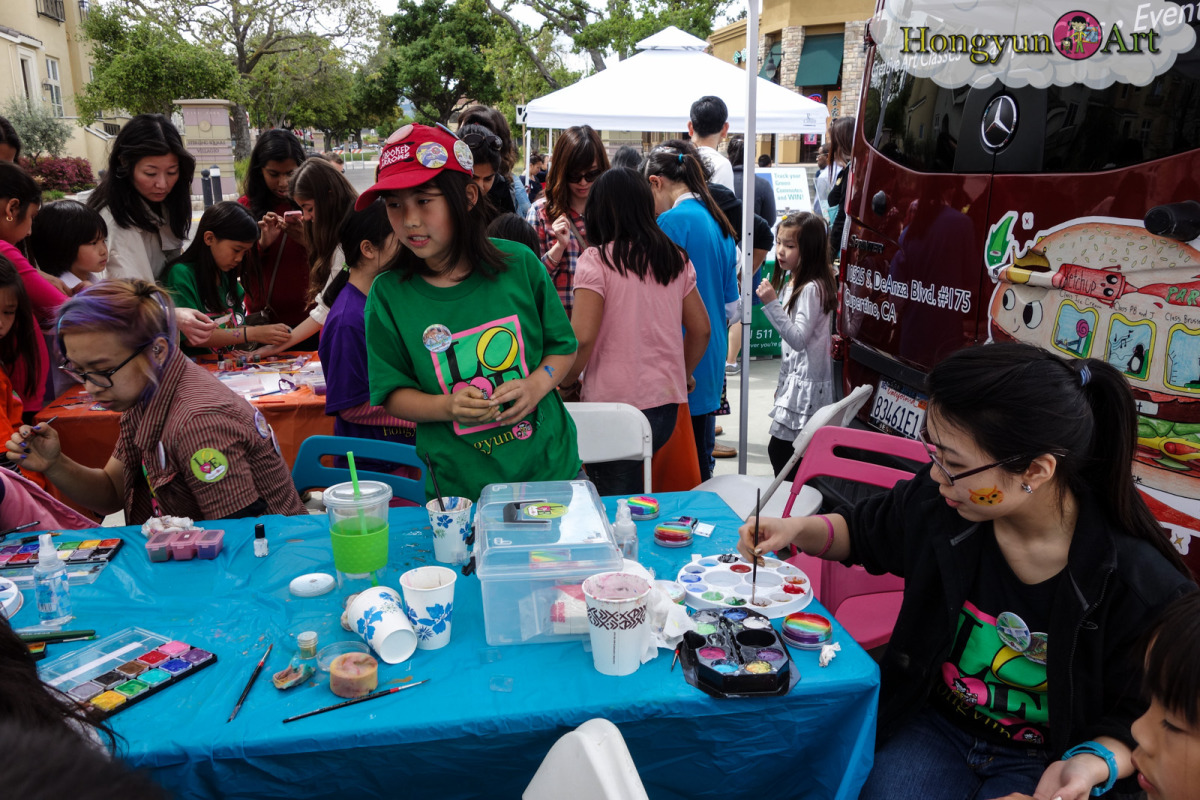 2013-04-earthday-mural-00991.jpg
2013-04-earthday-mural-00994.jpg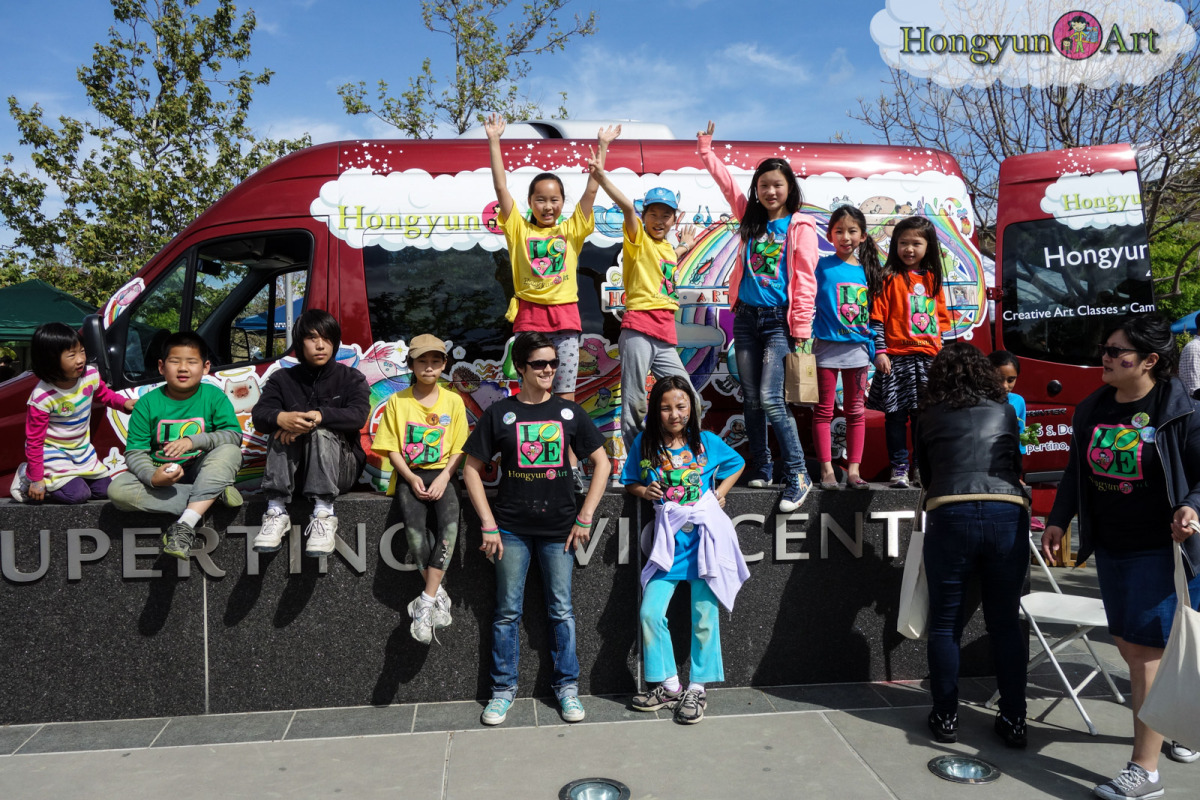 2013-04-earthday-mural-01002.jpg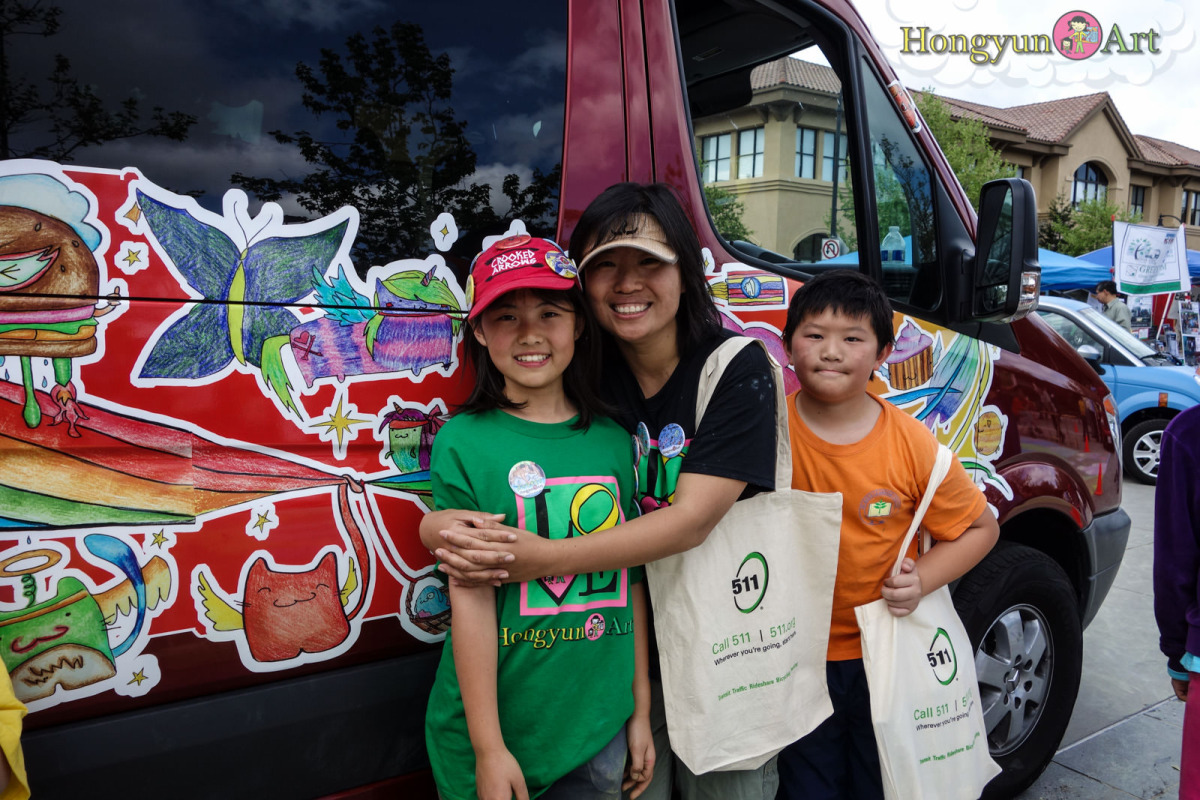 2013-04-earthday-mural-01000.jpg
2013-04-earthday-mural-01003.jpg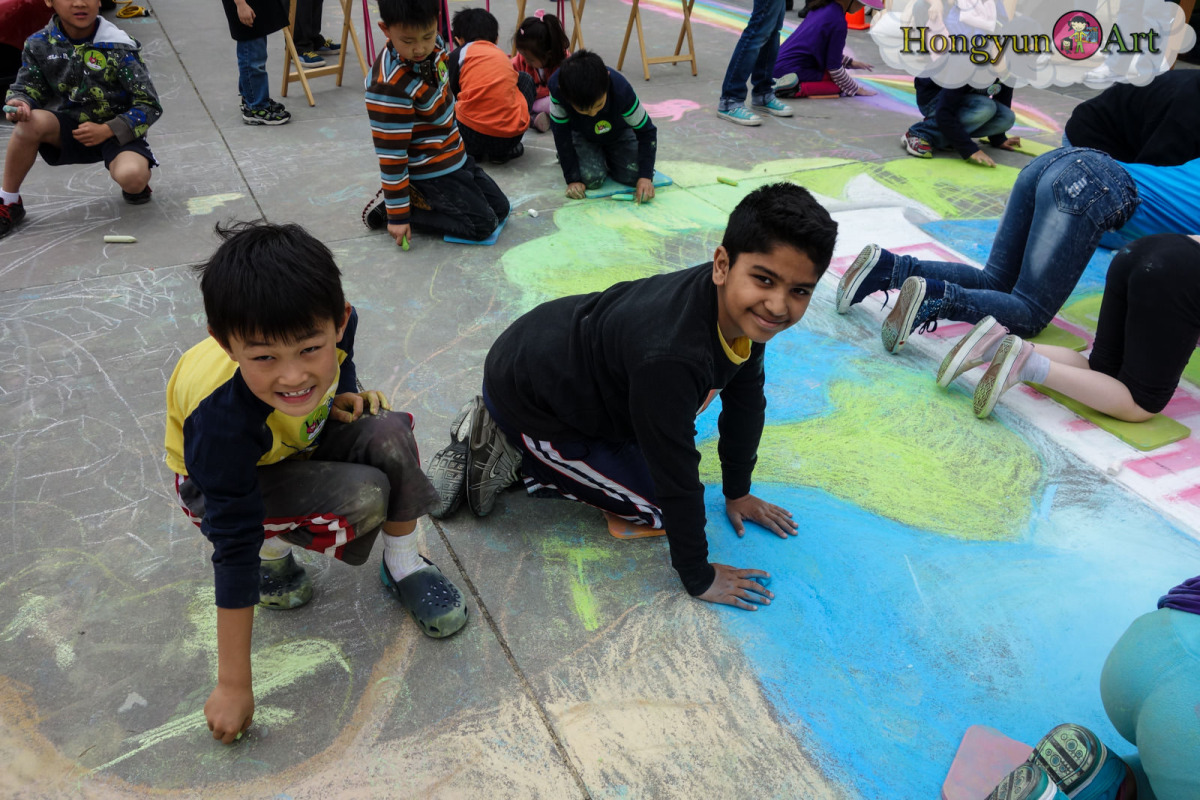 2013-04-earthday-mural-00940.jpg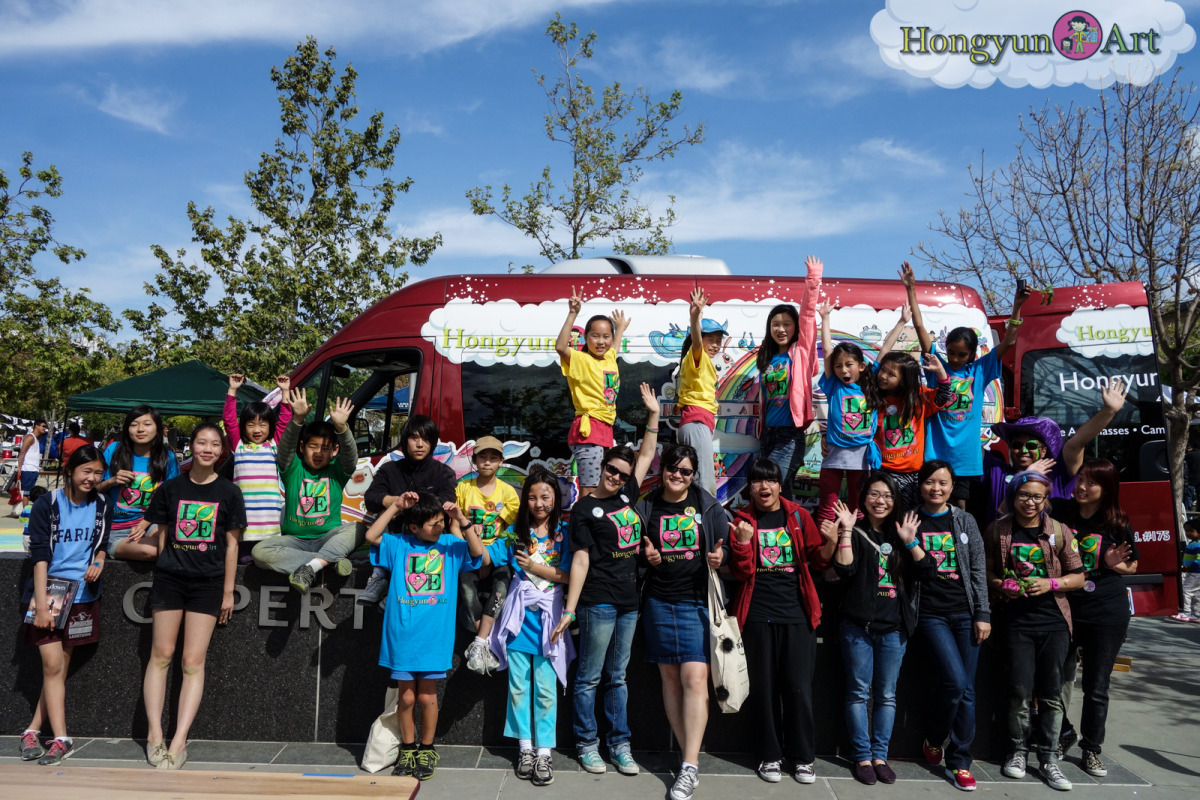 2013-04-earthday-mural-01004.jpg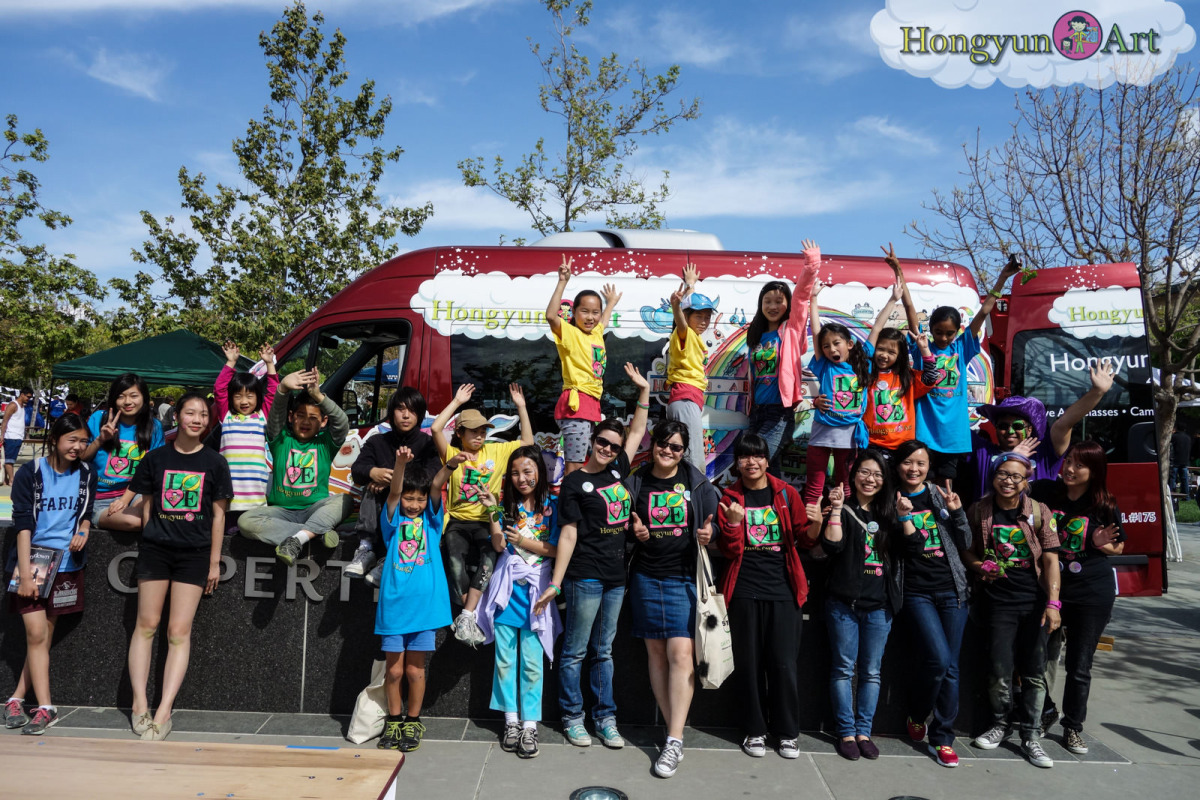 2013-04-earthday-mural-01005.jpg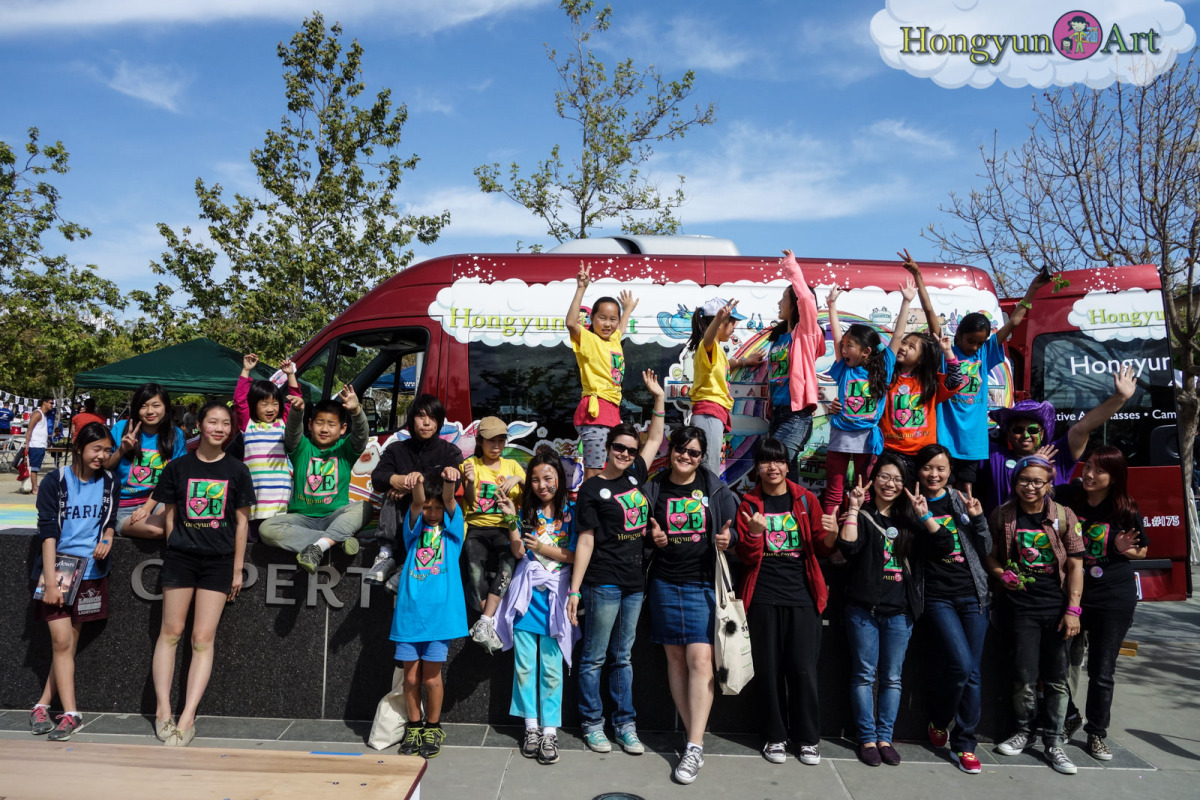 2013-04-earthday-mural-01006.jpg
2013-04-earthday-mural-1012.jpg
2013-04-earthday-mural-1016.jpg
2013-04-earthday-mural-1025.jpg
2013-04-earthday-mural-1027.jpg
2013-04-earthday-mural-1028.jpg
2013-04-earthday-mural-1033.jpg
2013-04-earthday-mural-1036.jpg
2013-04-earthday-mural-1037.jpg
2013-04-earthday-mural-1040.jpg
2013-04-earthday-mural-1043.jpg
2013-04-earthday-mural-1047.jpg
2013-04-earthday-mural-1048.jpg
2013-04-earthday-mural-1051.jpg
2013-04-earthday-mural-1054.jpg
2013-04-earthday-mural-1056.jpg
2013-04-earthday-mural-1058.jpg
2013-04-earthday-mural-1061.jpg
2013-04-earthday-mural-1068.jpg
2013-04-earthday-mural-1069.jpg
2013-04-earthday-mural-1075.jpg
2013-04-earthday-mural-1078.jpg
2013-04-earthday-mural-1081.jpg
2013-04-earthday-mural-1089.jpg
2013-04-earthday-mural-1091.jpg
2013-04-earthday-mural-1097.jpg
2013-04-earthday-mural-1100.jpg
2013-04-earthday-mural-1107.jpg
2013-04-earthday-mural-1111.jpg
2013-04-earthday-mural-1113.jpg
2013-04-earthday-mural-1114.jpg
2013-04-earthday-mural-1122.jpg
2013-04-earthday-mural-1125.jpg
2013-04-earthday-mural-3655.jpg
2013-04-earthday-mural-3659.jpg
2013-04-earthday-mural-3661.jpg
2013-04-earthday-mural-3662.jpg
2013-04-earthday-mural-3663.jpg
2013-04-earthday-mural-3664.jpg
2013-04-earthday-mural-3665.jpg
2013-04-earthday-mural-3644.jpg