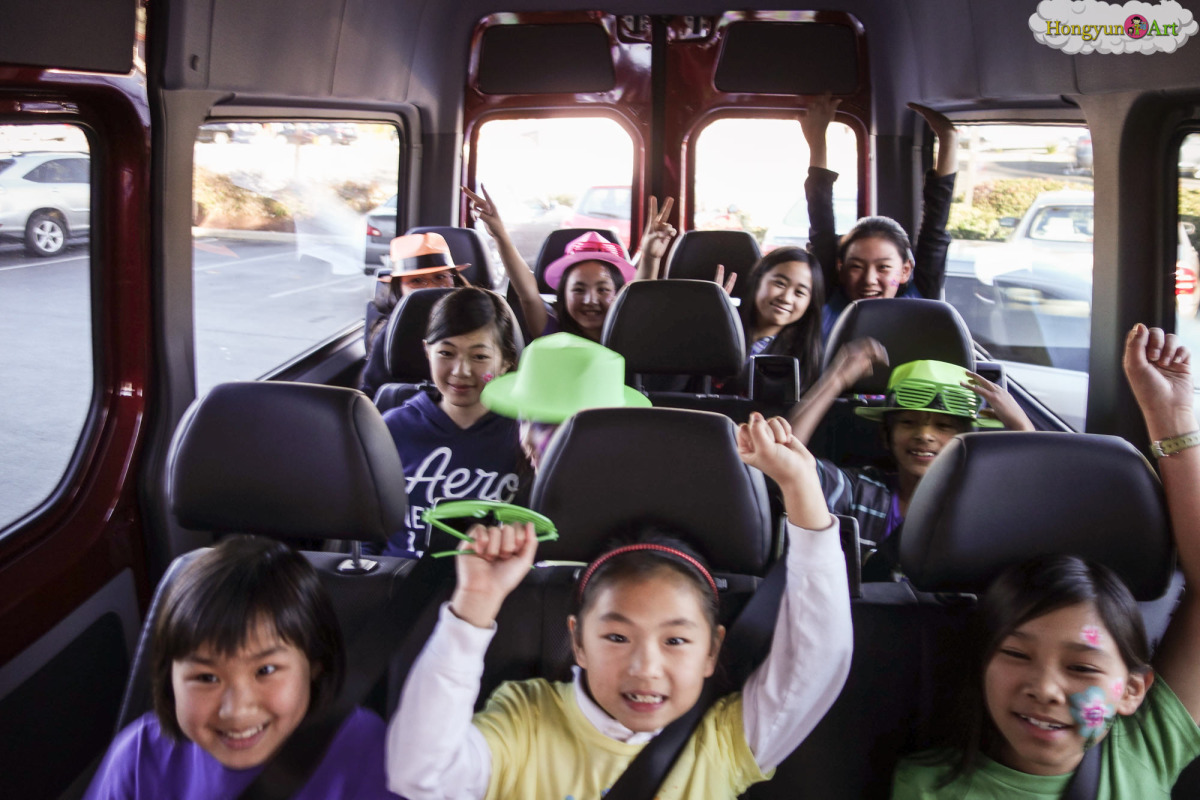 Party Team...let's go!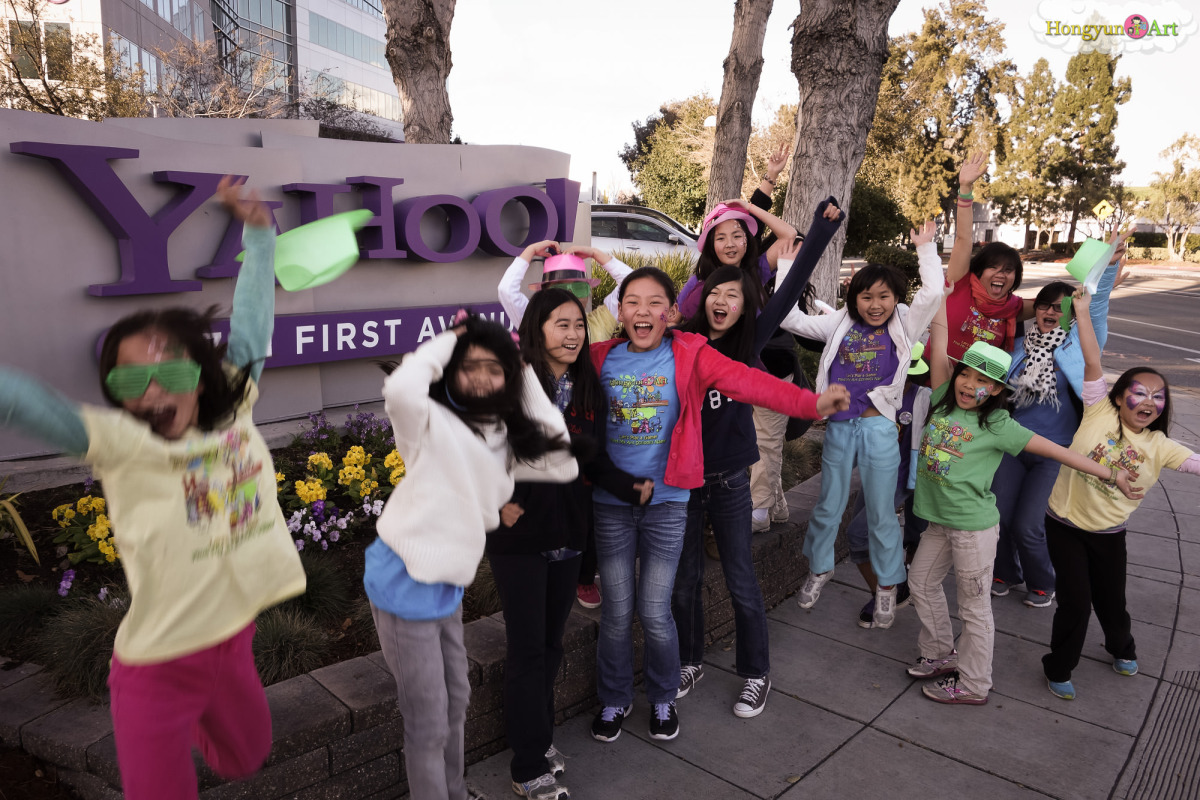 YahoooOOOOOoooo!!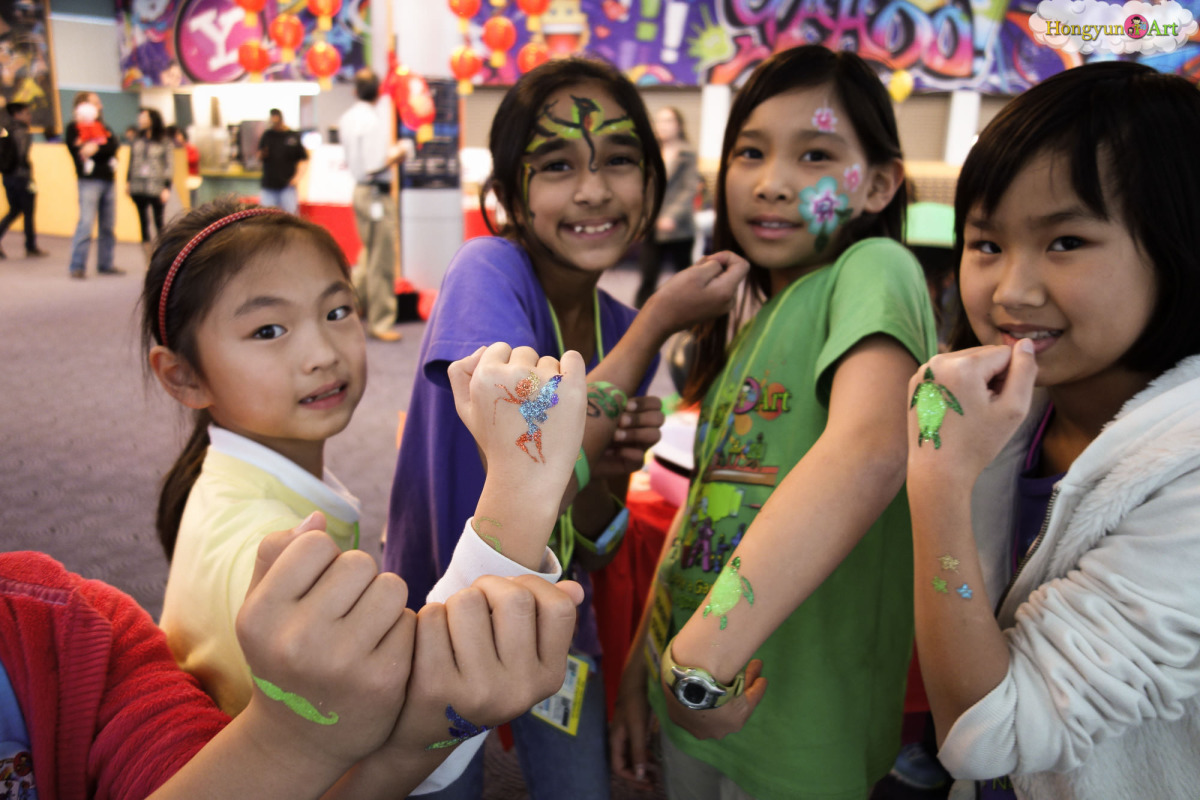 Activate super awesomeness...
...facepaint check, glitter tattoos check, LET"S GO!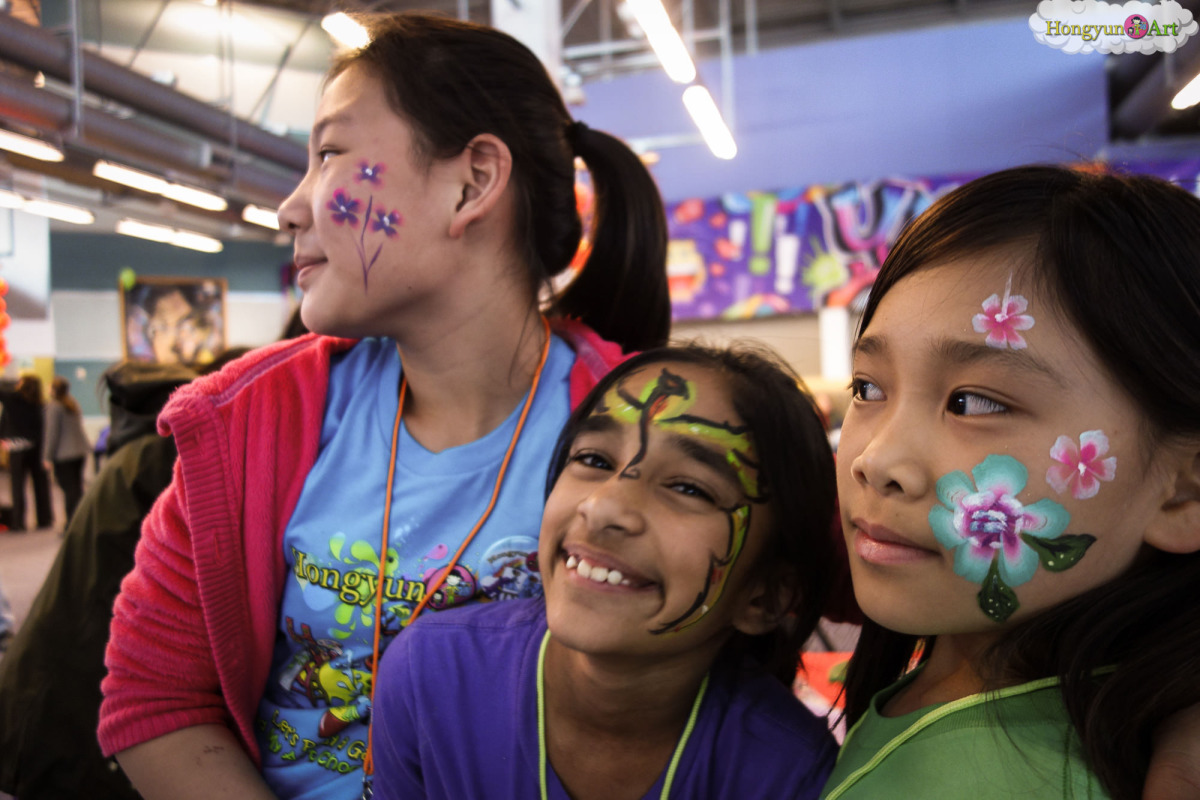 Super cool!
Great job Party Team!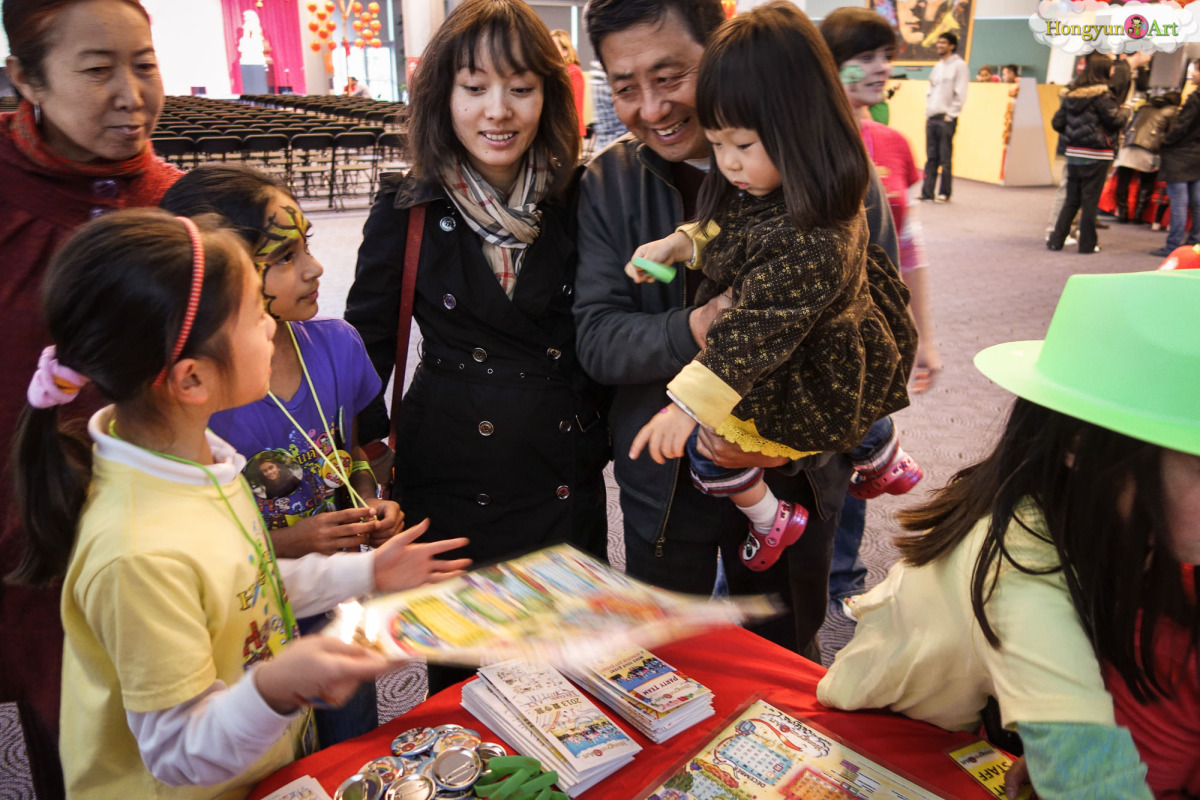 Yahoo! Calendars
We even made special calendars to give out to the attendees of the event with special Hongyun Art and Yahoo! artwork!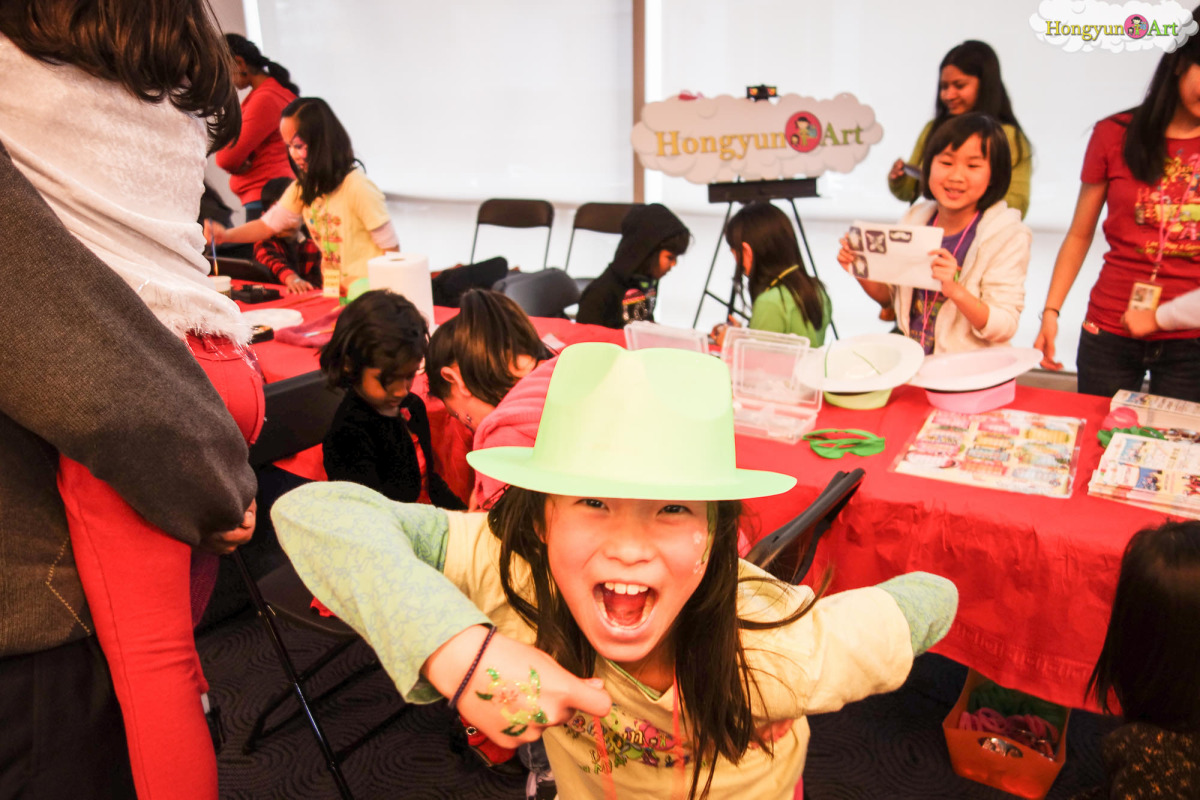 More photos...
...just keep clicking on the right to see all of the photos from this awesome event!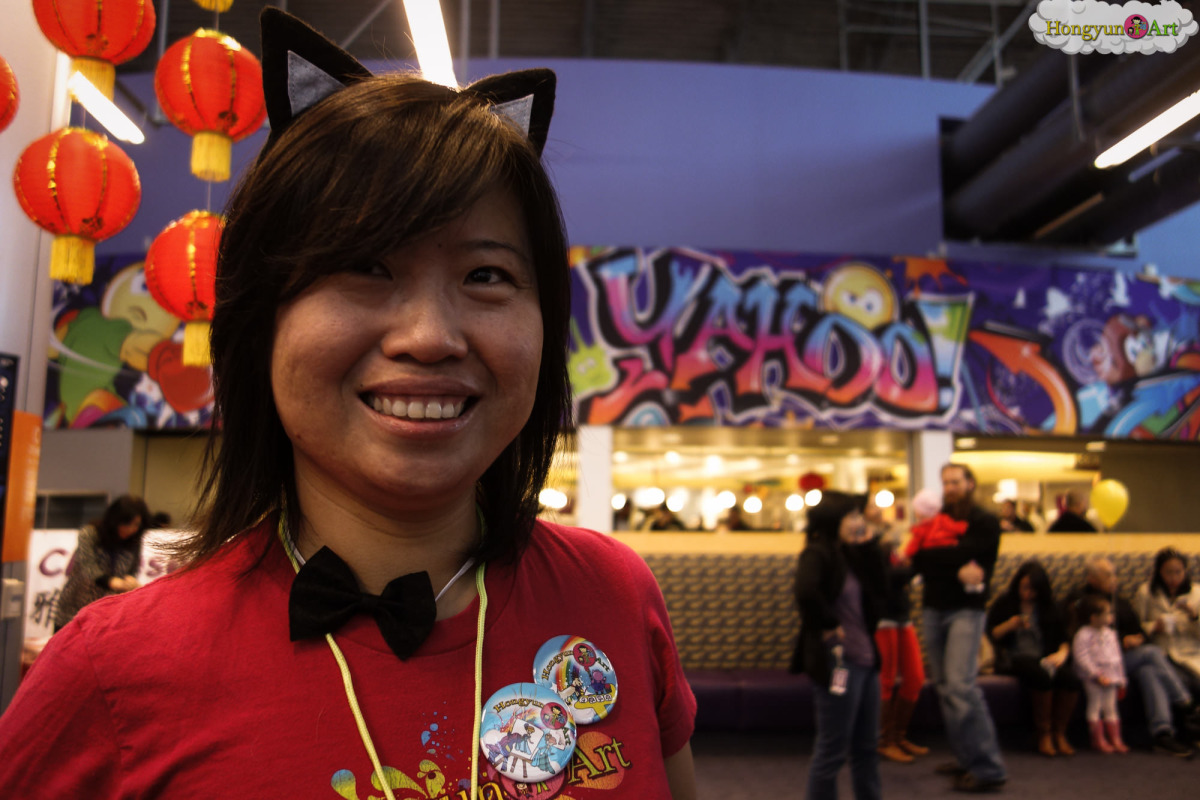 2013-02-yahoo-cnyparty-00620.jpg
2013-02-yahoo-cnyparty-00621.jpg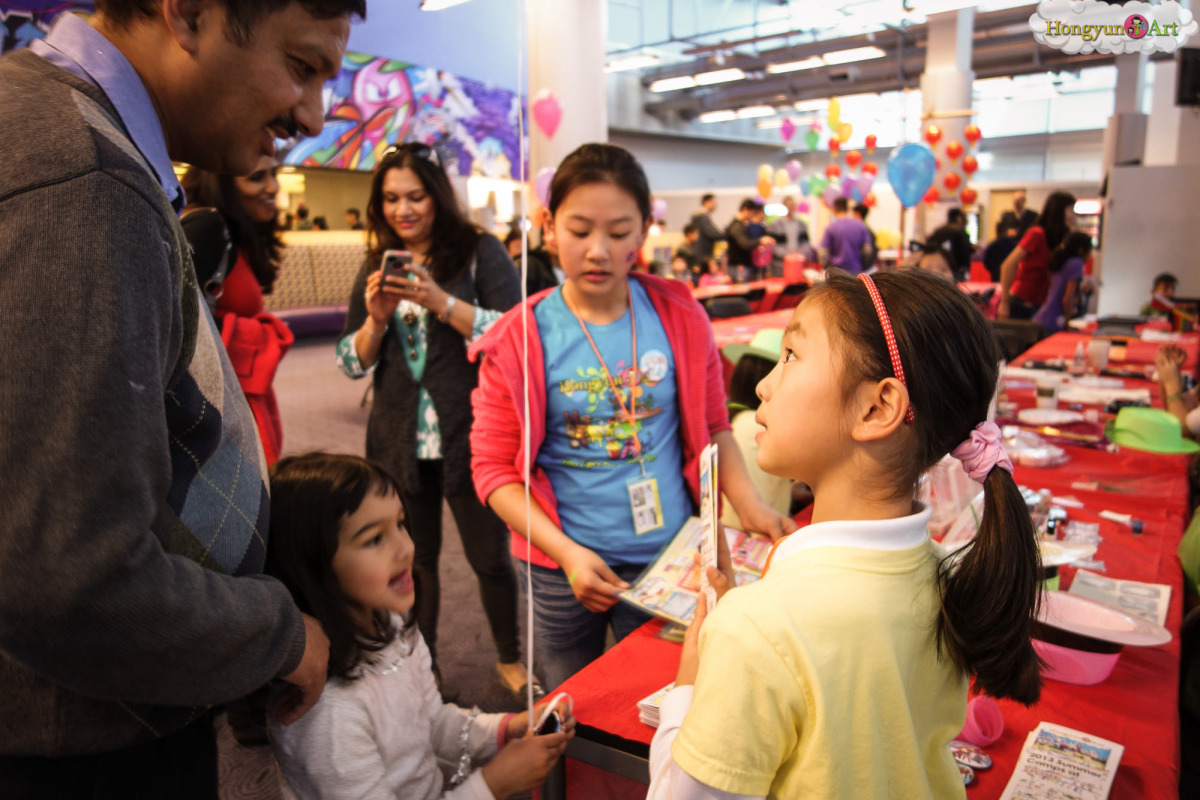 2013-02-yahoo-cnyparty-00622.jpg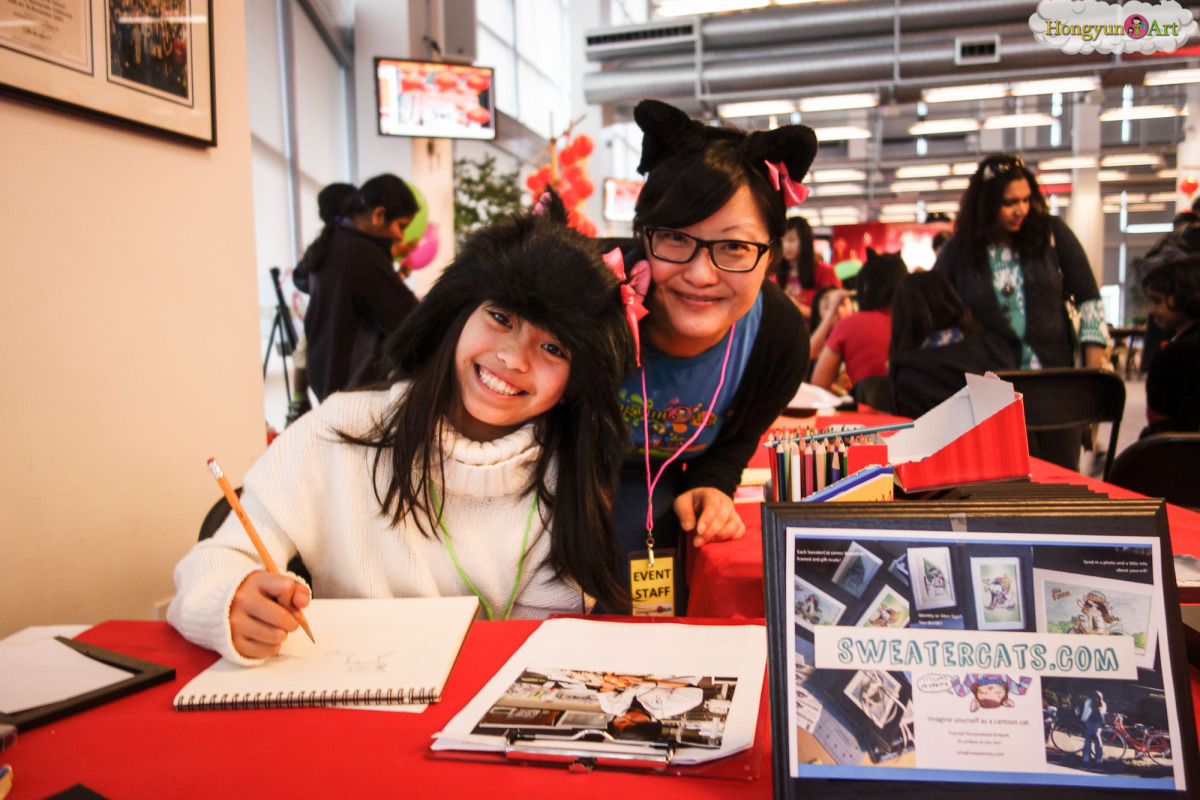 2013-02-yahoo-cnyparty-00625.jpg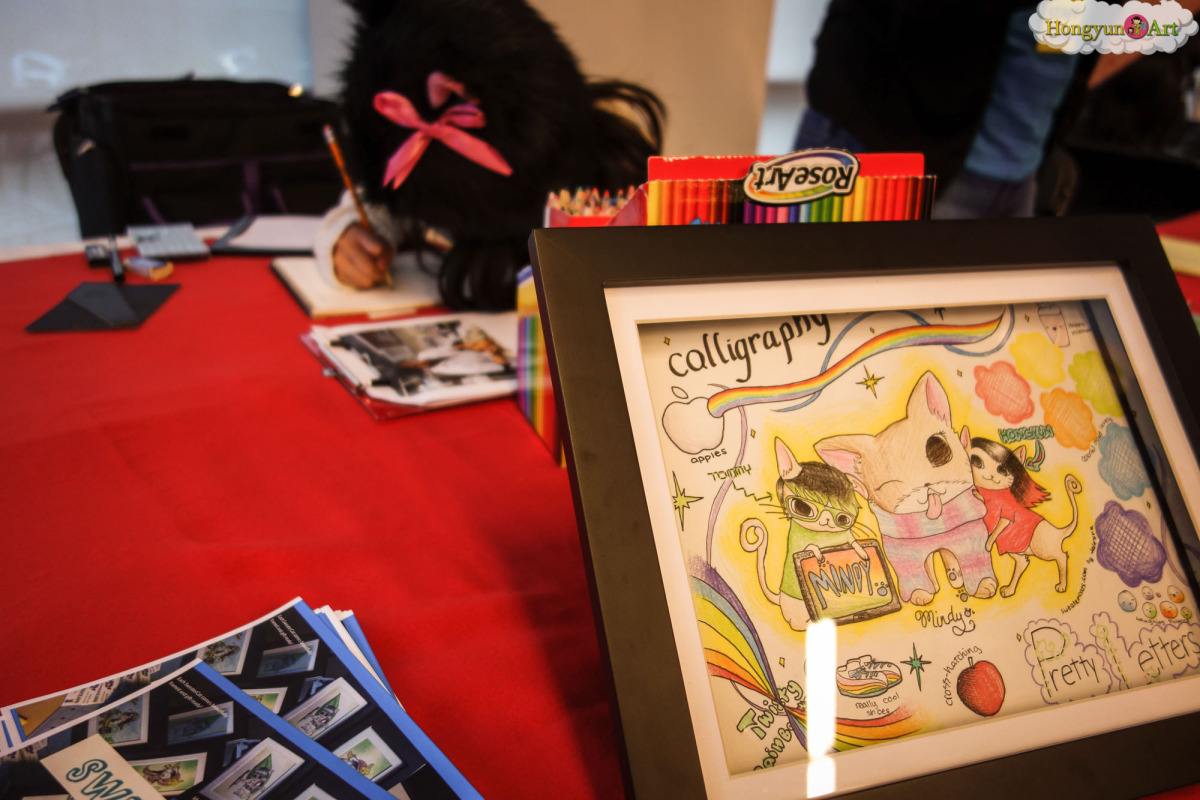 2013-02-yahoo-cnyparty-00626.jpg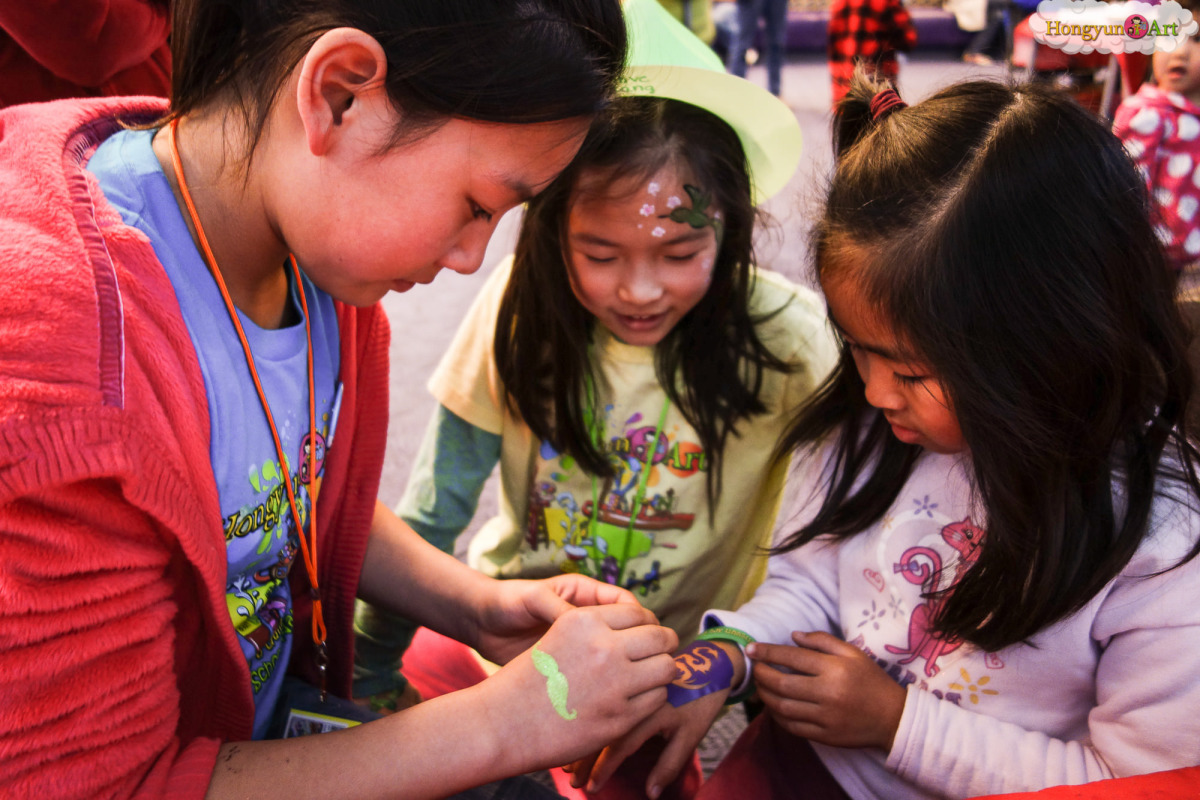 2013-02-yahoo-cnyparty-00627.jpg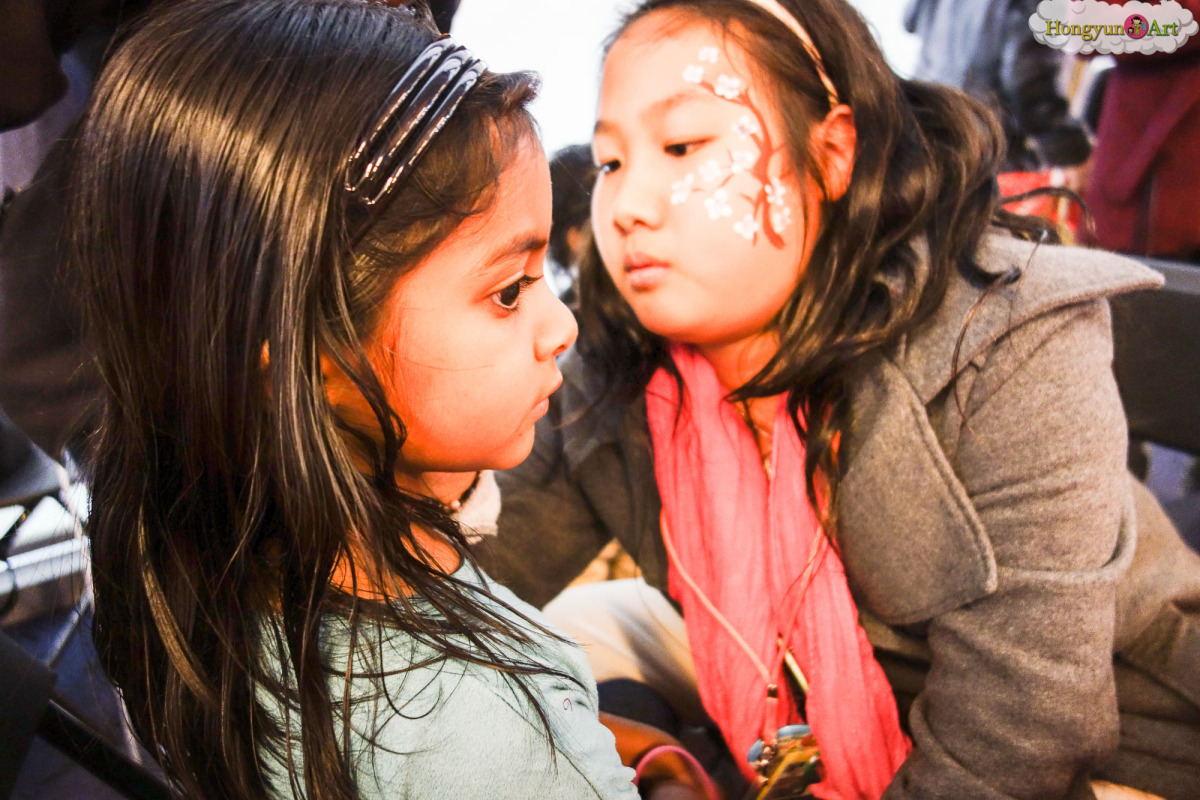 2013-02-yahoo-cnyparty-00630.jpg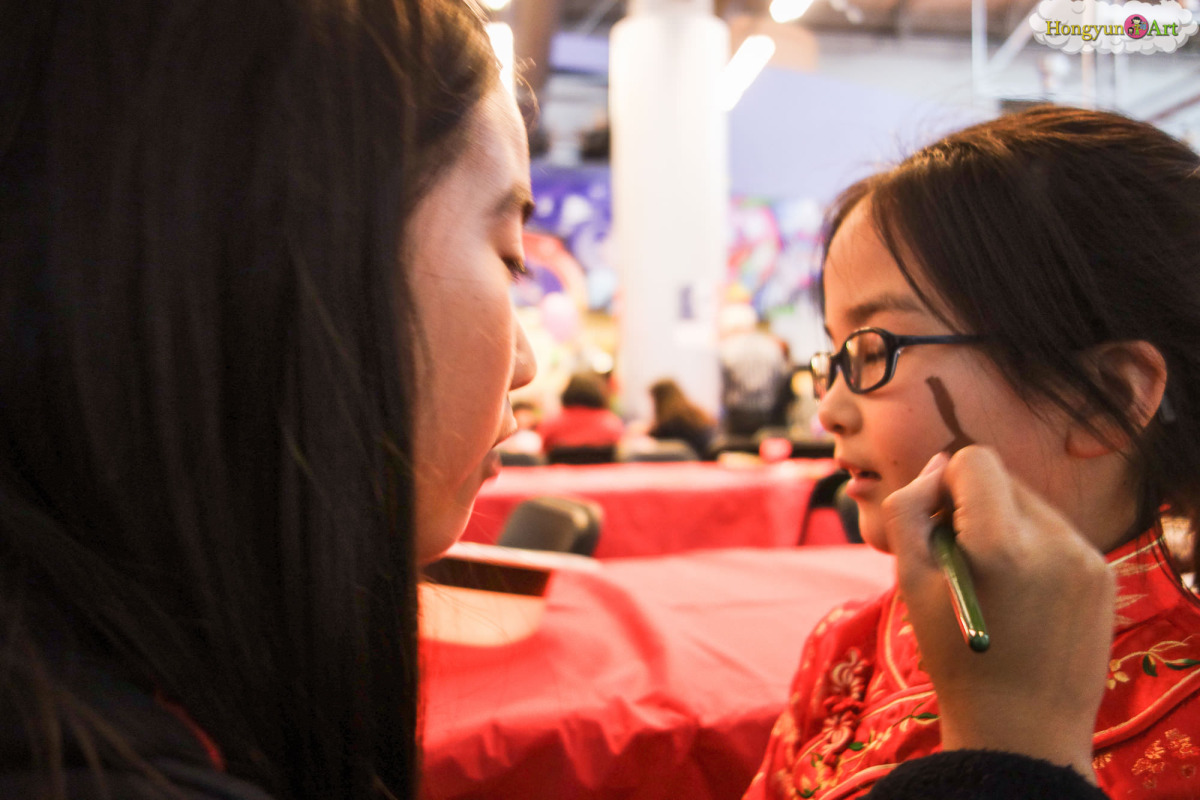 2013-02-yahoo-cnyparty-00632.jpg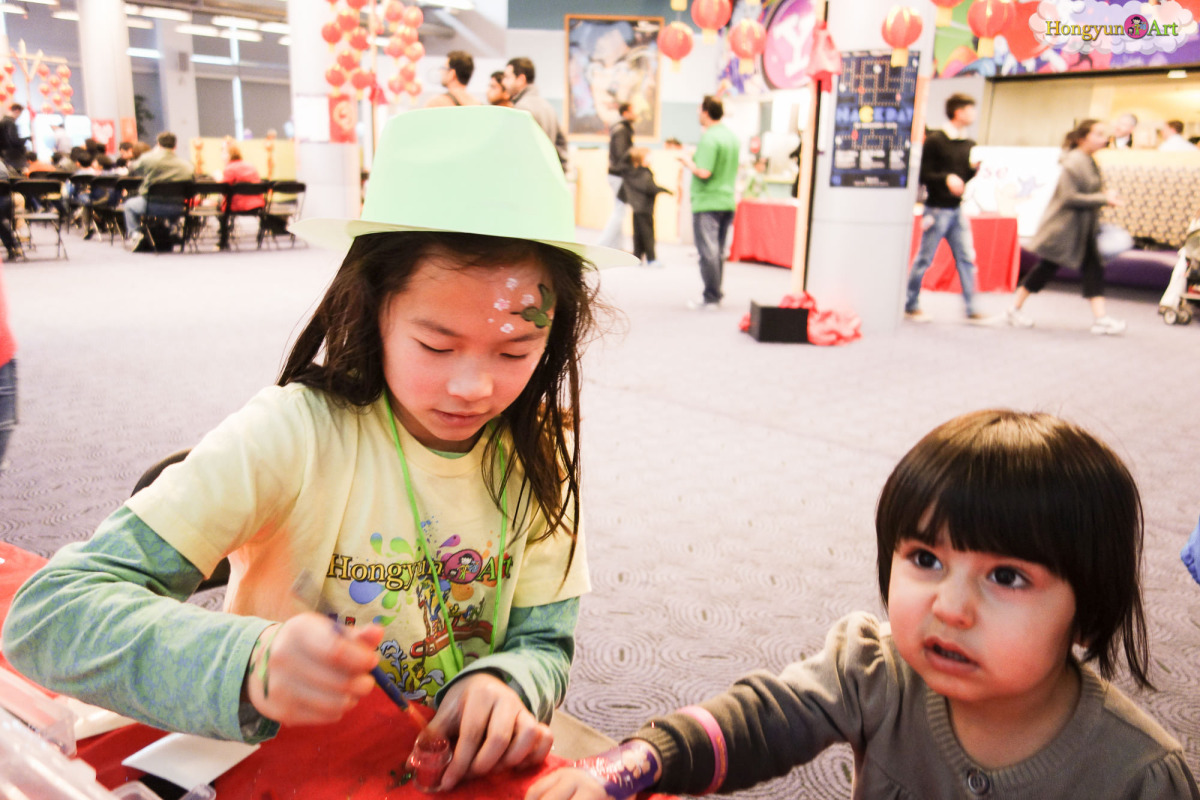 2013-02-yahoo-cnyparty-00634.jpg
2013-02-yahoo-cnyparty-00636.jpg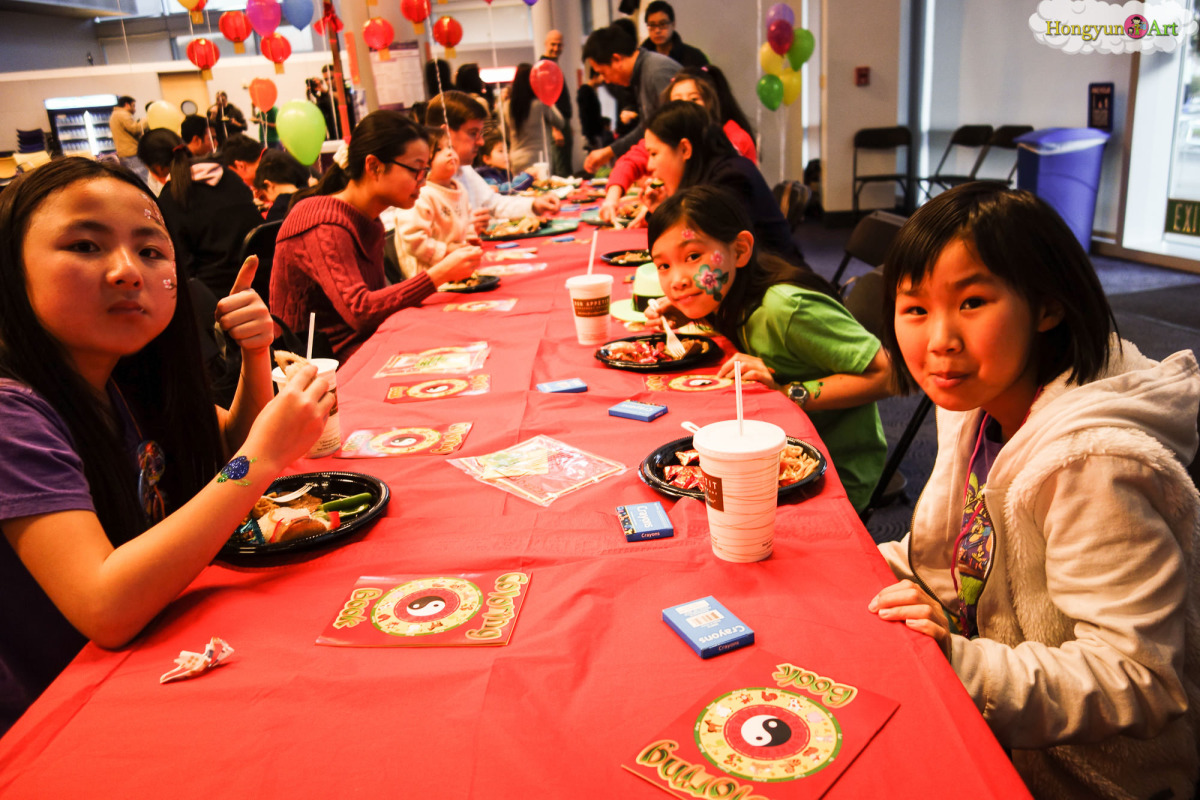 2013-02-yahoo-cnyparty-00637.jpg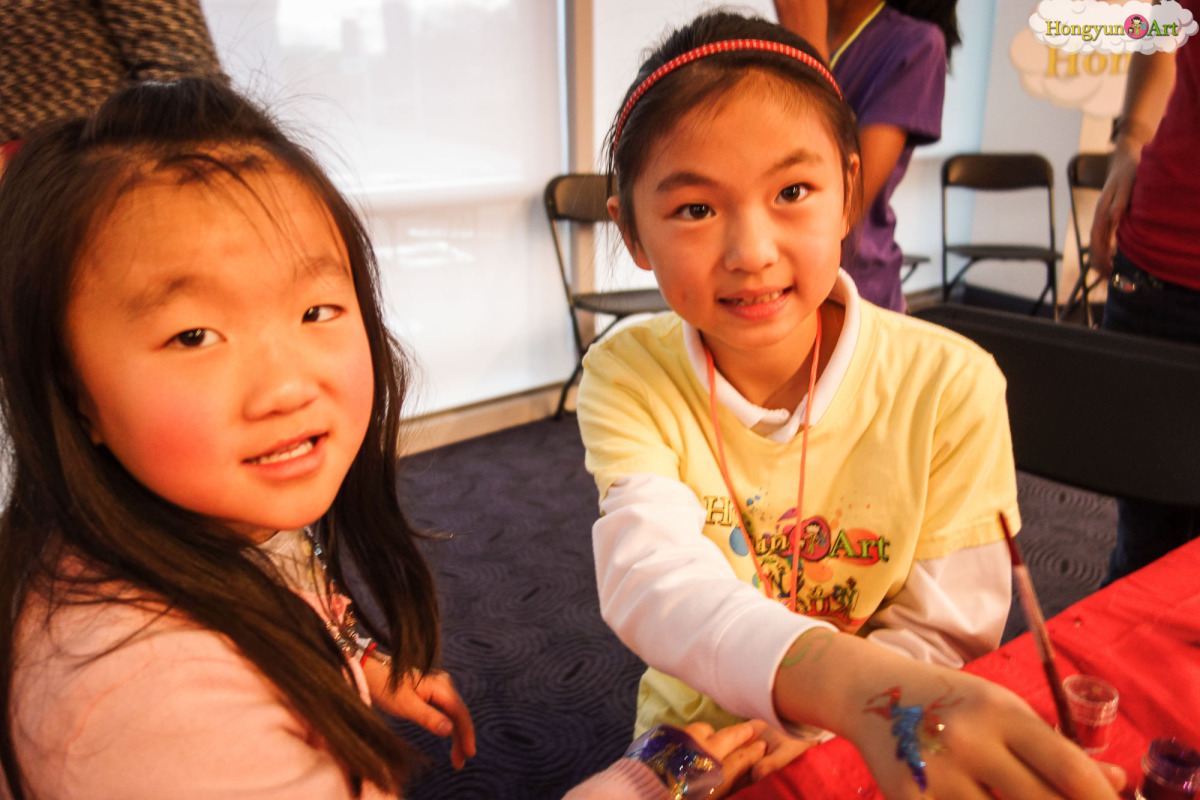 2013-02-yahoo-cnyparty-00638.jpg
2013-02-yahoo-cnyparty-00640.jpg
2013-02-yahoo-cnyparty-00641.jpg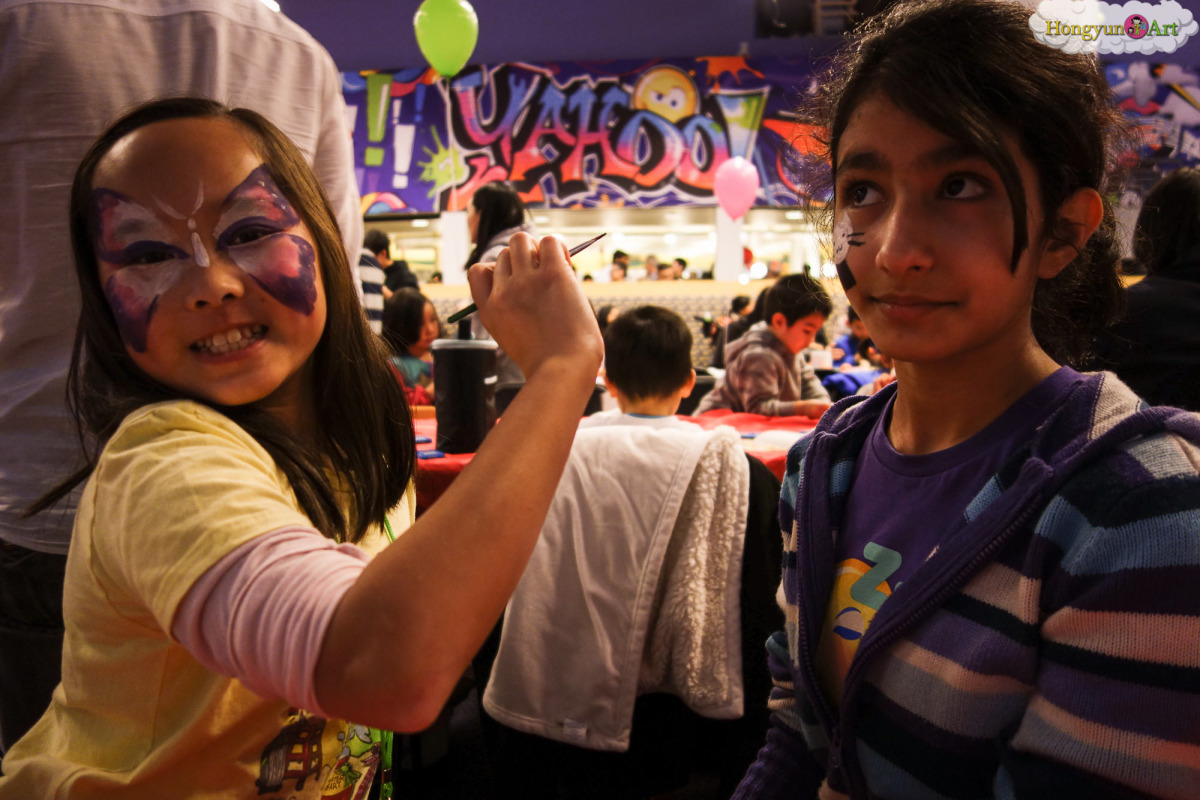 2013-02-yahoo-cnyparty-00644.jpg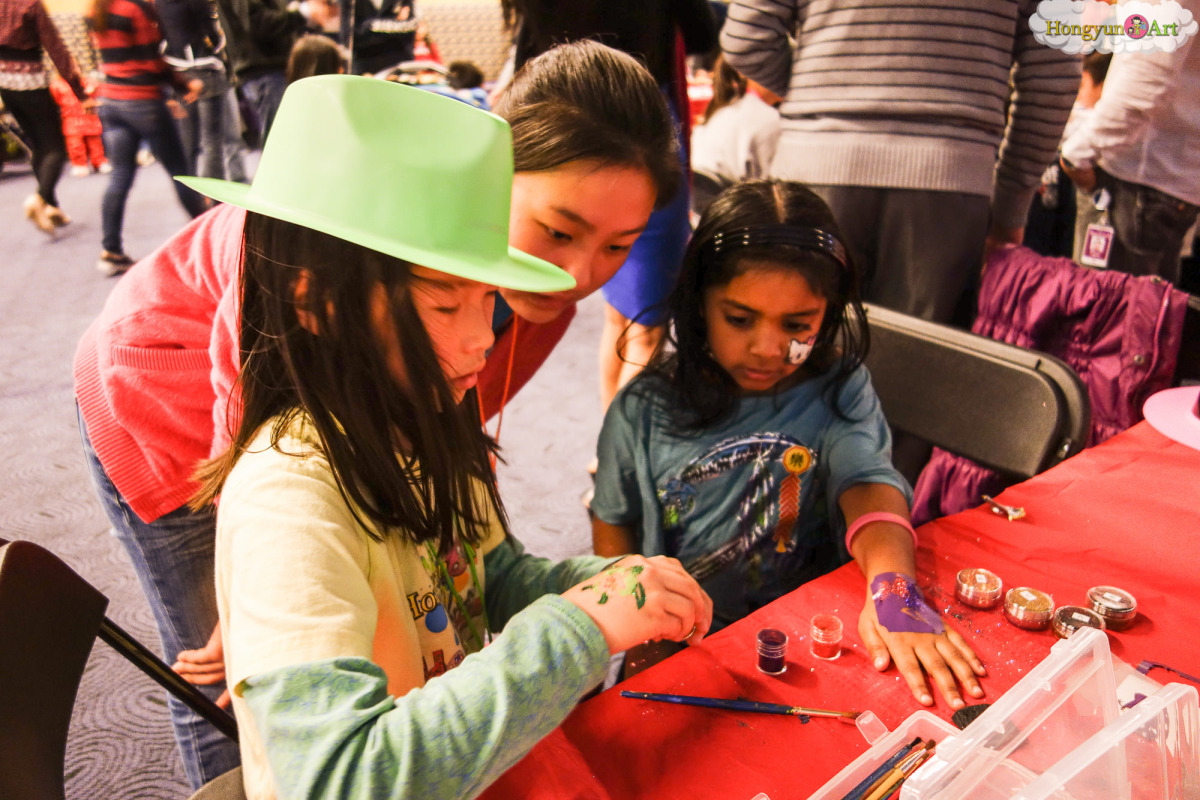 2013-02-yahoo-cnyparty-00645.jpg
2013-02-yahoo-cnyparty-00646.jpg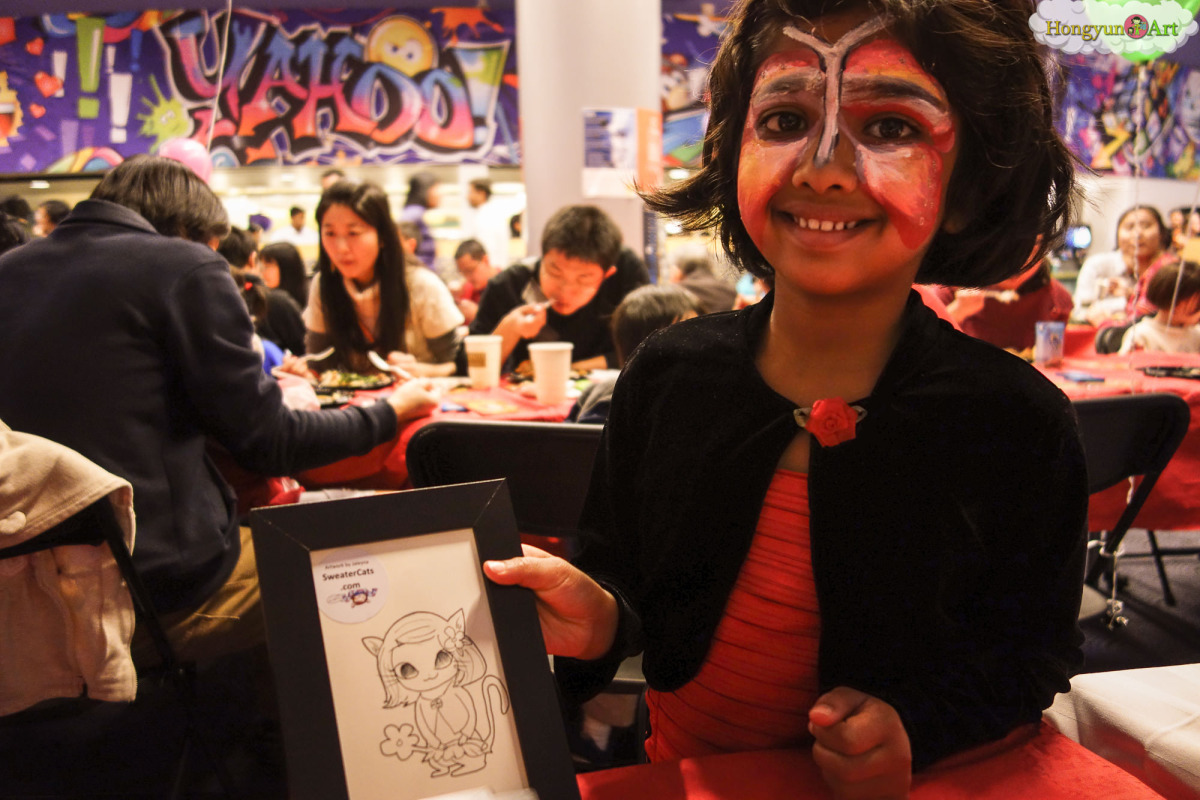 2013-02-yahoo-cnyparty-00648.jpg
2013-02-yahoo-cnyparty-00649.jpg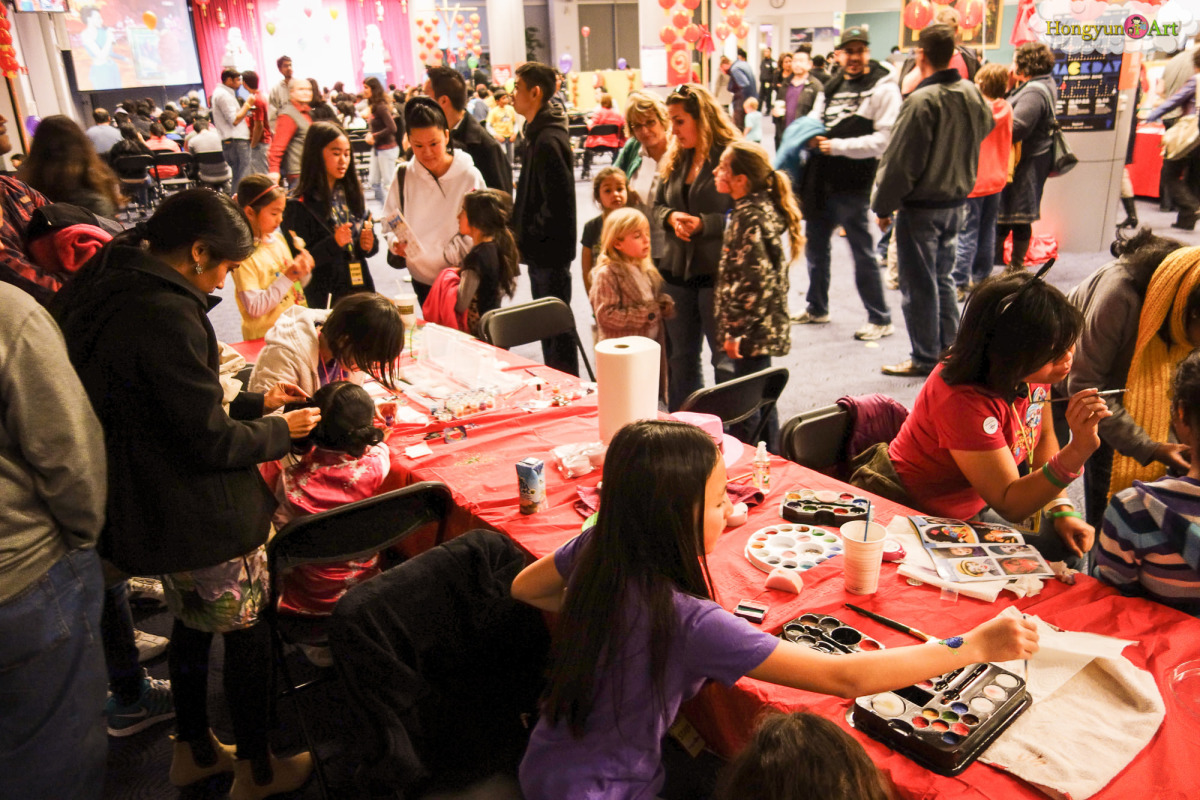 2013-02-yahoo-cnyparty-00650.jpg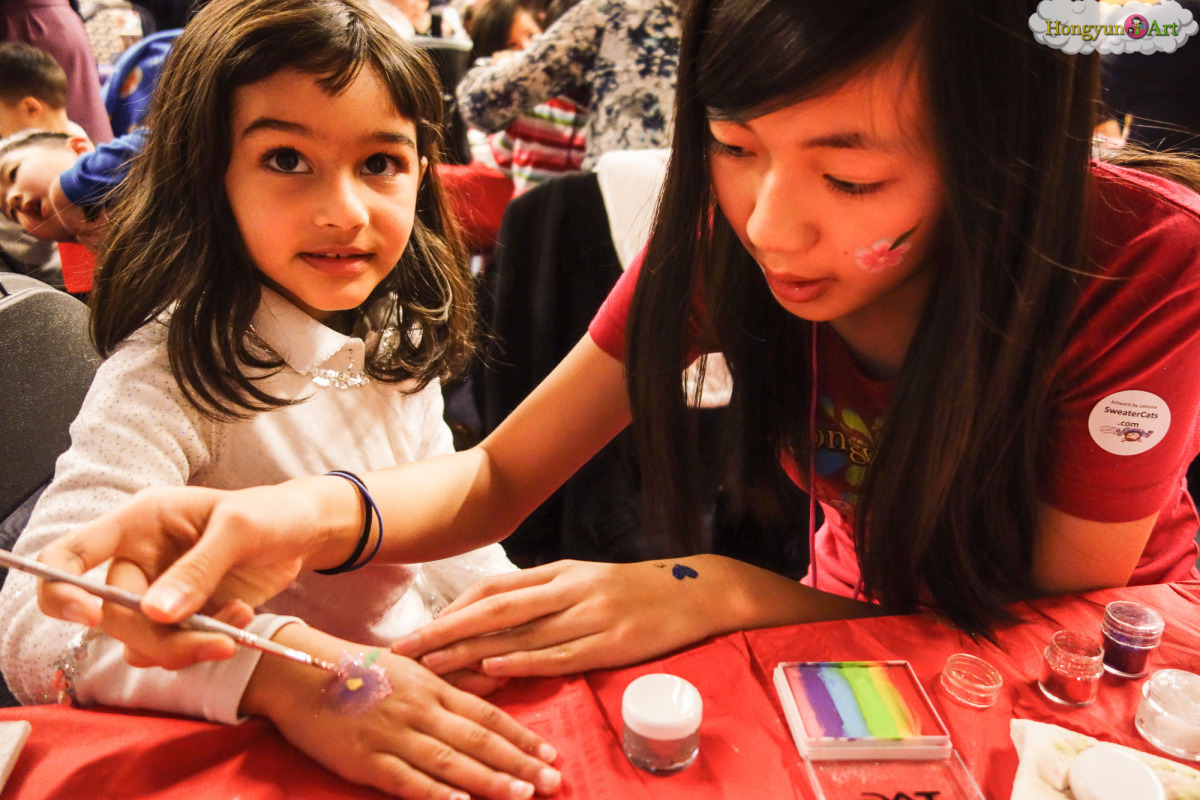 2013-02-yahoo-cnyparty-00651.jpg
2013-02-yahoo-cnyparty-00652.jpg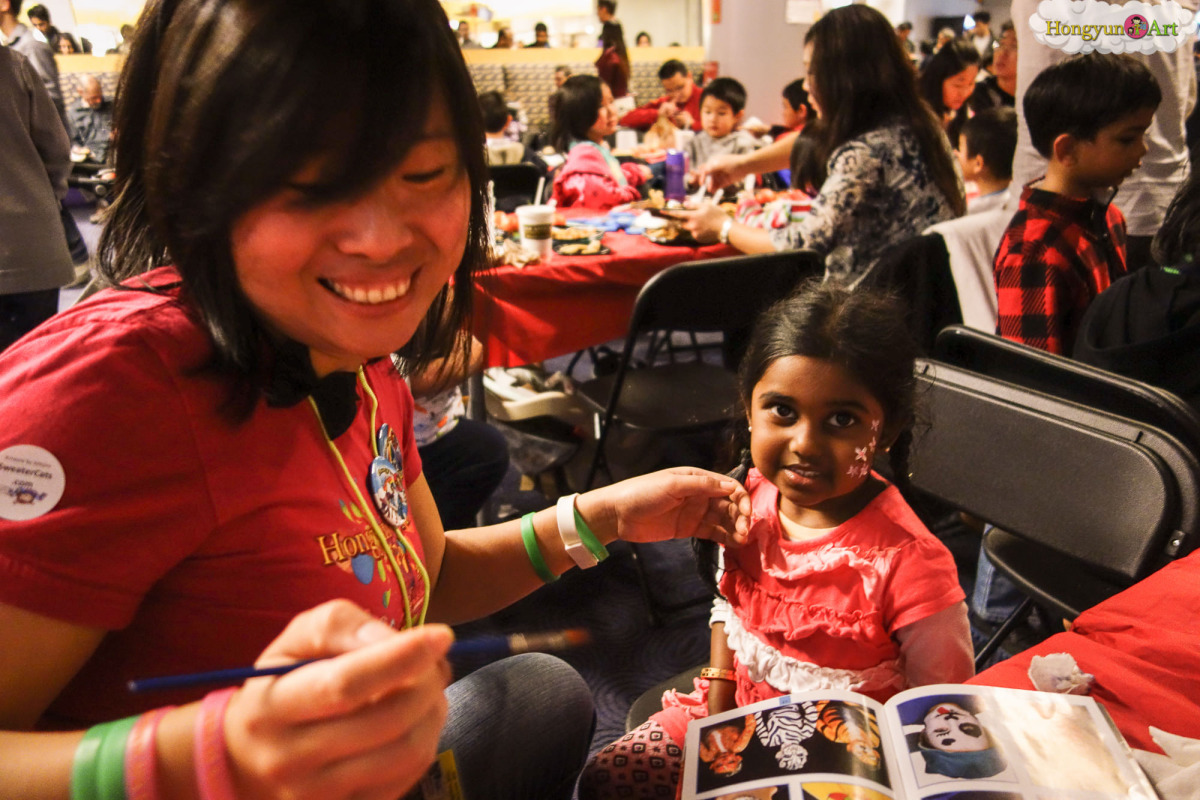 2013-02-yahoo-cnyparty-00653.jpg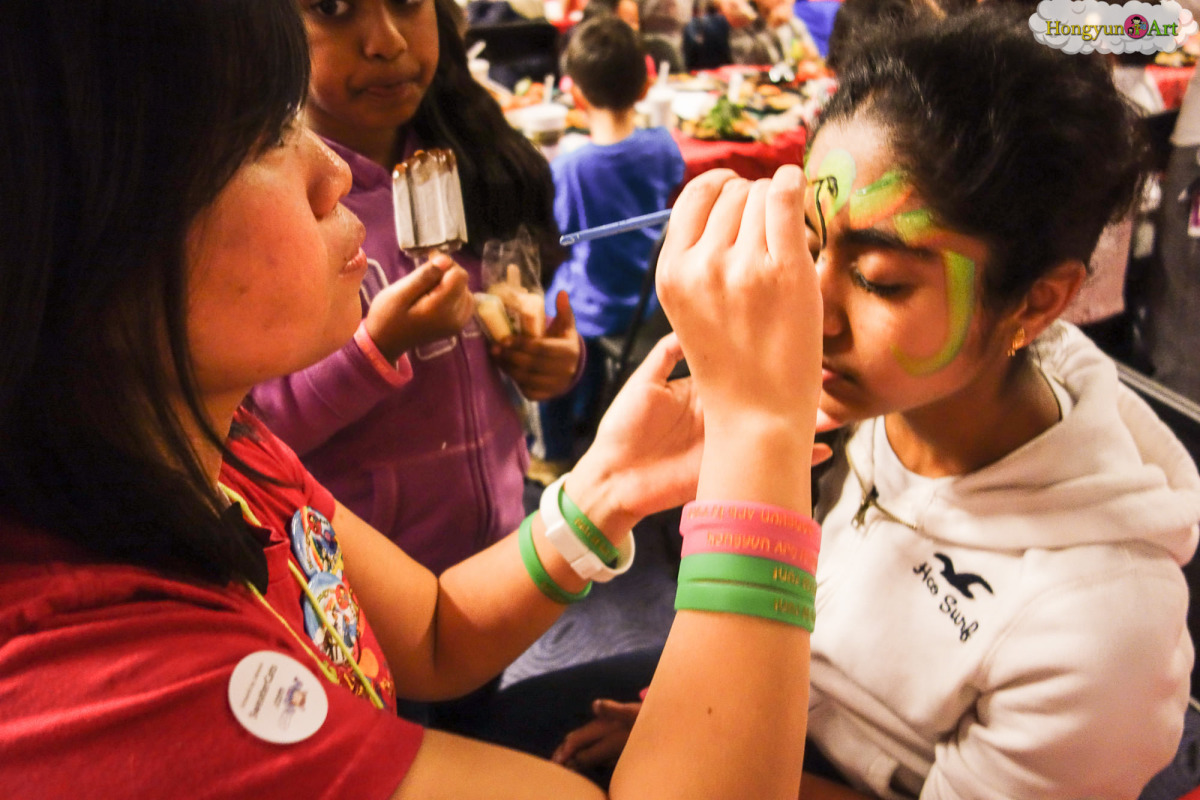 2013-02-yahoo-cnyparty-00656.jpg
2013-02-yahoo-cnyparty-00657.jpg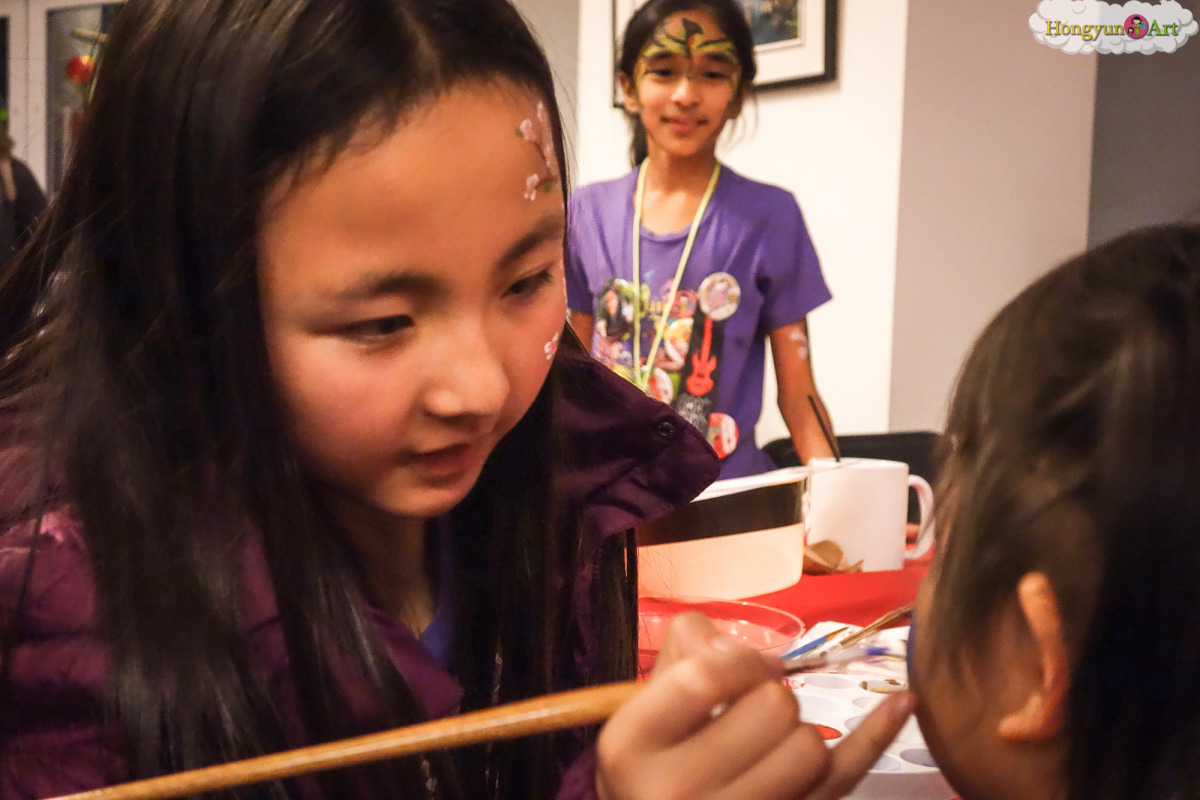 2013-02-yahoo-cnyparty-00661.jpg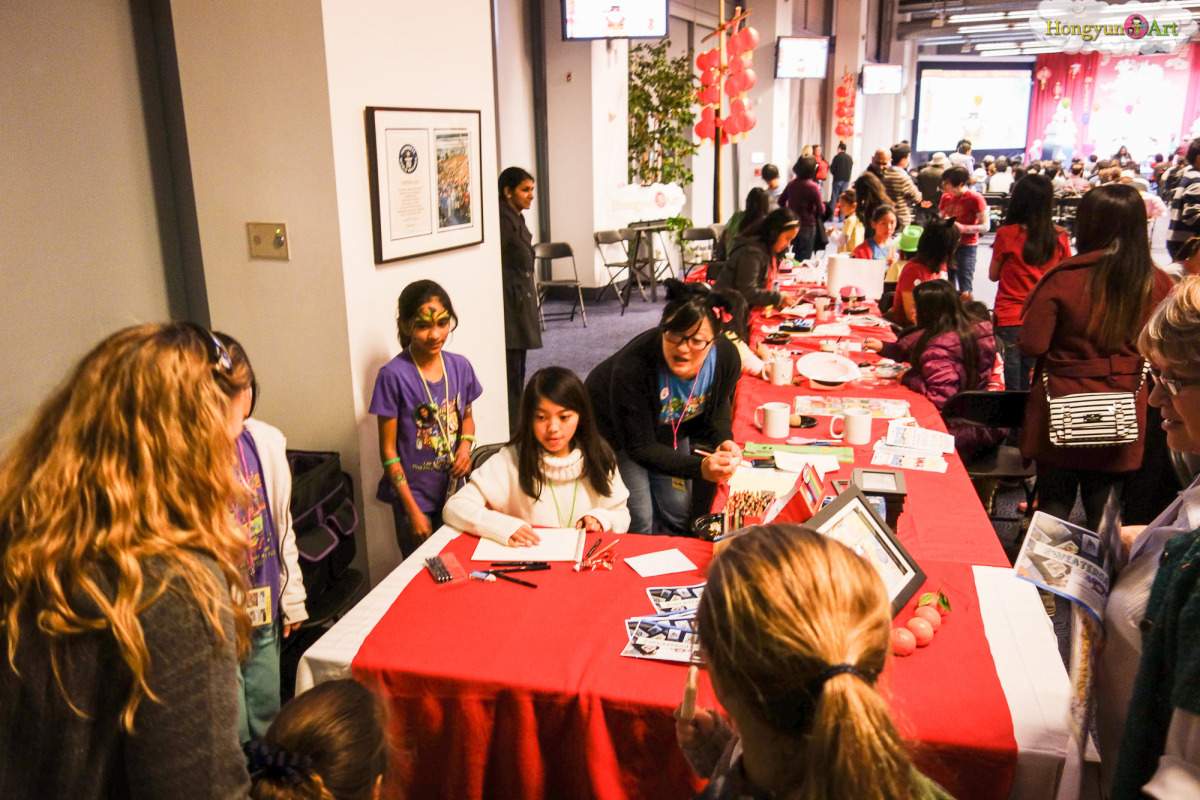 2013-02-yahoo-cnyparty-00664.jpg
2013-02-yahoo-cnyparty-00668.jpg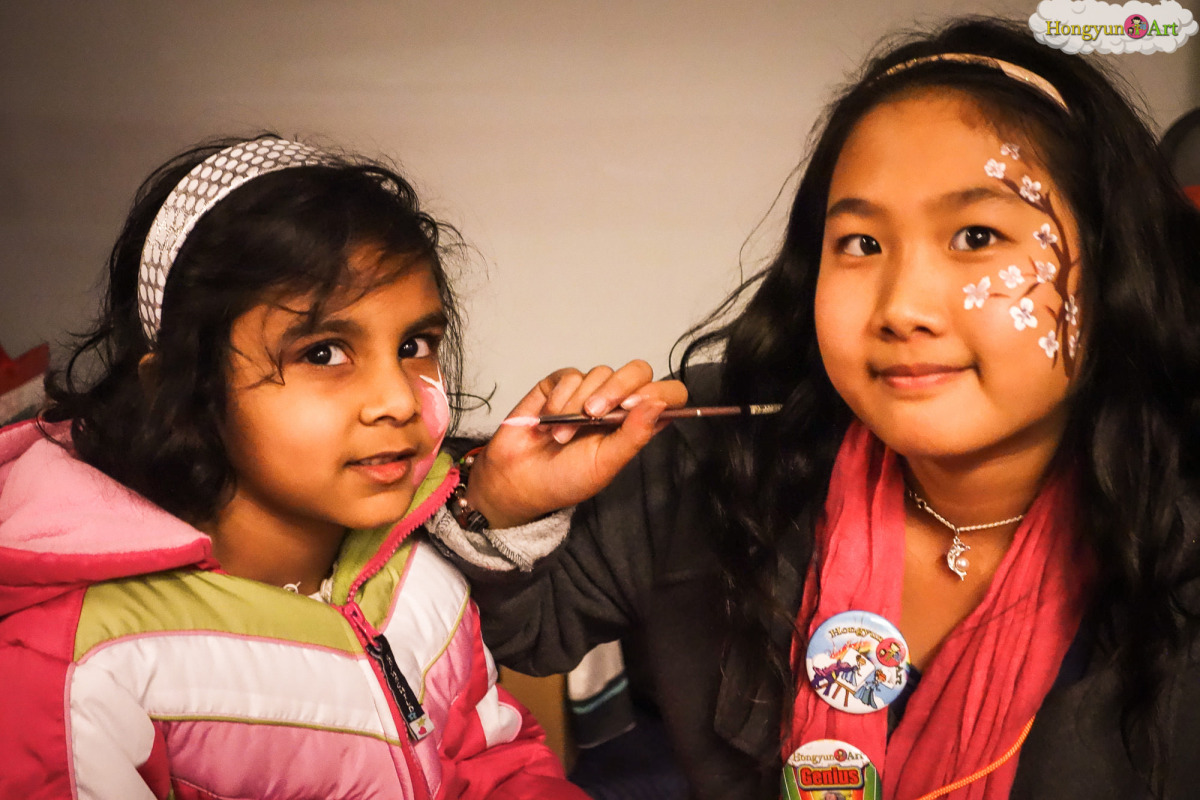 2013-02-yahoo-cnyparty-00669.jpg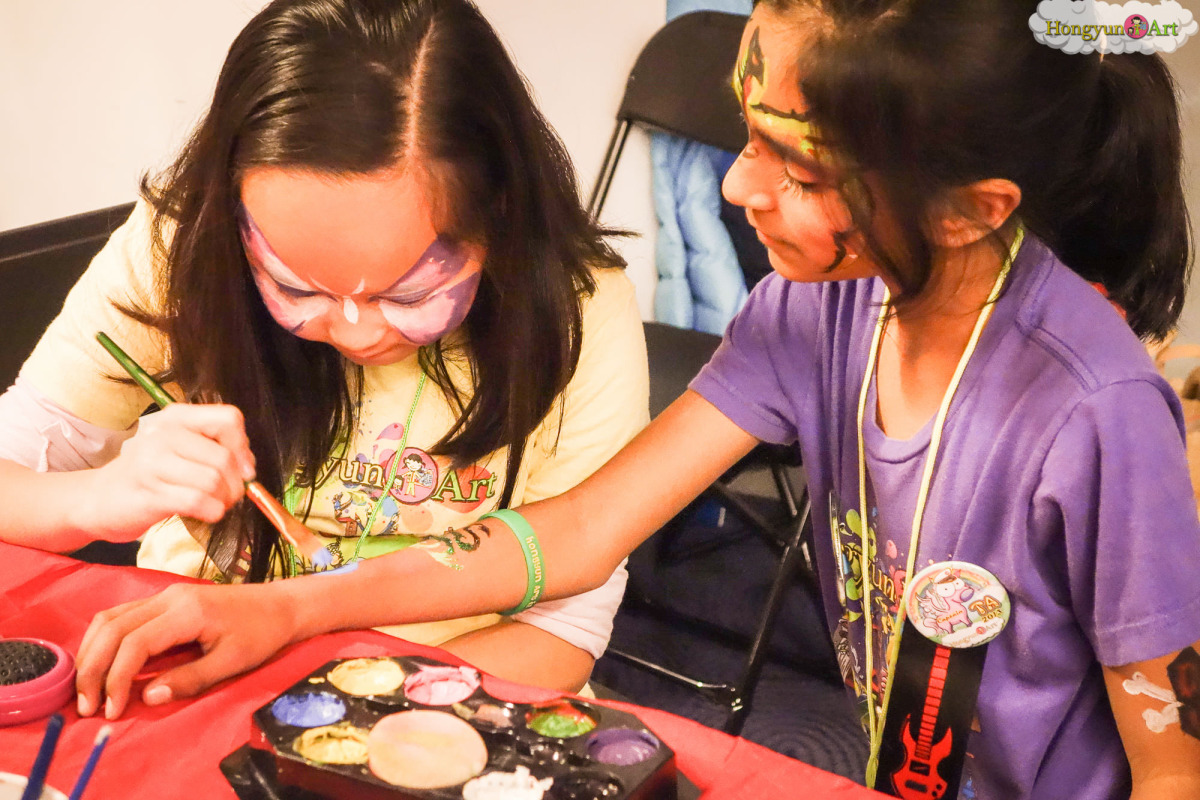 2013-02-yahoo-cnyparty-00670.jpg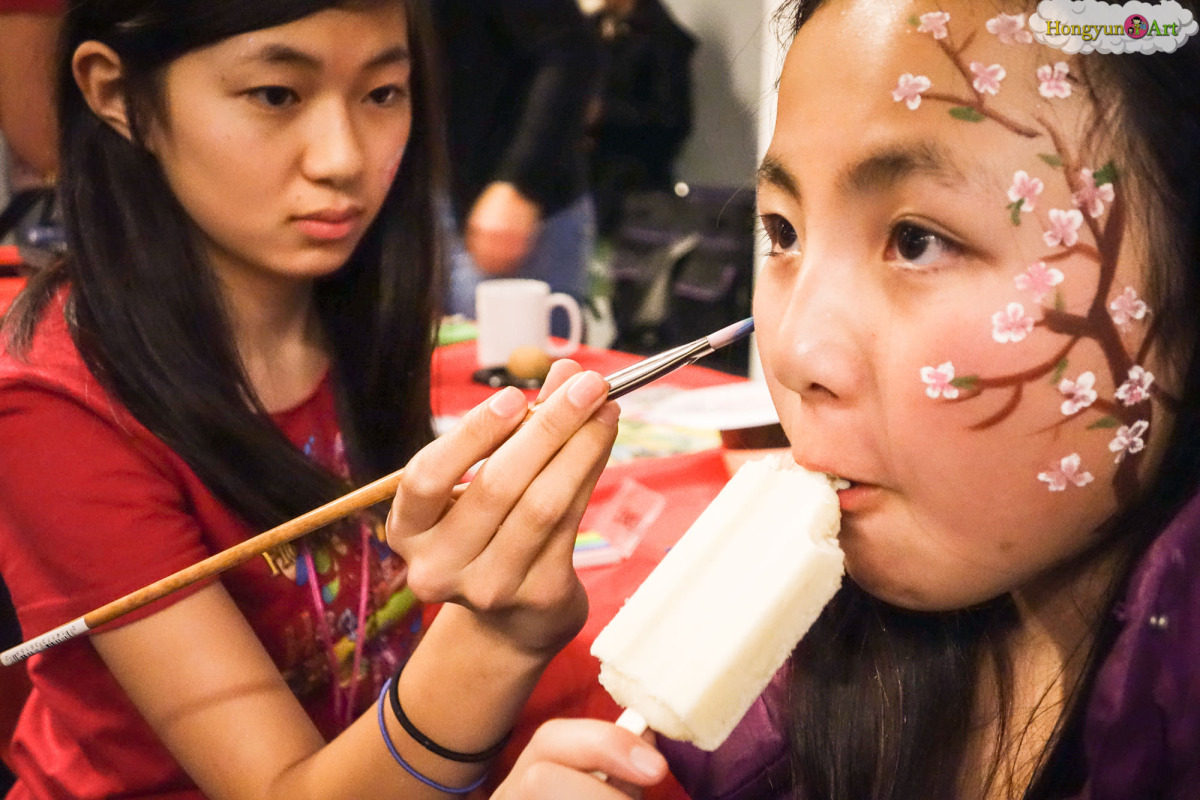 2013-02-yahoo-cnyparty-00671.jpg
2013-02-yahoo-cnyparty-0673.jpg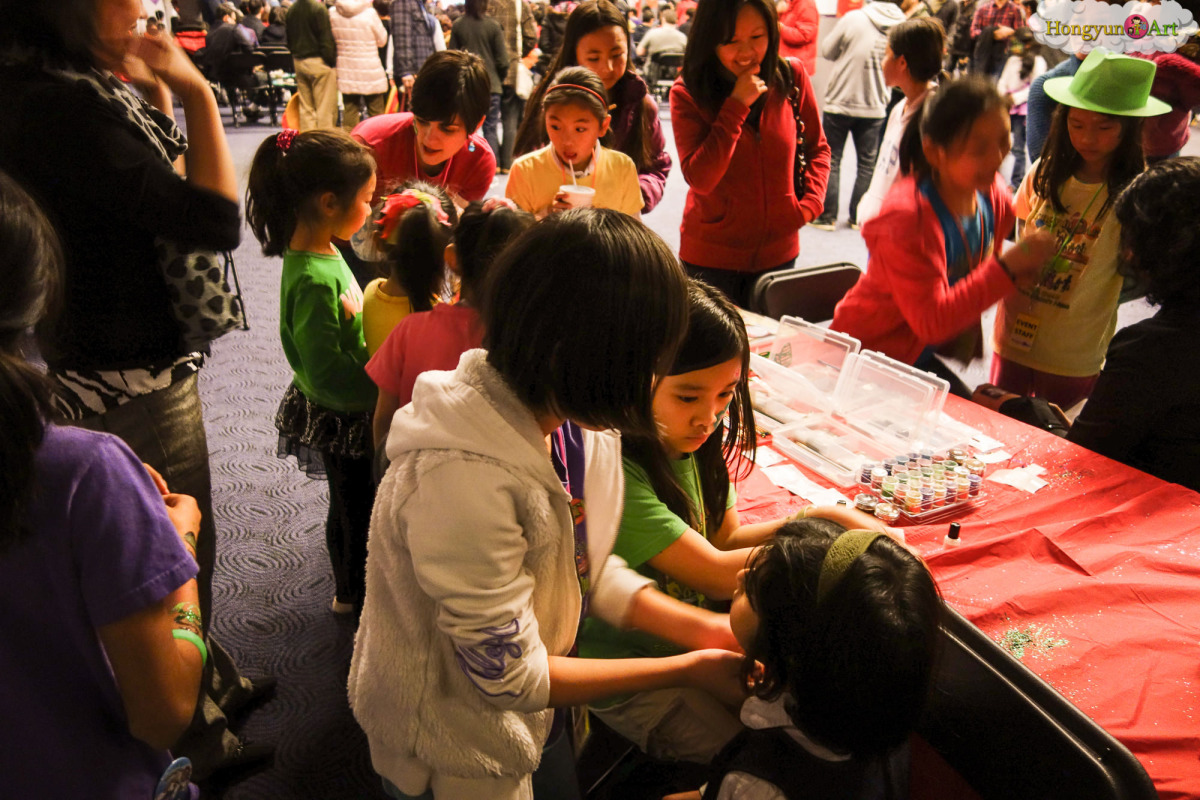 2013-02-yahoo-cnyparty-00674.jpg
2013-02-yahoo-cnyparty-0675.jpg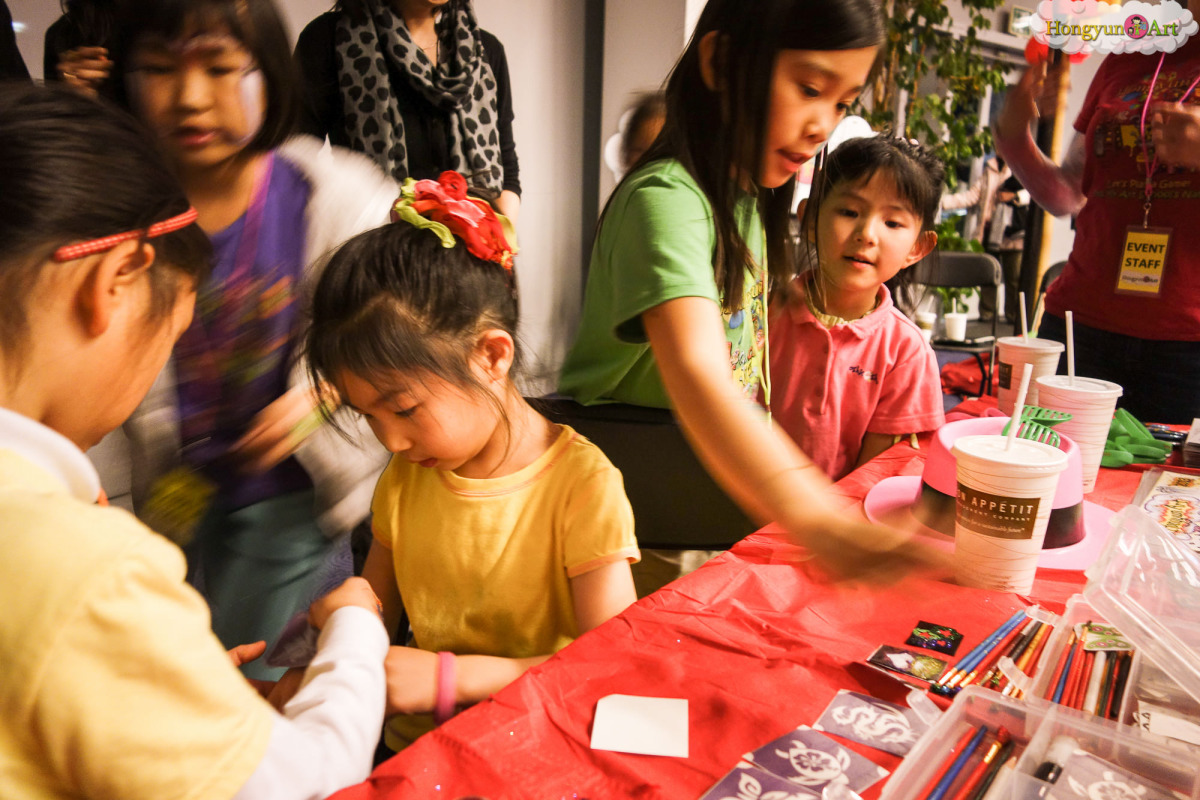 2013-02-yahoo-cnyparty-00679.jpg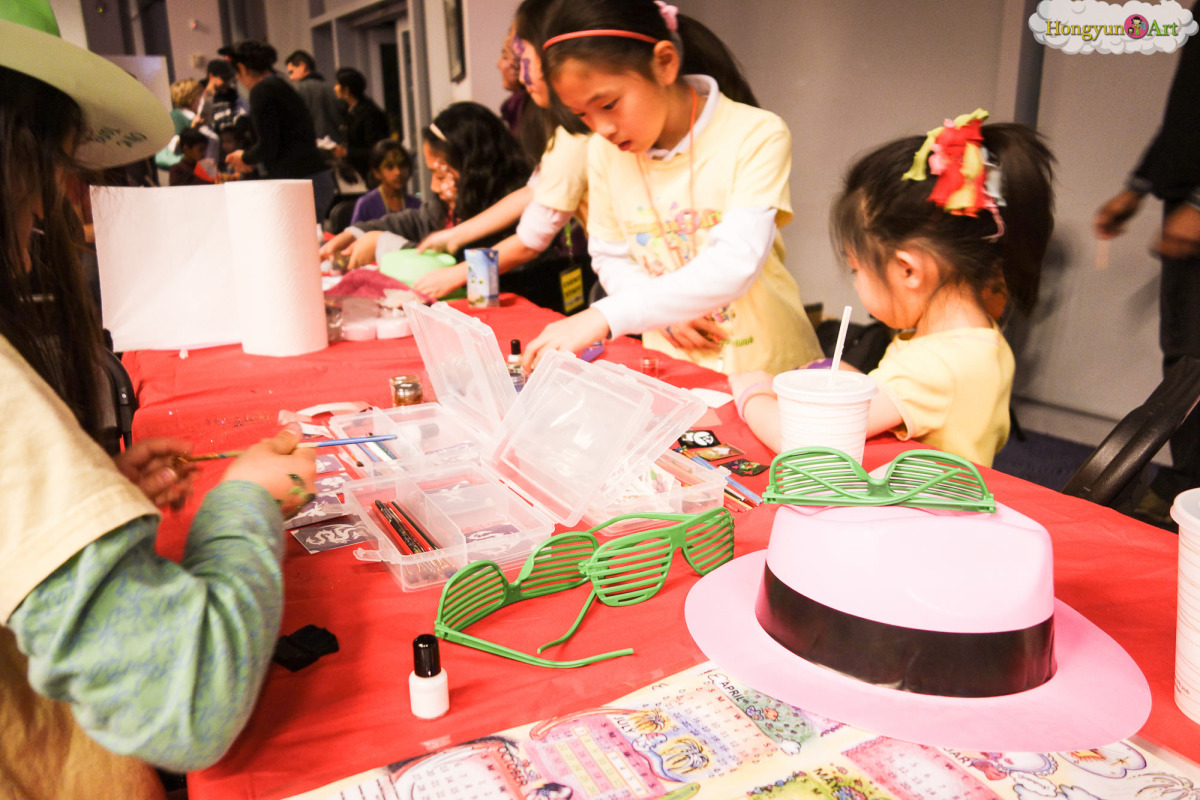 2013-02-yahoo-cnyparty-00682.jpg
2013-02-yahoo-cnyparty-00684.jpg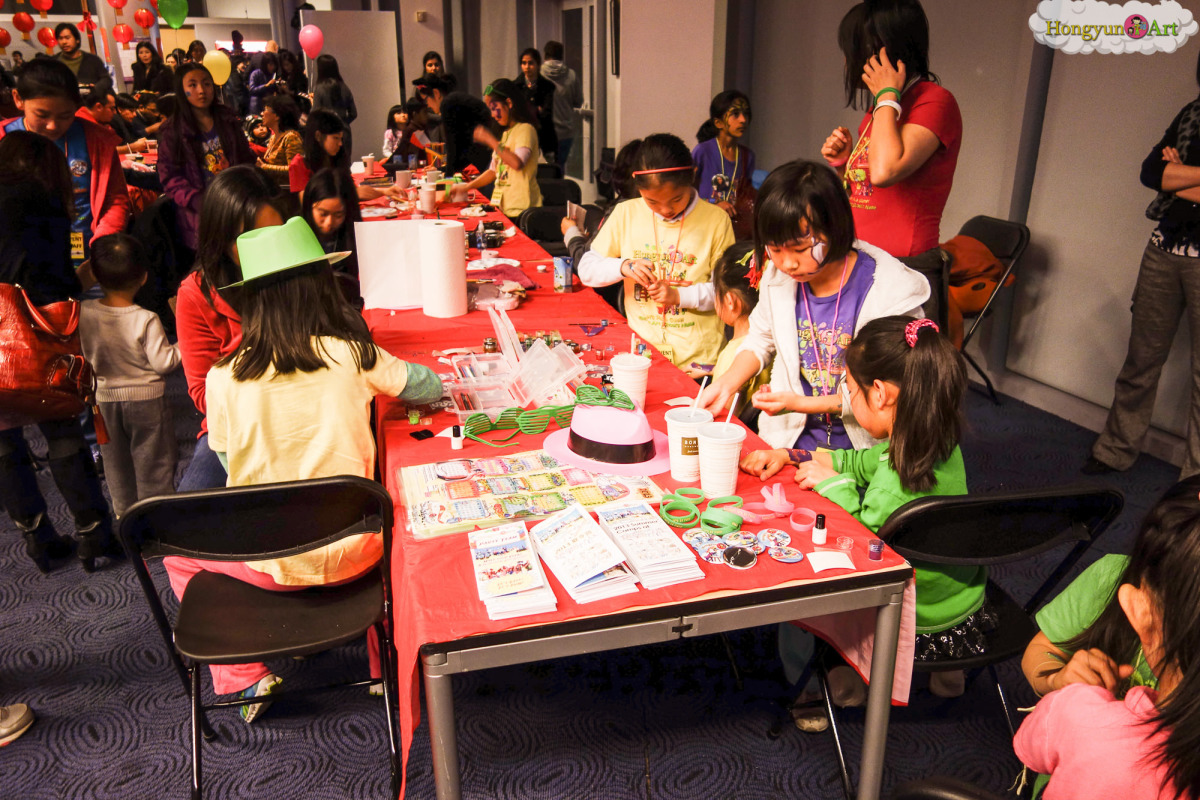 2013-02-yahoo-cnyparty-00688.jpg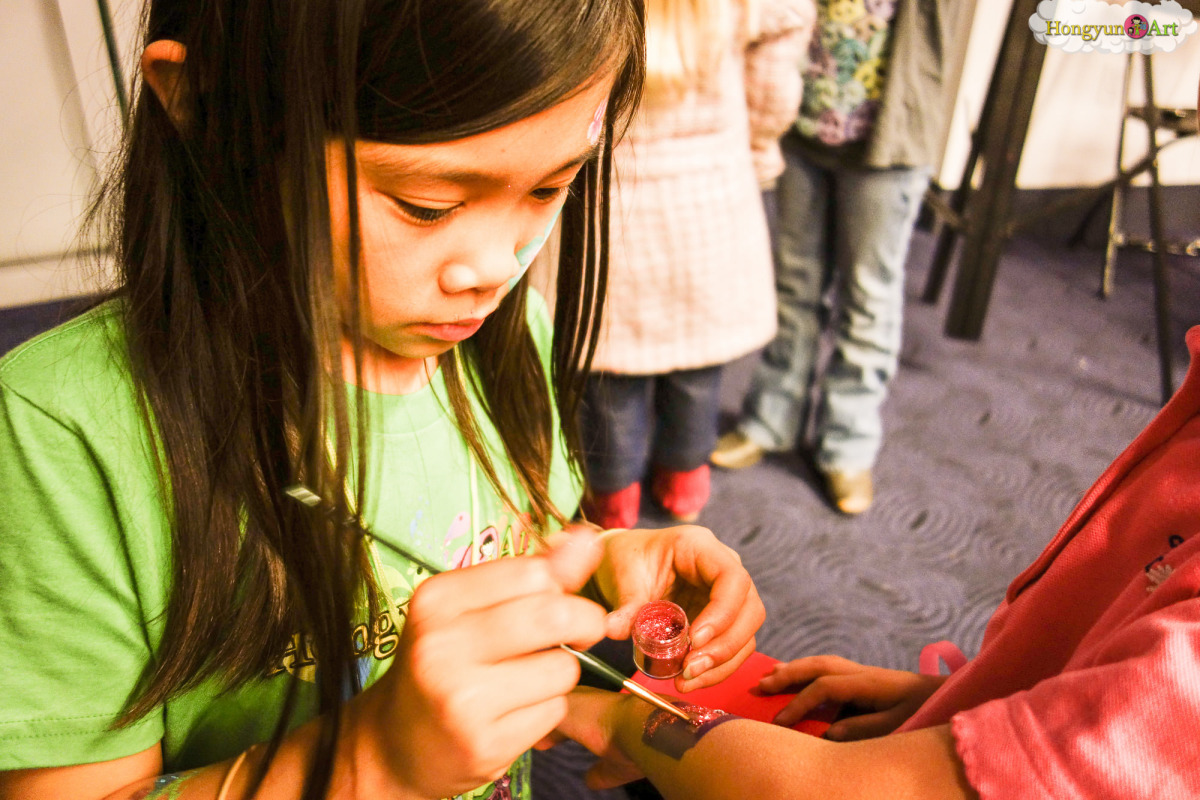 2013-02-yahoo-cnyparty-00689.jpg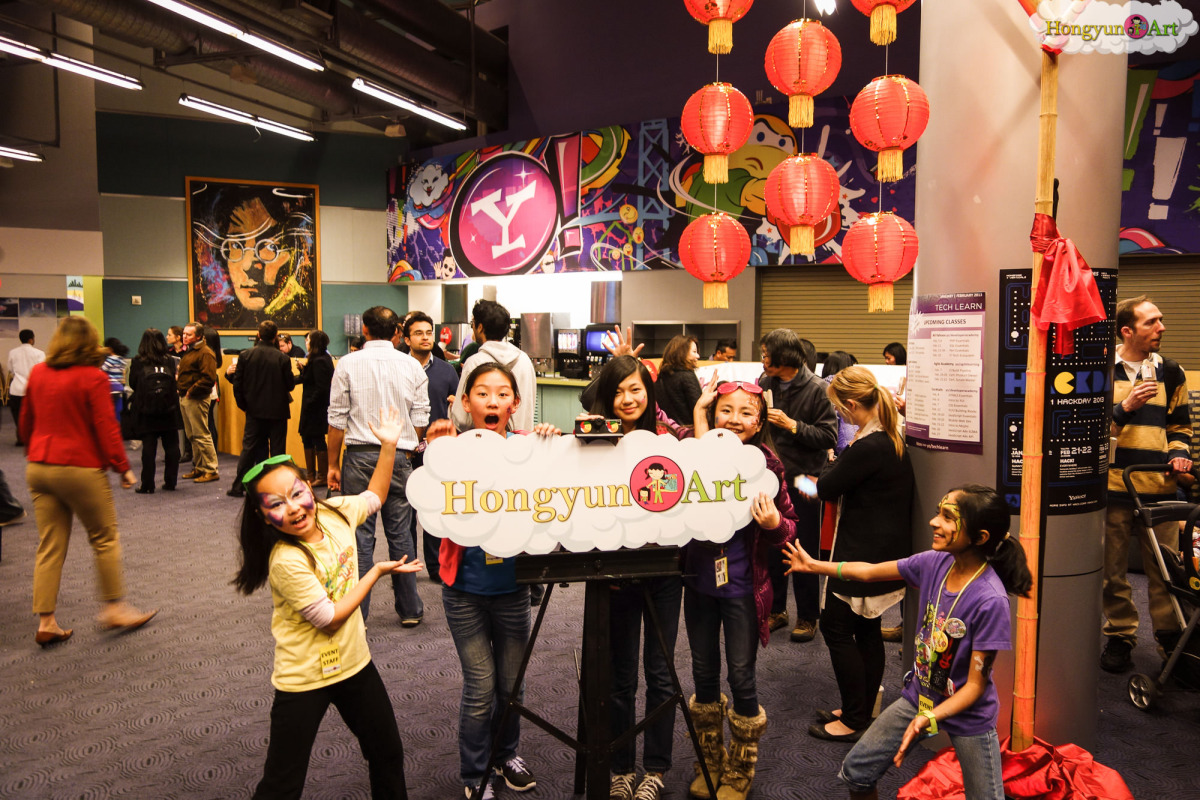 2013-02-yahoo-cnyparty-00691.jpg
2013-02-yahoo-cnyparty-00692.jpg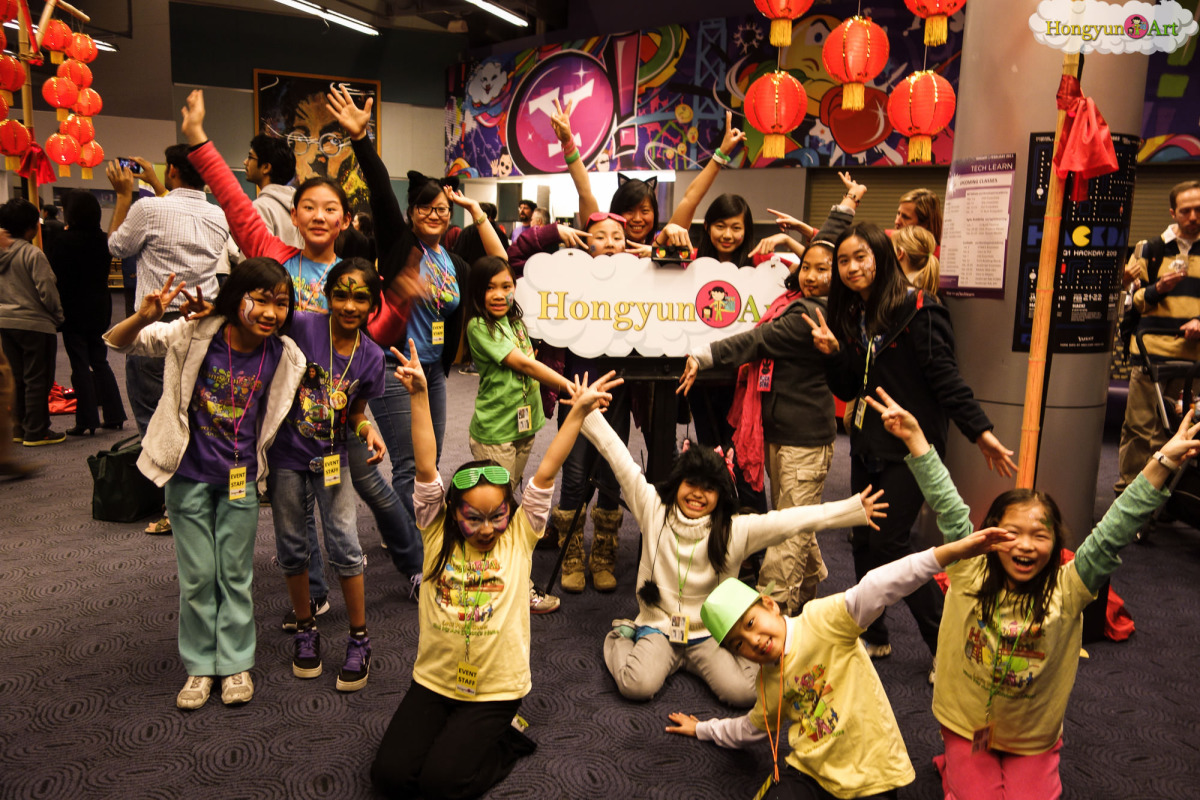 2013-02-yahoo-cnyparty-00694.jpg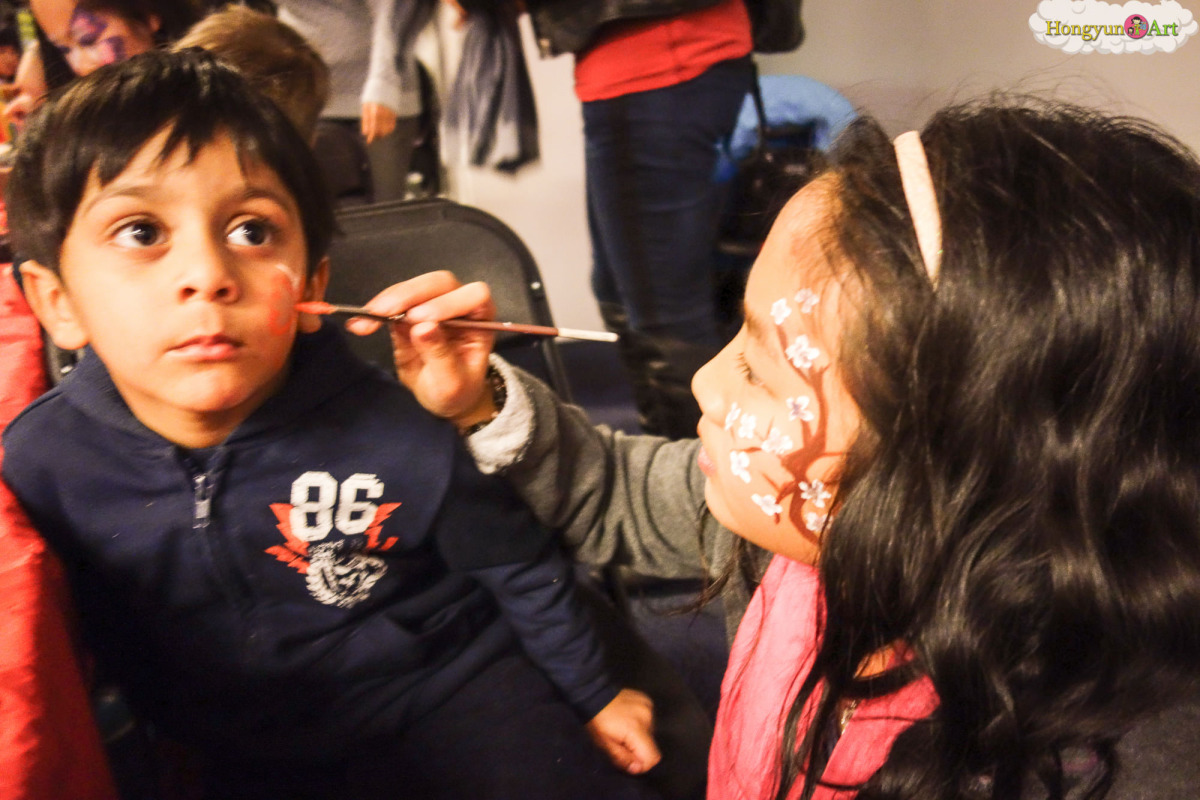 2013-02-yahoo-cnyparty-00696.jpg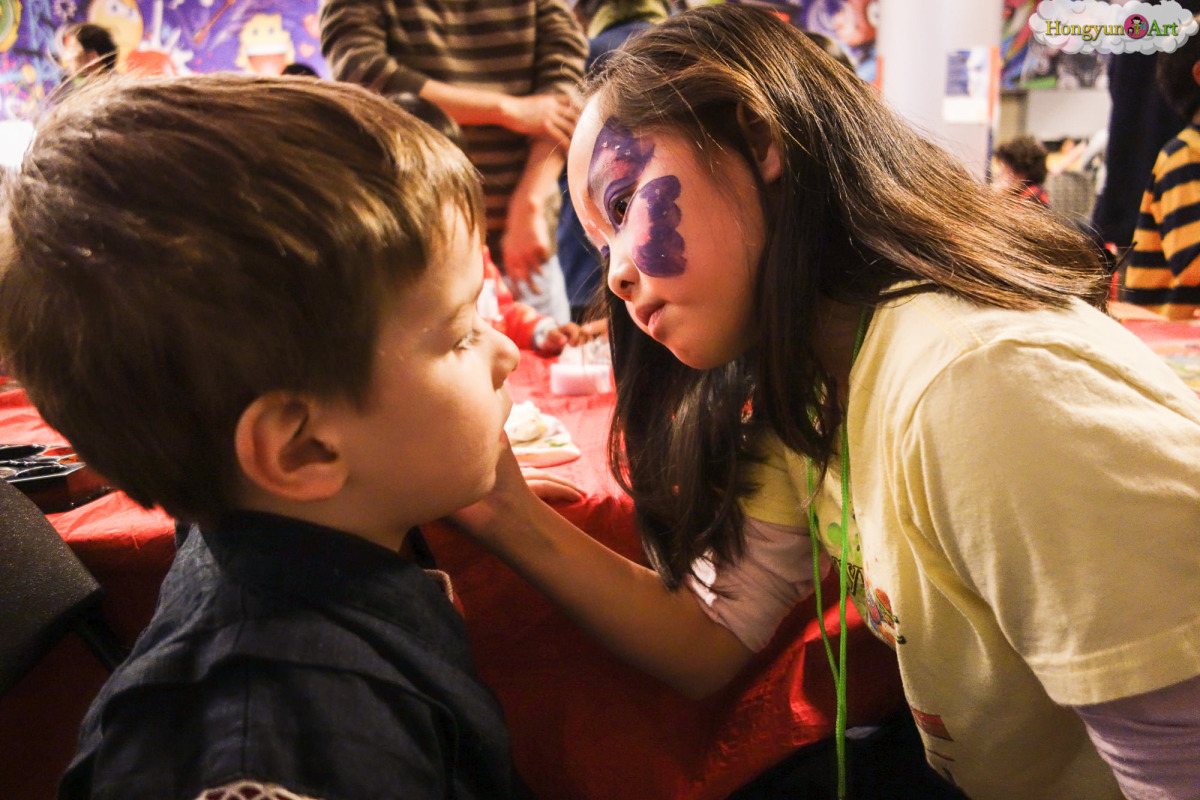 2013-02-yahoo-cnyparty-00697.jpg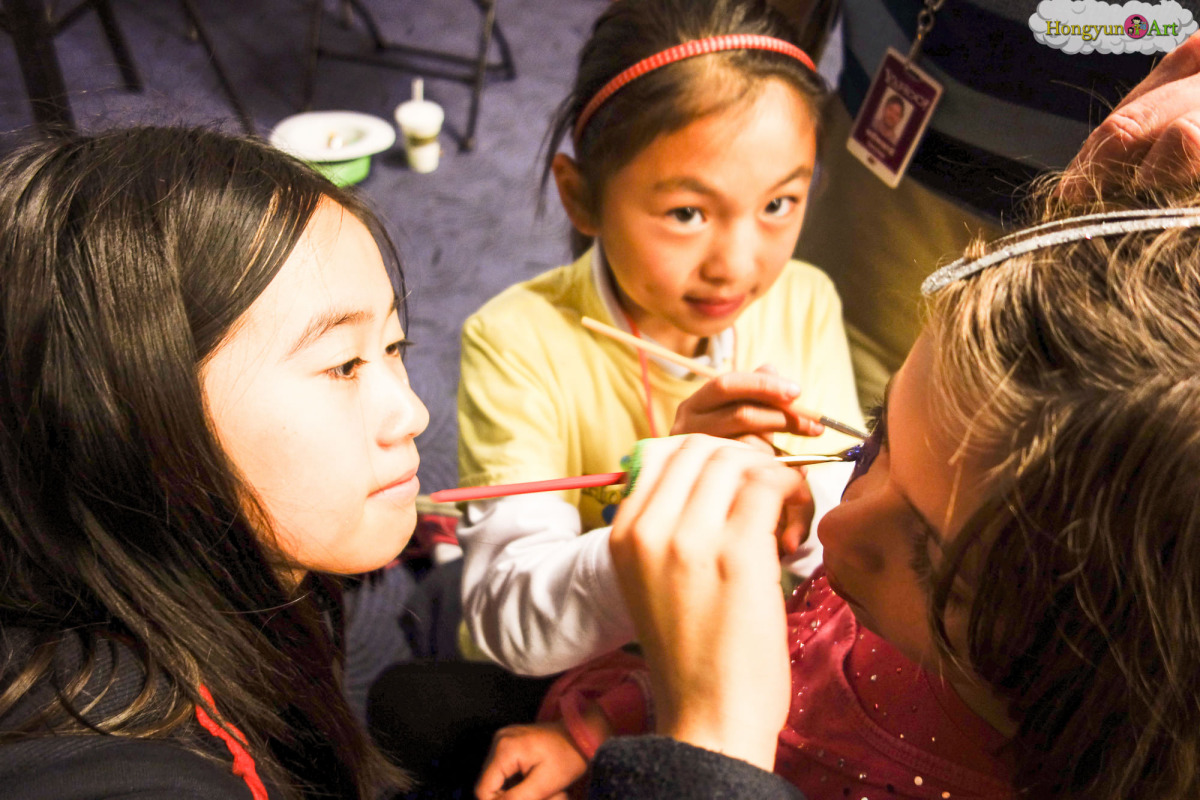 2013-02-yahoo-cnyparty-00700.jpg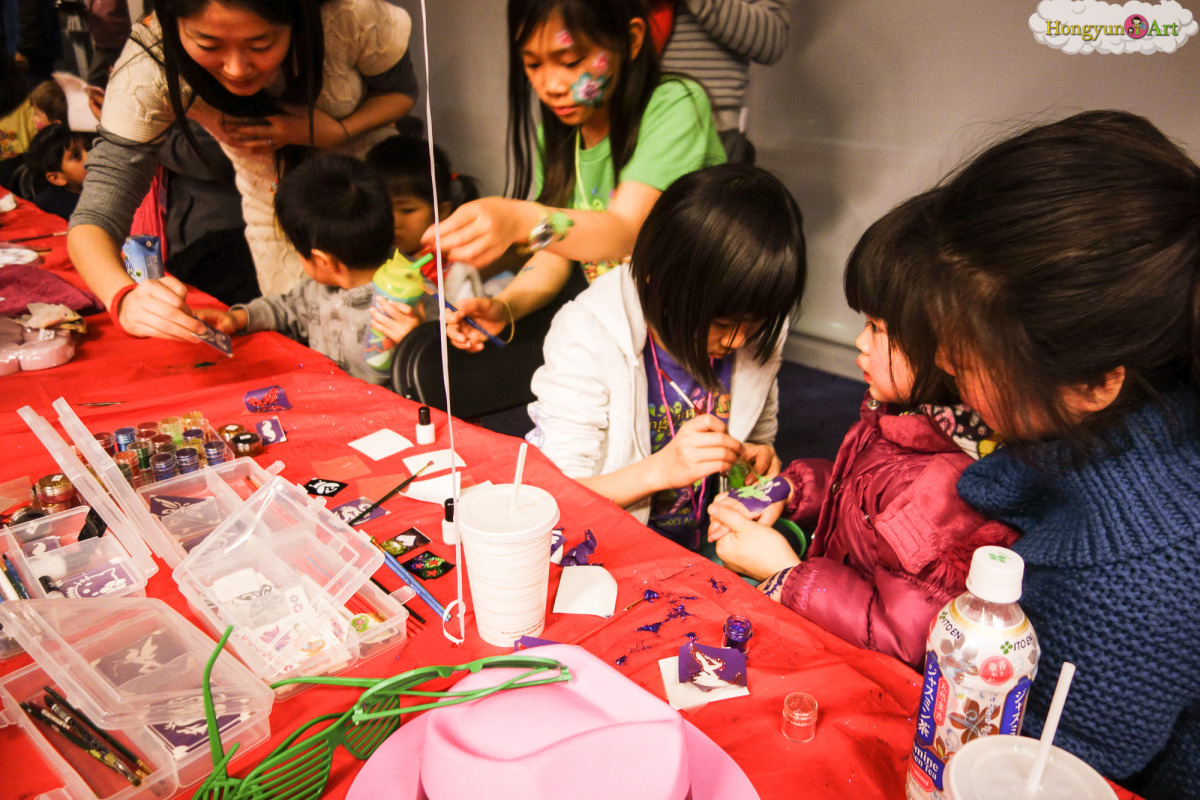 2013-02-yahoo-cnyparty-00701.jpg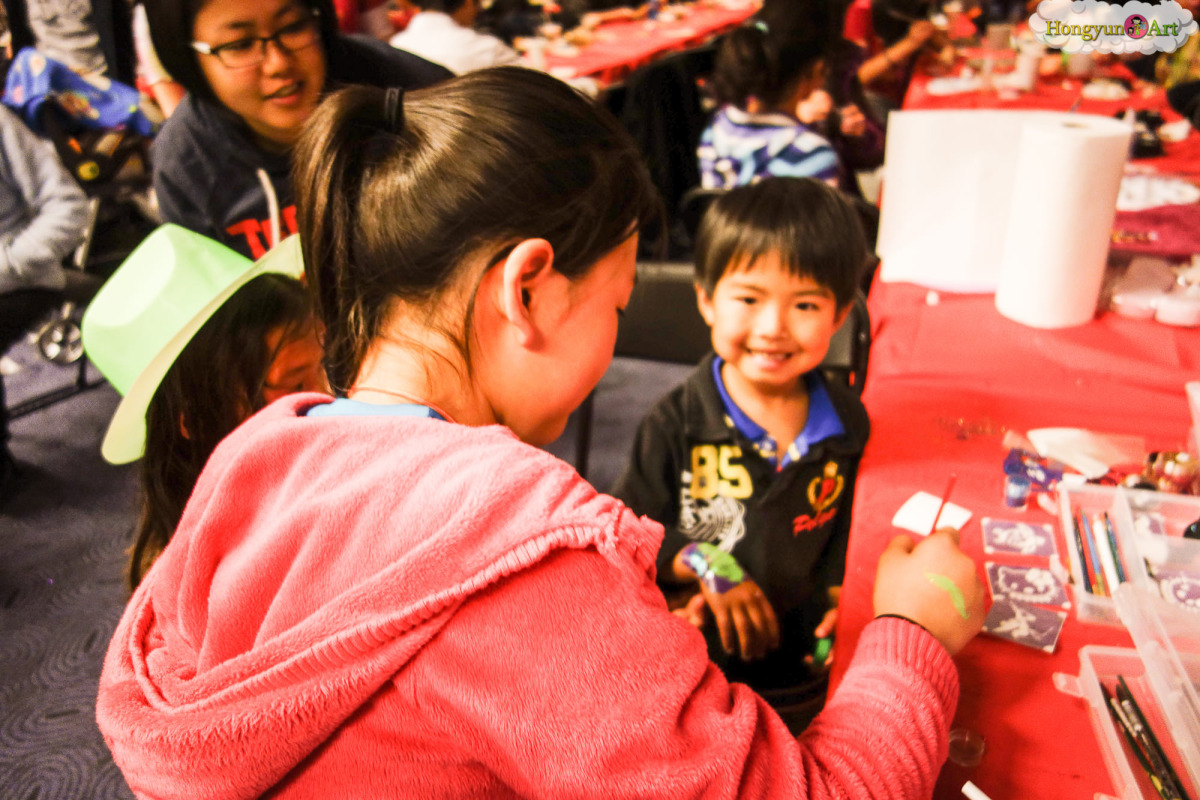 2013-02-yahoo-cnyparty-00702.jpg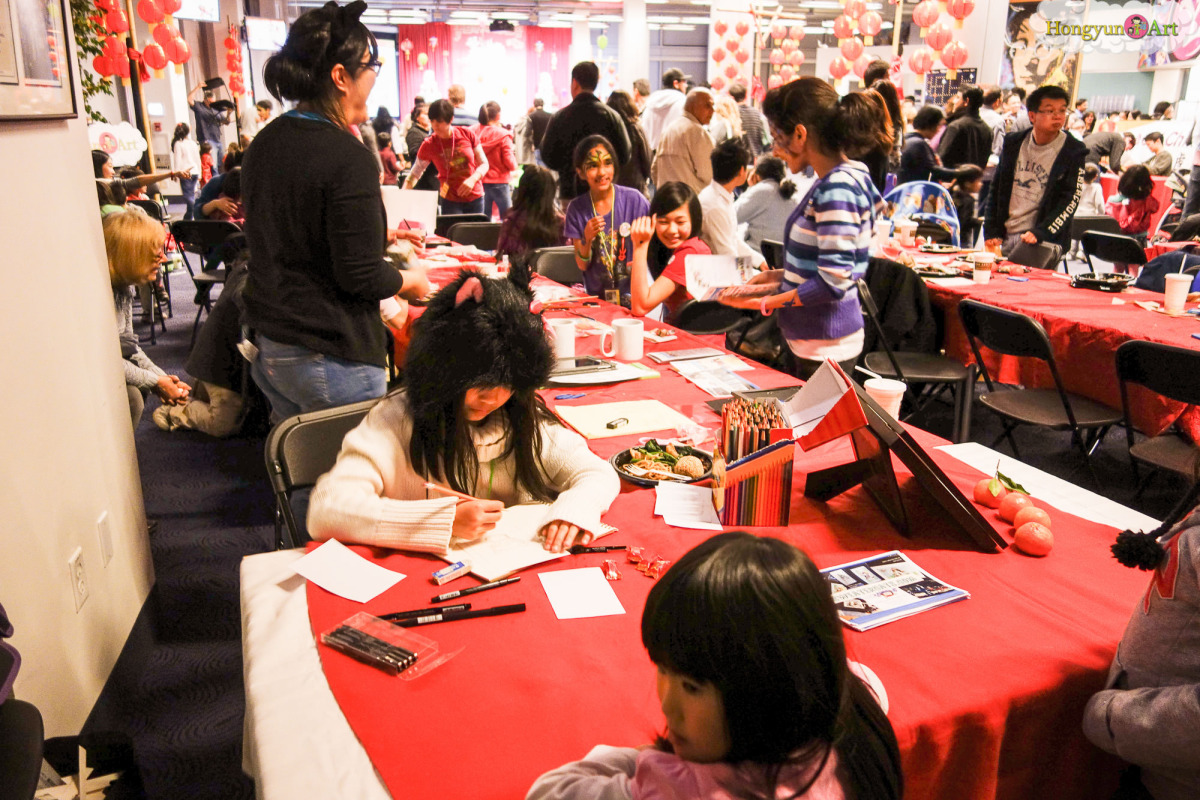 2013-02-yahoo-cnyparty-00703.jpg
2013-02-yahoo-cnyparty-00707.jpg
2013-02-yahoo-cnyparty-00719.jpg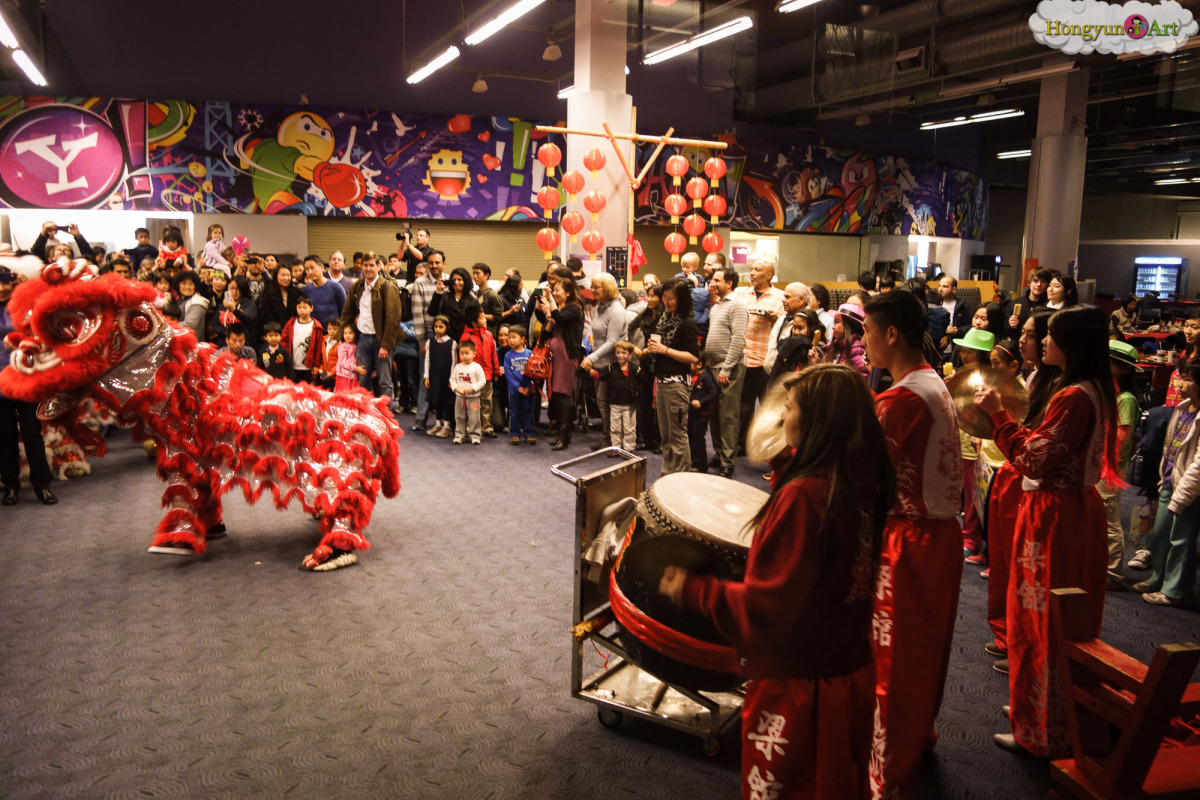 2013-02-yahoo-cnyparty-00721.jpg